According to the latest report by Bloomberg Quint, it was revealed that India has proposed a draft bill to ban cryptocurrency trading and that criminal penalties shall be imposed on individuals participating in such trading once the bill gets approved. India's Reserve Bank already has already placed severe restrictions on cryptocurrencies. If this bill gets passed, it can be understood that India will no longer permit crypto trading.
Activities including mining, generating, holding, buying, dealing or selling in cryptocurrencies, either directly or indirectly shall become illegal in the country, the report shows. It is also revealed that such offenses would be deemed cognizable and non-bailable too. Punishments for violating this law shall include a ten-year prison sentence alongside a hefty fine amounting to three times the gain from crypto trading.
"The penalty imposed on the accused, according to the bill, shall be either thrice the loss caused to the system, or three-fold the gains made by him/her, whichever is higher. If the loss or gain can't be reasonably determined, the maximum fine that can be imposed may be notified by the government," wrote Bloomberg Quint.
A right of information request shows the full extent of how India plans to ban cryptocurrency such as bitcoin: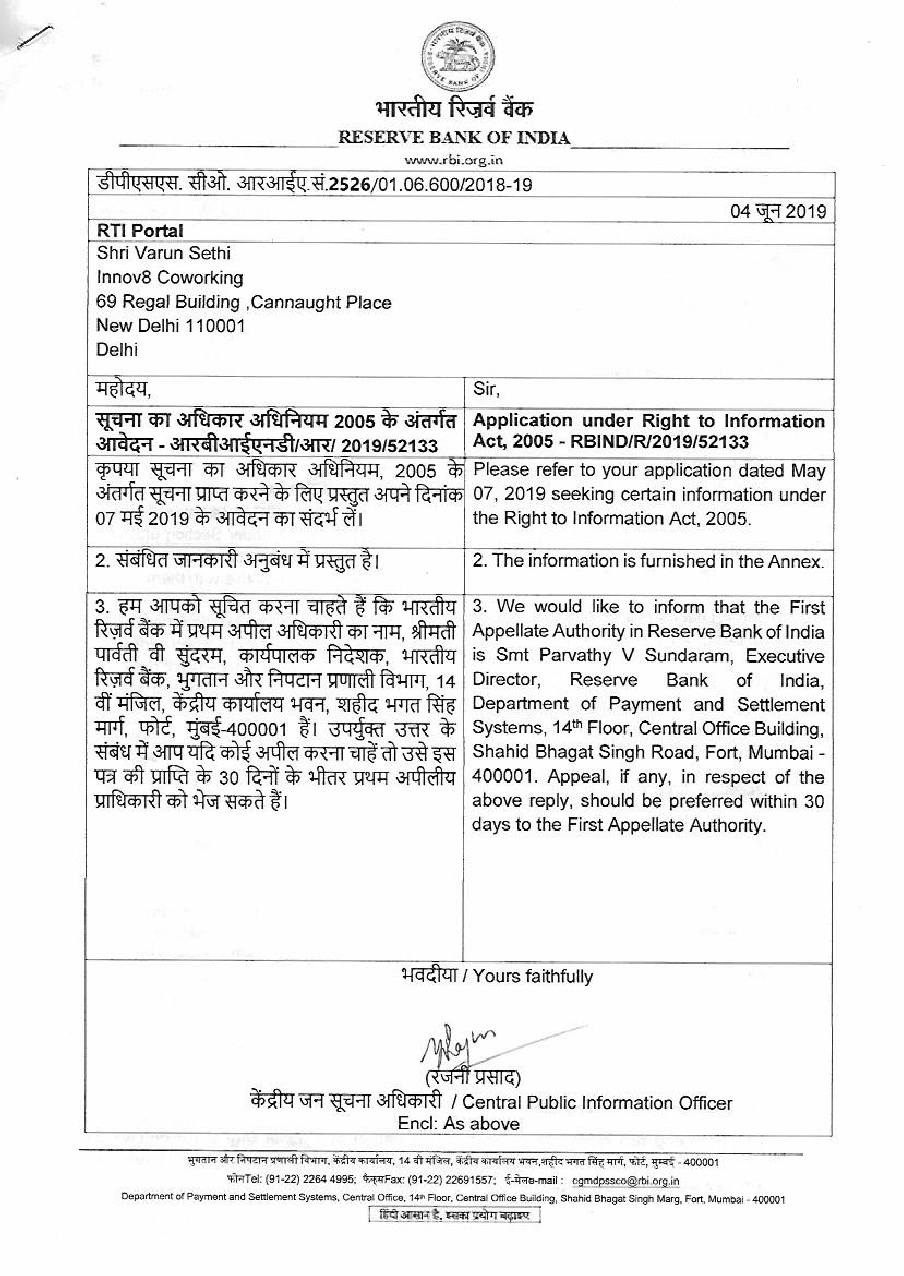 If this bill were to become a law, the current holders of cryptocurrency in India will be provided a period of 90 days to get rid of any existing cryptocurrencies, "in accordance with the prescription of the central government."
Earlier in April, it was reported that the Indian government was working on the crypto ban and established a panel of experts from several departments such as the Central Bank of India, Securities, and Exchange Board of India, the Central Board of Taxes and CBI. The panel is said to be led by the Economic Affairs secretary Subhash Chandra Garg.
There is news that several departments in the Indian government are eager to a crypto ban as they think it helps in curbing income frauds such as money laundering. While it was previously reported that India might issue its own cryptocurrency, it was later denied by the Reserve Bank of India earlier this year.
As of now, the bill is being distributed to several government departments for consultations, according to the Economic Times' sources. It is to be noted that the bill was to be proposed at the end of May, post elections.
Free Tutorial: Our step-by-step guide to starting your own website for fun or profit