Australian anti-lockdown protester James Bartolo was arrested in his home on Friday for "incitement" after making a Facebook video saying he was going to attend an anti-lockdown protest.
The 27-year-old has a huge following on social media is alleged to have been organizing a protest that was to happen on September 5. Bartolo claims he didn't organize the event and that he was just planning to attend.
On Friday morning, police officers went and arrested Bartolo in his home. Video footage on his phone show two uniformed officers and two detectives coming to his home and showing him the warrant for his arrest.
He shouted, "You are illegally trespassing, and you will be charged. If you break anything, you will be prosecuted."
Despite orders from the police to open the door or they will force it open, Bartolo did not comply. The police eventually used the battering ram to get in and arrested him in the lounge.
Bartolo was charged with incitement and was released on bail as he awaits a court hearing on September 25.
Bartolo is the person behind the Facebook Group called Conscious Truth Network, is anti-lockdowns and even called Prime Minister Scott Morrison a dictator for imposing restrictions such as lockdowns.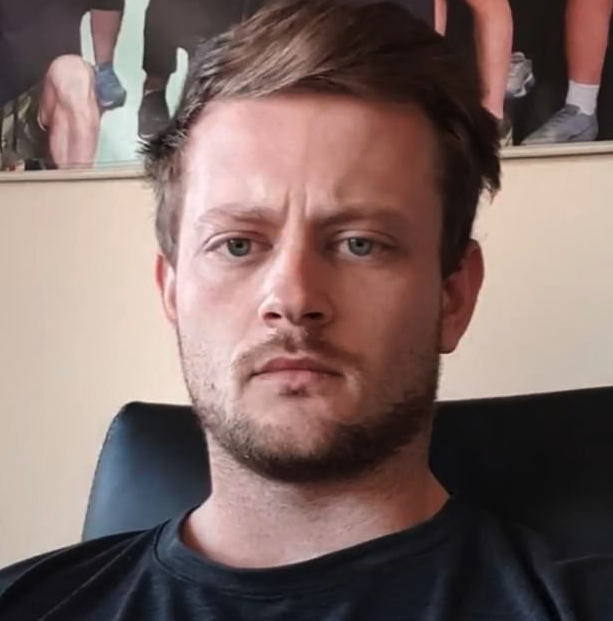 In his group, Conscious Truth, members have been discussing and promoting the "Freedom Day" protests that were supposed to happen on September 5.
After his release, he told his fans not to attend the September 5 protest.
"Don't go, it's a trap. But don't live in fear – I got arrested, they stole my shit, it's a pain in the arse but whatever, I'm fine," he said. He continued to argue that the government would use the protests as a reason to extend the lockdown.
Bartolo's personal website describes him as a "truth seeker" who is fighting for freedom. "I have always known there was something terribly wrong with the world and from a very young age was certain I would have an impact in fixing this broken planet," part of it reads.