The search for viable alternatives that might allow content creators to decouple their focus from worrying about how to monetize their creative uniqueness – pitted against the methods that are today by and large only available in massive centralized online networks – continues.
While these big and established platforms, such as Facebook or YouTube, have their obvious advantages – for one thing, because they dominate the market – the ugly other side of the coin is censorship, demonetization and other frustrating and unfair methods increasingly faced by creators. That leaves them with little room to protect themselves, and increasingly looking, or at least hoping for alternatives.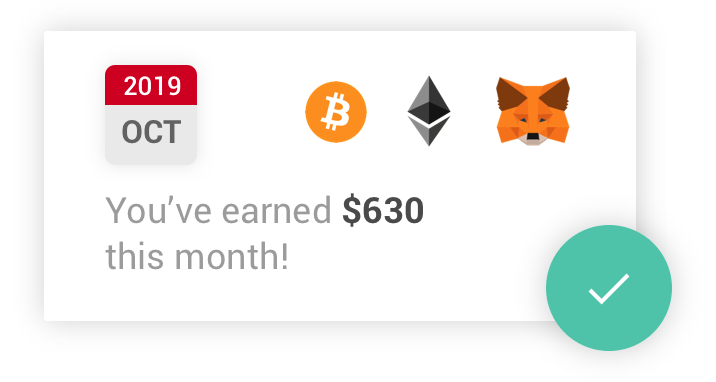 Minds is a social media and social networking service that rewards users for their contributions. This distributed social networking model is centered around rewarding contributors with tokens on the Ethereum blockchain.
And while the network is described as Facebook-like in the way the user experience its structured, "anti-surveillance" and "organic reach" are the key points that Minds looks to make, instead of relying on the traditional ad-supported model.
The network, that focuses on internet freedom and transparency has now launched Minds Pro – that allows creators to get paid for their traffic and referrals, launch their own website, and receive multi-currency tips and subscription payments from fans.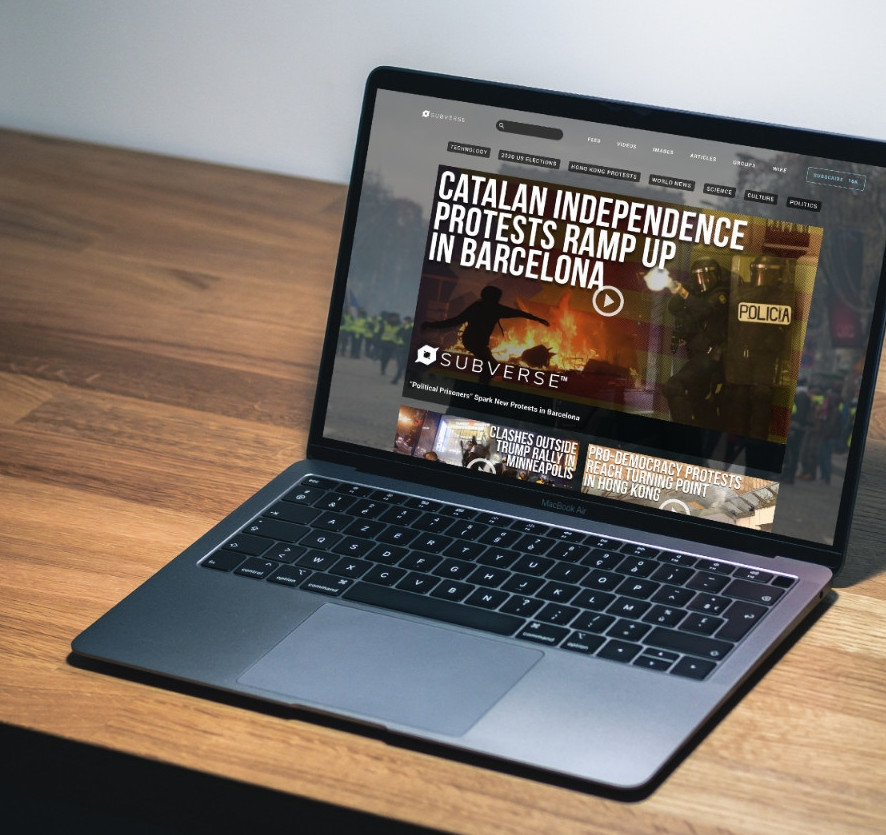 Offering a monthly or yearly subscription model either in US dollars or tokens, Minds Pro allows users to receive tips in dollars or cryptocurrency, and make money "for driving pageviews, referring active users and sales" – a dollar per 1,000 pageviews, ten cents per referred active user, and 25 percent on referred sales of Pro or Mind Tokens.
Creators also have the option of building their own site with access to analytics, with either a subdomain or a custom domain, for videos, photos, blogs, and groups.
Minds pitches itself as a network that offers users and creators transparency and privacy without bias, hidden algorithms or censorship, and guaranteeing control over creators' revenue streams thanks to crypto payments and the blockchain.
Other features of Minds Pro include the ability to upload up to 60-minute videos and up to 5 GB images, turn off ads, and verify channels.