Senator Rand Paul and Congressman Thomas Massie have made a statement in support of civil liberties and against the use of domestic vaccine passports by turning up at Big Board in Washington D.C.
Big Board is a bar and restaurant that had its liquor license revoked and was then ordered to shut down by the state after it refused to implement a divisive vaccine passport system.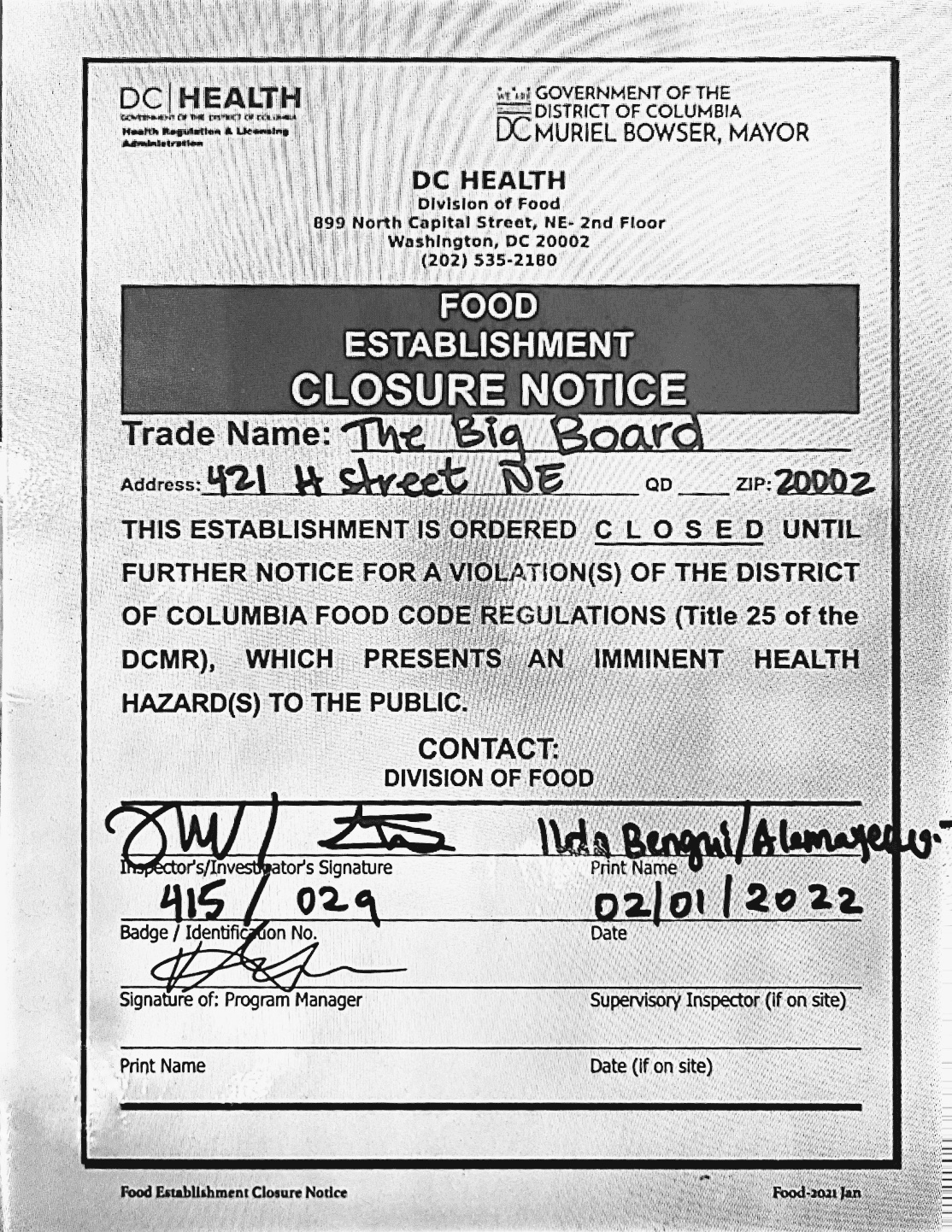 Senate Paul, along with his aides, visited on Tuesday evening, not long after the state put a closure notice on the door.
"I'm proud of the owner for not submitting," Paul said.
Congressman Massie praised the owner Eric Flannery for pushing back against the affront to civil liberties.
"I'm just a little old bar owner," Flannery said. "I've been down here for ten years and I love everybody who comes."
Flannery pushed back against having staff check medical passports at the door. "The government doesn't send me a paycheck…I am not an agent of the government to do this," Flannery said in a video from The Daily Signal. "If they want to come down and check people's medical status, they're more than welcome to."
Flannery has been one of the most vocal opponents of vaccine passports in the D.C area.
Speaking to The Daily Signal, Senator Paul said, "If you came to me and you said you're going to take my liberty 'but I'm going to keep you from dying and I'm gonna keep you from the plague' you might have an argument. You'd still be wrong."
Senator Paul said that people can make their own decisions, adding, "Don't go to the restaurant. If it's really deadly, stay home."