President Donald Trump's campaign seems to be willing to put the currency of its political credibility where its mouth is – at least when it comes to the attempt to oust the China-owned TikTok viral video platform from the US market – or integrate it, by means of acquisition, into one of the existing US giants.
The concerns raised about TikTok – the "good" twin of ByteDance's mainland China app Douyin, primed and said to be separated specifically to serve foreign markets – is that is still might be sharing and thus compromising data of US users with China's authorities, whose internet censorship zeal and techniques have by now become as "legendary" as they are unpredictable and opaque. (The company behind the app, ByteDance, has consistently denied this.)
But true to its own policy, the Trump campaign has now opened an official account on a "TikTok competitor" – a platform called Triller.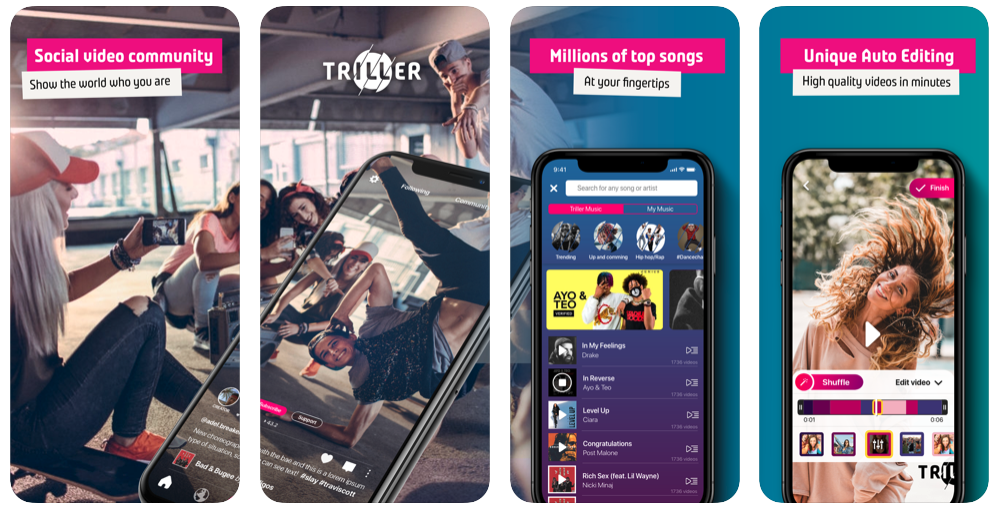 Regardless, we are yet to see a verified Trump account crop up and bring with it all the attention and growth to the likes of free speech social media platforms like Gab, Parler, or Minds.
Meanwhile, saying that Triller is a TikTok competitor doesn't seem like an entirely accurate assessment of the situation, at least for right now – since TikTok has some 800 million monthly active users, while Triller just recently reported a rise to 55 million from the million last fall.
But in markets like India – where the authorities have already banned TikTok – Triller is thriving. More than anything, these numbers and trends show the internet is hungry for short, fun, and preferably mindless video content. (And isn't Twitter kicking itself hard these days for killing Vine in 2017?)
And while the Trump campaign seems willing to put its weight behind some of its policies, like the push to remove Chinese tech influence from the US market and mindset – there is little similar practical effort for now to support other talking points, like the need to do away with censorship and free speech limitations that are increasingly imposed, not least on Trump himself, on established centralized platforms like Twitter.