Twitter has announced that it is bringing the Associated Press and Reuters agencies on board as a way to suppress what it considers to be misinformation and at the same time give more prominence on the platform to this type of news media, who are supposed to be accepted as trustworthy and authoritative by the very fact they are large corporate outlets.
The collaboration, that will be taking place within something Twitter calls its Curation Team, appears to be designed to steer users in a certain direction, whether it's about "adding (obviously, 'curated') context" to news appearing on the platform, putting misinformation labels on posts, or tweaking the ranking of search results and Top Trends.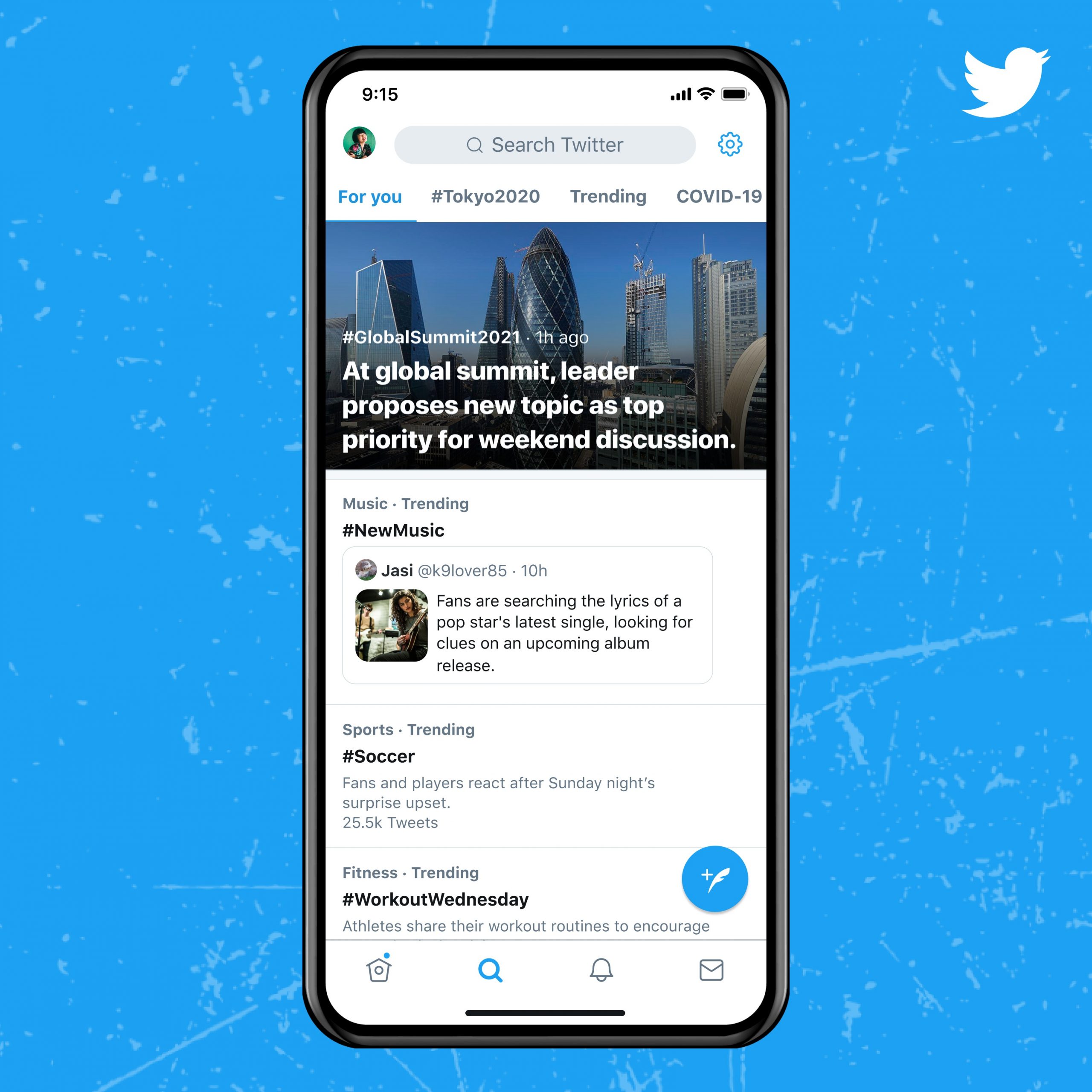 Where it concerns labels, it's another murky exercise that Big Tech social sites are very fond of: allowing posts to remain on the platform because they had not in fact broken any of its rules (if that was the case, wouldn't they be removed?), and yet undermining their credibility by labeling them, and adding Twitter's own slant on whatever the post is about with "context from authoritative sources."
Some will say that this is a roundabout way of saying that Twitter plans to in effect edit original content posted by its users.
The same team will also be working on prompting users through the Explore tab regarding events related to the pandemic and elections. Twitter has also said that this is separate from what it calls its Trust and Safety Team, who are responsible for censorship decisions such as bans and removal of content, and that the two news agencies will not be taking part in that.
The purpose of this plan and the involvement of the AP and Reuters appears to be solely to become more efficient in including "additional information" in people's tweets, and leveraging the status of these news brands to add credibility to such "edits" that will help control and shape what type of communication and messages are allowed on the platform.
But while critics could interpret this effort as Twitter's own attempt to manipulate information, the social media site claims that it is in fact fighting those who are trying to do just that.