The Court of Appeals for the Ninth Circuit ruled that Senator Elizabeth Warren's letter to Amazon demanding the censorship of a book due to COVID-19 "misinformation" did not violate the First Amendment.
In September 2021, Warren sent a letter to Amazon to censor the book "The Truth About COVID-19: Exposing the Great Reset, Lockdowns, Vaccine Passports, and the New Normal." According to her, the book by Ronnie Cummins and Joseph Mercola contained "misinformation."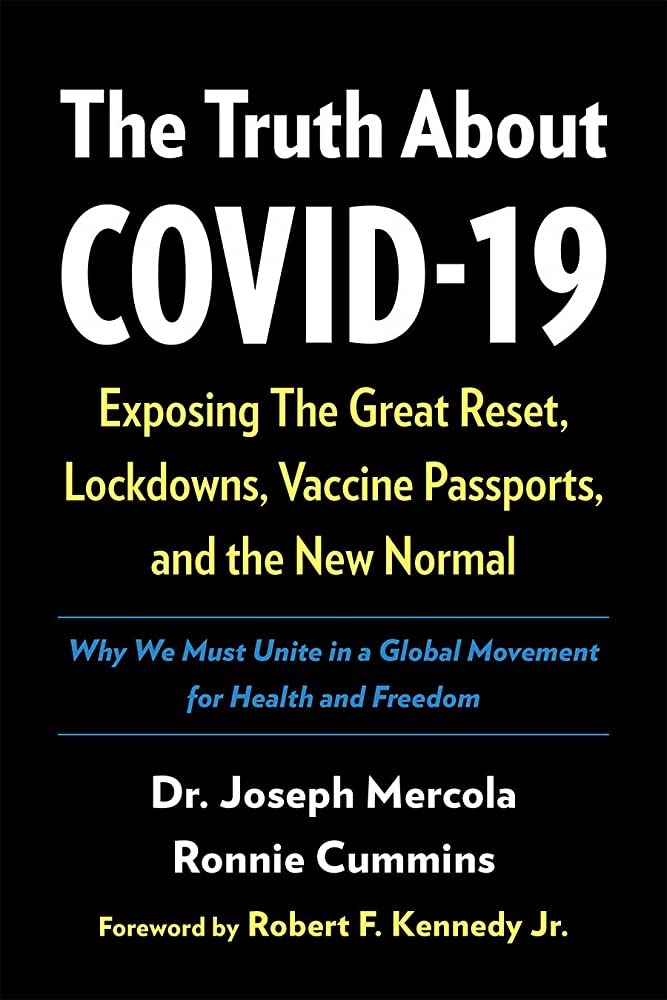 The authors sued Warren seeking a preliminary injunction requiring her to publicly retract the letter and remove it from her website.
The court said that the letter caused the authors "reputational harm," because it "disparaged the book by claiming that the book perpetuated dangerous falsehoods that have led to countless deaths" and "directly impugned the professional integrity of one of the authors."
However, the court did not side with the authors.
"Senator Warren's letter did not cross the constitutional line between persuasion and coercion," the court said.
In his opinion, Judge Paul Watford wrote: "Elizabeth Warren, as a single Senator, had no unilateral power to penalize Amazon for promoting the book. This absence of authority influenced how a reasonable person would read her letter."
From the opinion:
"The crux of plaintiffs' case was that Senator Warren engaged in conduct prohibited under Bantam Books, Inc. v. Sullivan, 372 U.S. 58 (1963), by attempting to coerce Amazon into stifling their protected speech. Following Bantam Books, lower courts have drawn a sharp line wherein a government official's attempt to persuade is permissible government speech, while an attempt to coerce is unlawful government censorship.

"The panel applied a four-factor framework, formulated by the Second Circuit, and agreed with the district court that Senator Warren's letter did not cross the constitutional line between persuasion and coercion.

"First, concerning the government official's word choice and tone, the panel held that Senator Warren's words on the page and the tone of the interaction suggested that the letter was intended and received as nothing more than an attempt to persuade.
Read the opinion here.