Last month, the Chinese Communist Party (CCP) banned Animal Crossing New Horizons after some players posted in-game content that was deemed to be "potentially offensive" to the Chinese leaders.
But players in China are finding ways to continue playing the game, despite the censorship measures that have been put in place by the CCP.
The CCP's censorship measures including banning sales of the game on China's major ecommerce platforms and locking Switch consoles that are sold in China so that they cannot connect to overseas servers.
To circumvent this censorship, players in China are paying premiums of up to 50% to obtain unlocked Switch consoles which are sold abroad and brought in by middlemen, getting foreign bank accounts to pay for items, and using code words such as "macho man picking tree branch" and "macho man fishing bass" to find private vendors who will sell them copies of Animal Crossing.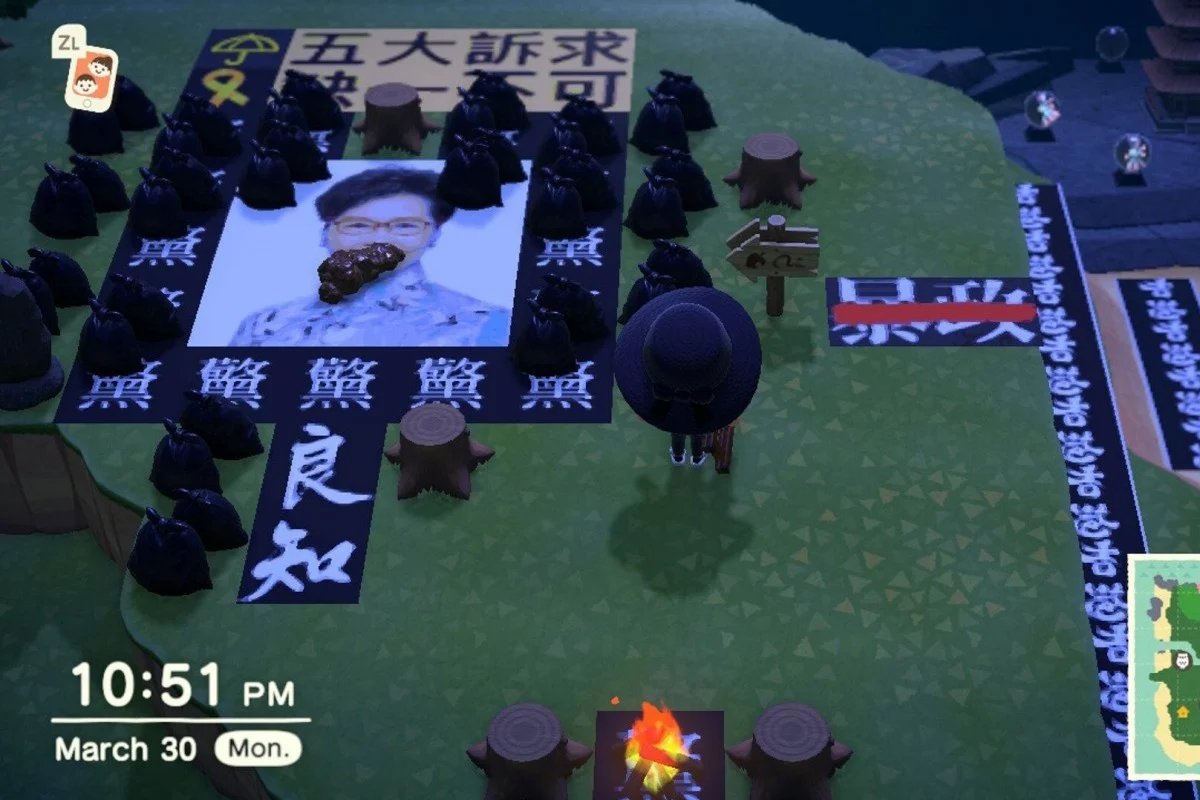 Daniel Ahmad, an analyst with gaming research firm Niko Partners, said the restrictions Tencent places on its consoles "will always lead to core console players importing the grey market versions first."
Many gamers in mainland China are reportedly frustrated with the ban on Animal Crossing New Horizons and say that they use the game to carry out "mundane, nonpolitical activities" like dressing up their cartoon avatars or growing vegetables.
Despite the censorship and the frustration this censorship has caused among gamers in the country, analysts are reporting that Animal Crossing New Horizons has "created the most buzz in China of all foreign-made games."
Outside of China, players who are offering to remove in-game weeds for other players as a service are finding that Facebook's artificial intelligence (AI) is censoring posts that advertise Animal Crossing New Horizons weed removal services in real-time, seemingly because it's confusing the in-game service with drug sales.