Federal prosecutors in Brazil have launched a civil investigation into the media group Jovem Pan, a media group with one of the largest audiences in Brazil and has one of the largest radio stations in the world, as well as a cable news channel. It is often referred to as Brazil's Fox News.
Jovem Pan's commentary often support former President Jair Bolsonaro and his brand of politics and has been accused of spreading "misinformation."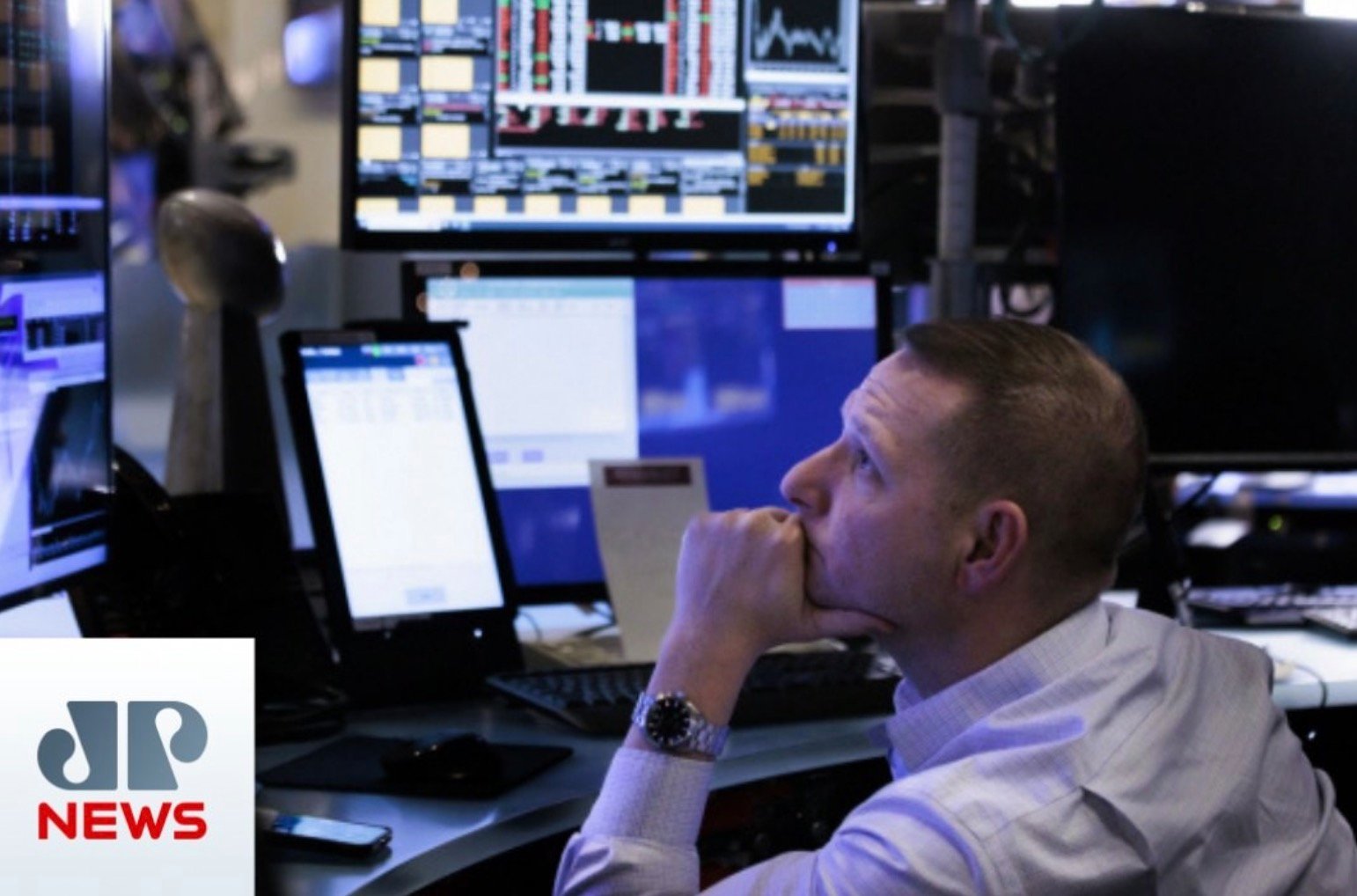 While the announcement of the investigation was released (obtained here), the actual extent of the investigation is set to take place under seal, without transparency.
The prosecutors said that the media group will be investigated for "the dissemination of uninformative content regarding the functioning of Brazilian institutions, with the potential to incite anti-democratic acts.
"Considerations that discredit institutions and the democratic process have been gaining momentum in Jovem Pan's programming since mid-2022, even before the beginning of the electoral period," the prosecutors said.
Electoral officials are also investigating the media group for allegedly assisting Bolsonaro in the 2022 campaign.
In a 4-3 ruling in October, the Superior Electoral Court (TSE) ordered Jovem Pan to remove ads saying that then-presidential candidate Luiz Inacio Lula da Silva was the most popular candidate among prisoners.
Jovem Pan's reporters are accused of undermining the severity of the riot at government buildings last Sunday by Bolsonaro's supporters, by "trying to justify the motivations of the criminals who invaded and destroyed the headquarters of the three branches of government," the prosecutors said.
The prosecutors highlighted a statement the broadcaster aired where one commentator said that the president elected by the ballot box would not be legitimate, due to corruption.
Another allegedly said that the Armed Forces should be used to remove ministers of the Supreme Federal Court since they don't respect the constitution.
Another allegedly said that people are "disgusted with the way the electoral process was conducted" and that they are "revolted by the belligerence with which certain institutions have violated our Constitution."
Following the announcement of an investigation into the broadcaster, Jovem Pan has announced that it is firing the three commentators Paulo Figueiredo, Rodrigo Constantino, and Zoe Martínez indefinitely. Jovem Pan's chairman Antônio de Carvalho Filho is said to have resigned.
Supreme Federal Court Justice Alexandre de Moraes ordered the passport seizure of two of the reporters, Constantino and Filho.
De Moraes, who is also behind the censorship orders of social media platforms over the last week, also ordered social media platforms to censor the accounts of the journalists.