Australia's Commonwealth Bank (CBA) has added a new feature to its online banking software that tells customers their carbon footprint based on monthly spending. The move follows a partnership between the bank and CoGo, a company that provides carbon footprint management solutions.
According to the bank, the national average of carbon emitted is 1,280 kilograms, while a sustainable figure is 200. The bank has provided the option to "pay a fee" to offset the carbon footprint.
CBA said it does not share data with CoGo. It added that eventually the data will be broken down into each individual transaction.
The bank calculates a person's carbon footprint based on the transactions using their credit or debit cards.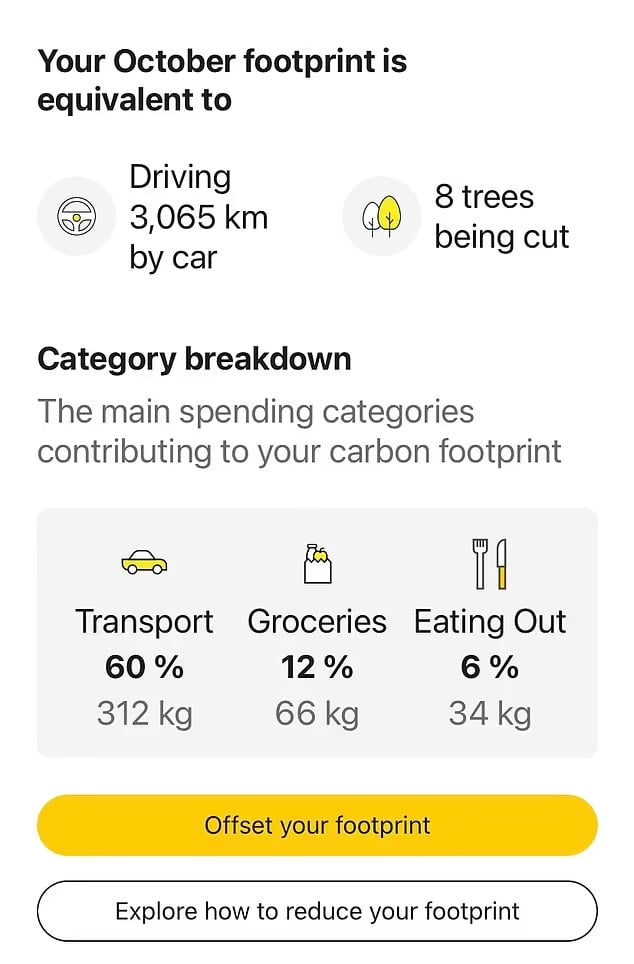 "By combining our rich customer data and CoGo's industry-leading capability in measuring carbon outputs, we will be able to provide greater transparency for customers so that they can take actionable steps to reduce their environmental footprint," CommBank Group executive Angus Sullivan said in a statement.
"Our data capability will provide greater personalization for customers overtime, including more granular information about their carbon footprint with the option to offset individual transactions."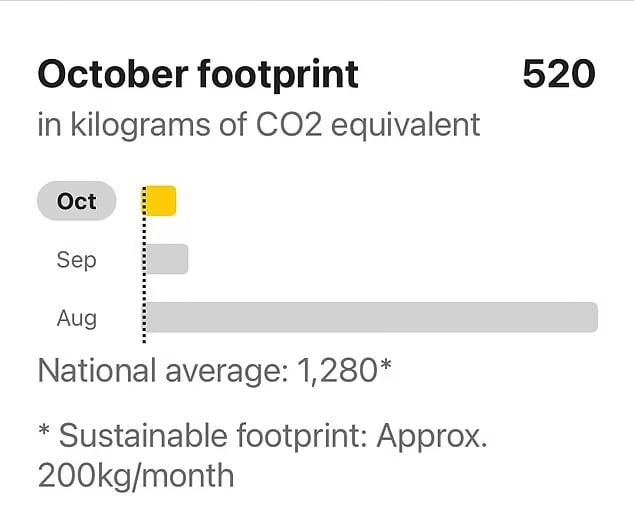 He added: "There are more opportunities for customers to take actionable steps to reduce and offset their emissions than ever before. From purchasing clean energy products via a 0.99 percent Green Loan and accessing renewable energy at wholesale costs with Amber, to customers now being able to offset their monthly transactions via the CommBank app using CoGo's technology."