As we've covered extensively, in today's world, comments on social media can land you in trouble. A police officer in Martin's Ferry in Ohio's Belmont County learned that the hard way by waking up to the news of his termination.
Tim Starkey had served the Martins Ferry Police Department for 16 years. He was fired this week because of posting a meme about the Black Lives Matter movement.
The post was the picture of a defecating dog with the caption, "Hold on, I got Black Lives Matter Movement Right Now."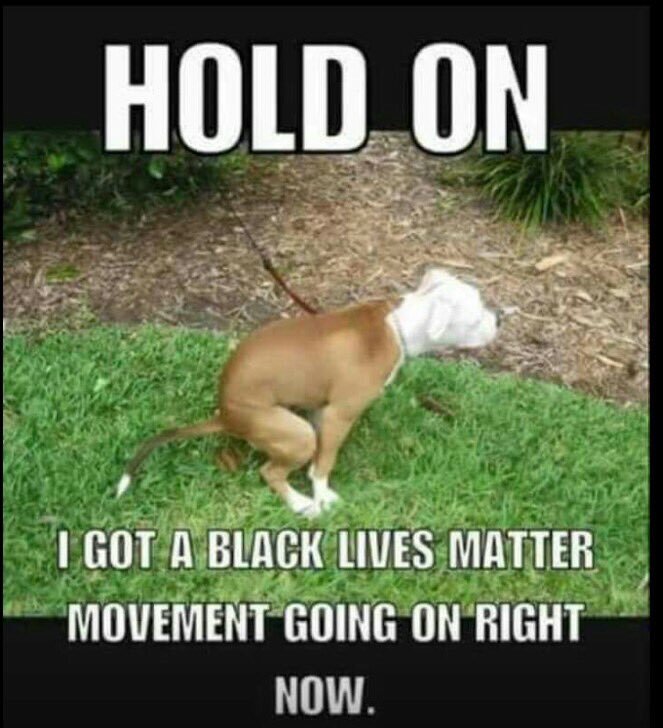 Mayor John Davies announced the termination of Starkey in a press briefing at the City Building.
"We in the administration deem it inappropriate and feel we have taken proper steps to resolve the issue. That being said, this administration will not, in any way, shape or form, allow this type of posting or speaking or product to be put out by the administration or city officials," the mayor said.
Present at the briefing was Police Chief John McFarland, who explained how he, the mayor, and the city's law director Paul Stecker came to the decision to terminate the officer.
"These posts and activities will not be tolerated. There is no room in our city or department for that, and hopefully, we don't have any more dealings with it," said McFarland.