Recent restaurant interior trends are steadily moving towards an "anti-Instagram" decor with several restaurants painting their walls dark colors such as brown in a measure to deter users from snapping their food and uploading it on social media platforms.
From using dim lighting to create a more somber appearance, restaurants are now implementing a myriad of tactics to discourage their patrons from capturing images of their food.
Furthermore, the global forecaster J. Walter Thompson also predicts that "anti-Instagram" interiors are on a steady path to becoming the top restaurant trend of 2020. Perceived as a sort of silent war against self-proclaimed foodies, restaurants are now starting to bid farewell to the overtly bright interior design trends such as saturated colors.
Among the "100 trends to watch in the coming year [2020]" by JWT Intelligence, here's what's written under the "Food and Drinks" section: "Anti-Instagram interiors. Restaurants are turning away from the predictable and monotonous design vernacular fetishized by social media, instead creating dark and intimate spaces that prioritize in-person interaction over digital sharing."
For instance, the interiors of the restaurant "Lucky Cat by Gordon Ramsey' opened in early 2019 embraced an out-and-out dark interior theme in an attempt to prevent users from capturing visually appealing pictures of the food. Moreover, it was said that the latest restaurant by the Michelin-star celebrity chef prefers "the tactile over the visual, creating depth through texture."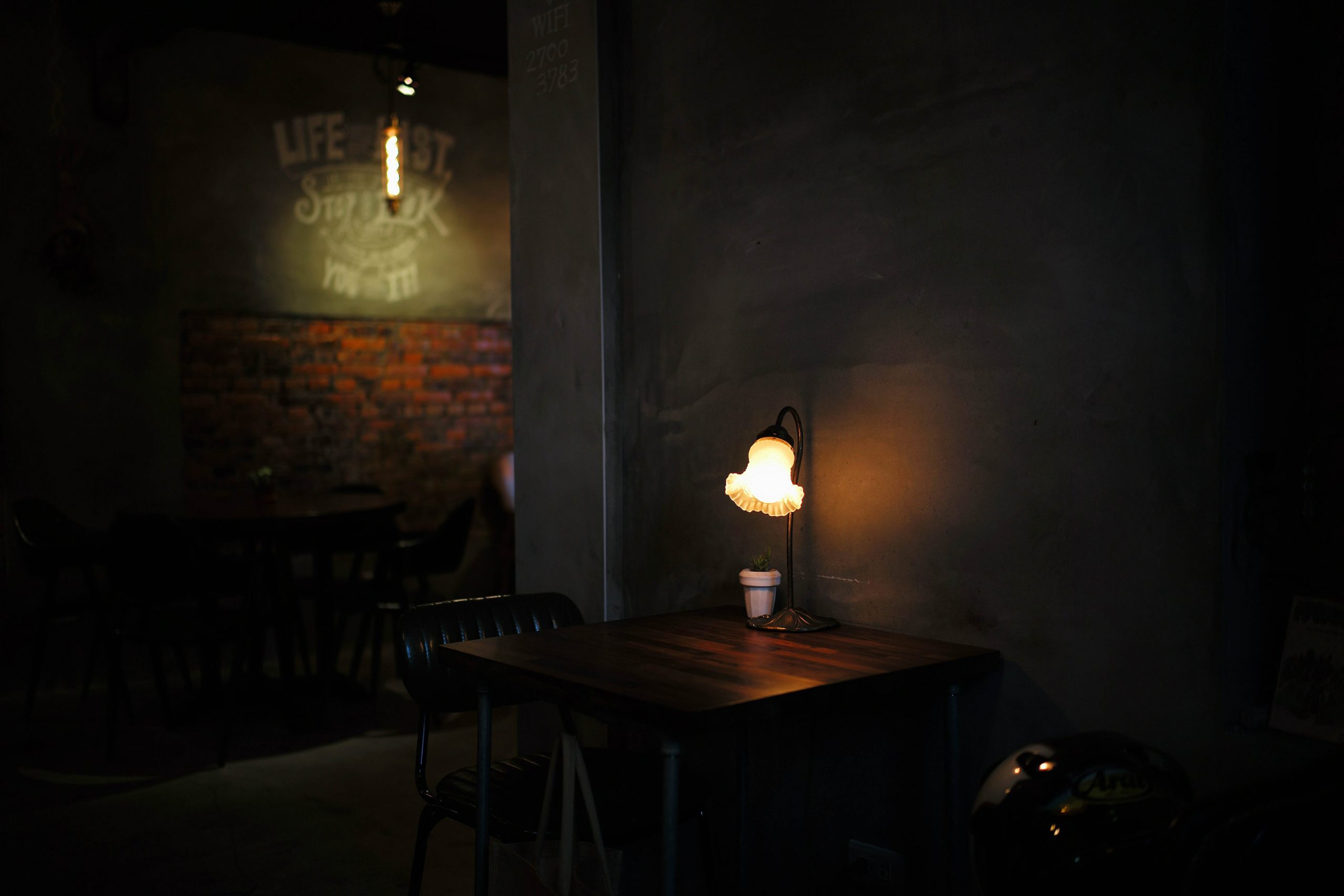 "We tried to work with materials and colors that are subtle and classic, not too shouty," told Afroditi Krassa, the British product designer and interior designer in a magazine interview about the aforementioned restaurant design.
Other restaurants such as Marcus, the "dark and sensual" restaurant and bar at the Montreal's new Four Seasons hotel also walked in the footsteps of the "anti-Instagram" design moment.
Elaborating on restaurants ditching the mainstream flashy-looking interiors for a more subtle appeal, the "100 trends…" report wrote, "These designs signal the end of a flashy "look at me" era that canonized experiences and spaces crafted expressly for sharing on social media. Going forward, consumers will respond to spaces that encourage them to live in the moment, rather than experiencing the world through the lens of their phone."