"Smart cars" – whether or not connected to the internet – are already harvesting massive amounts of data not only regarding locations and movements of vehicles but also from drivers themselves.
Many are starting to see this as a concerning trend in the way it impacts security both of individuals and countries – a heavily chip-dependent vehicle can be hacked, and even weaponized, some are warning – but development and deployment of these technologies don't seem to be slowing down.
On the contrary, the industry of biometric sensors used in vehicles is growing and is projected to be worth over $1.1 billion in three years, according to a recent report from Market Research Future.
Korea's Hyundai is now pioneering biometric-data-based healthcare monitoring with its upcoming biometric sensors system marketed as the first anywhere in the world healthcare-focused cabin controller, "that can integrate and analyze multiple bio-signs."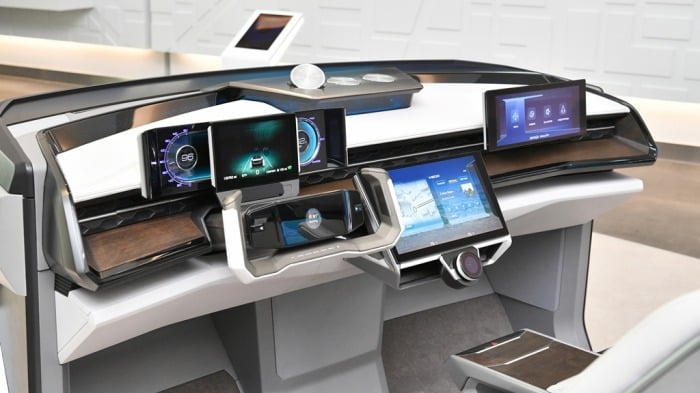 It essentially aims to turn your car into a mobile healthcare center that monitors your posture, heart rate, and brain waves. The elaborate and intrusive system's purpose is said to be to detect drunk and drowsy drivers, while the biometric dataset that will be built with its use will help improve "the smart cabin" and equip it to solve issues like stress and motion sickness – and, even block drunk driving, Korean media are reporting.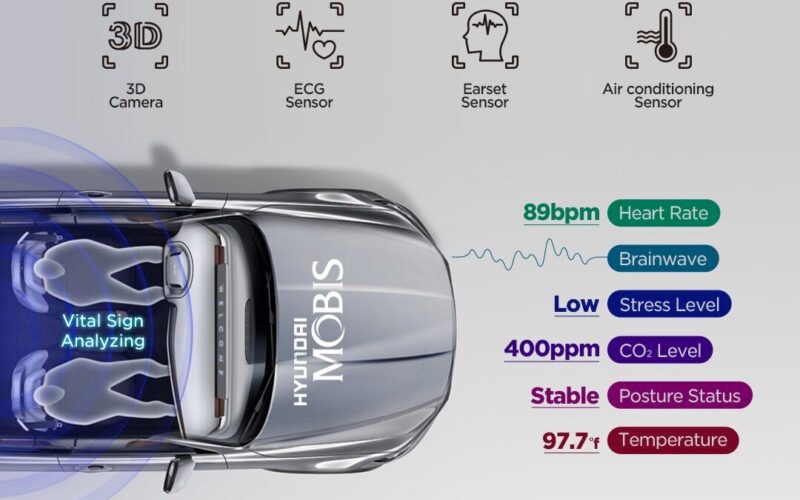 To this end, four sensors are installed in cars: one that collects temperature, humidity, and carbon dioxide data, one that focuses on the area of the driver's ear to measure brain waves, an electrocardiogram in the steering wheel, and lastly, a 3D camera that takes photos of the driver's posture.
If the system analyzes all this data and finds something is amiss, warnings are shown in the head-up display or the navigation system. Hyundai seems particularly active in the field of biometrics-based monitoring, as the announcement of the "moving health examination center" came on the heels of a patent granted to the corporation for biometric verification of drivers.
With the health-related biometric monitoring, it seems that Hyundai would also like to use it to help achieve convergence with autonomous driving systems.