At the start of the lockdowns, those who were worried about their civil liberties being eroded and their movements and history being tracked and traced, were told that the whole idea of "health passports" were nothing but a conspiracy theory.
Yet, Ireland-based Roqu Group has launched the pilot version of a "health passport" to help with COVID-19 testing. Health Passport Ireland is a digital health passport and will be available to businesses and the general public.
The software integrates with clinically-validated coronavirus testing solutions. The idea is to help businesses and the general public resume normal daily activities while supposedly staying safe from the virus.
The company launched a pilot version, which is a trial involving some partners from a wide range of industries such as healthcare, education, agriculture, and logistics. These companies and businesses, which include Keogh's Farm, and University Hospital Tallaght, will use the app for free during the trial period.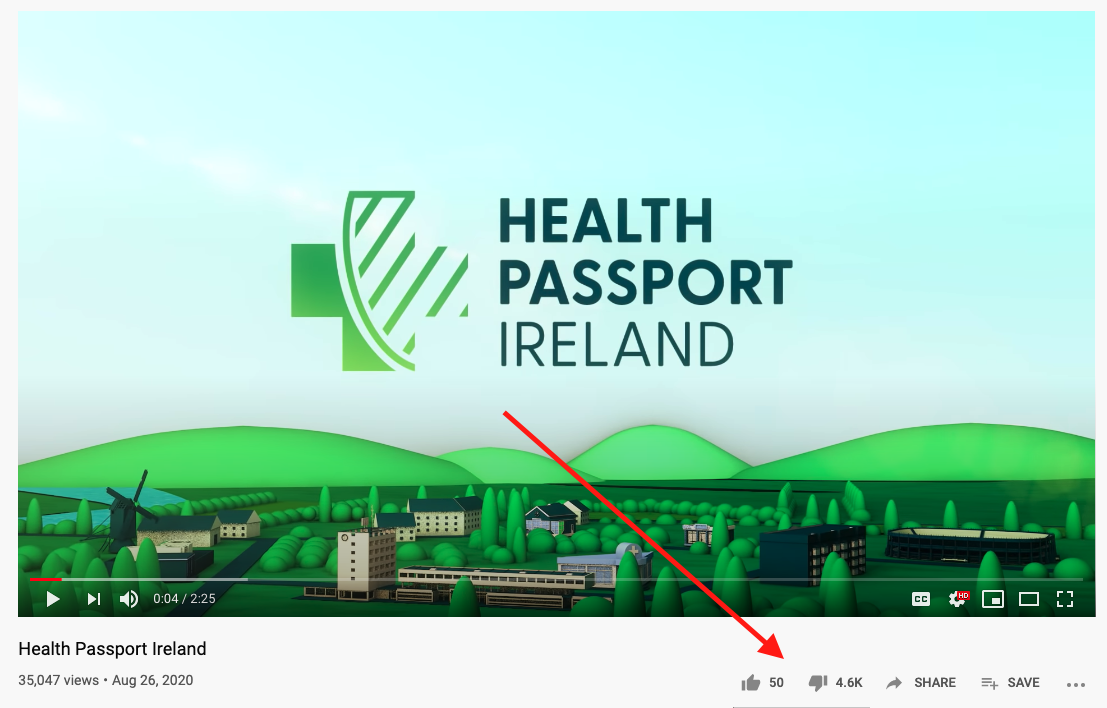 If successful, the app will be positioned as being part of the reopening of the economy, the idea being that businesses can manage to stay open by submitting employees to regularly testing and singling out infected individuals at an early stage.
"Around the world, there is continued frustration and disappointment due to COVID-19 restrictions," said Robert Quirke, President and CEO of ROQU Group, during the launch.
"Health Passport is designed to put a safety net in place where none currently exists, allowing economies to recover and thrive in a controlled environment. It is a world-first innovation, proudly engineered in Ireland to the highest standards, that will enable business and society to finally move forward. The game-changer has finally arrived," Quirke explained.
According to the company, all the tests the app currently integrates with are clinically validated. However, of course, the app is also "future-proofed"for the world beyond COVID, so that it will be compatible with other tests that might come in the future, such as antigen testing, which experts believe could show results in just 15 minutes.