X owner Elon Musk has signaled that the Anti-Defamation League (ADL) has allegedly exerted a certain degree of pressure over the platform, pushing it to muzzle the Libs of TikTok account. The news cements concerns around the state of free speech on online platforms and amplifies calls for transparency.
The claim from Musk, who himself is no stranger to online controversy, shines a light on a disturbing caveat in the world where platforms are ubiquitous for proliferating ideas and unmasks the potent influence of certain organizations like the ADL to push narrative control.
Libs of TikTok, known for its bold and often polarizing content, reached out to the tech mogul in a bid to break the story wide open, requesting that Musk unveil any potential correspondence that might have transpired between X and the ADL revolving around orchestrated censorship.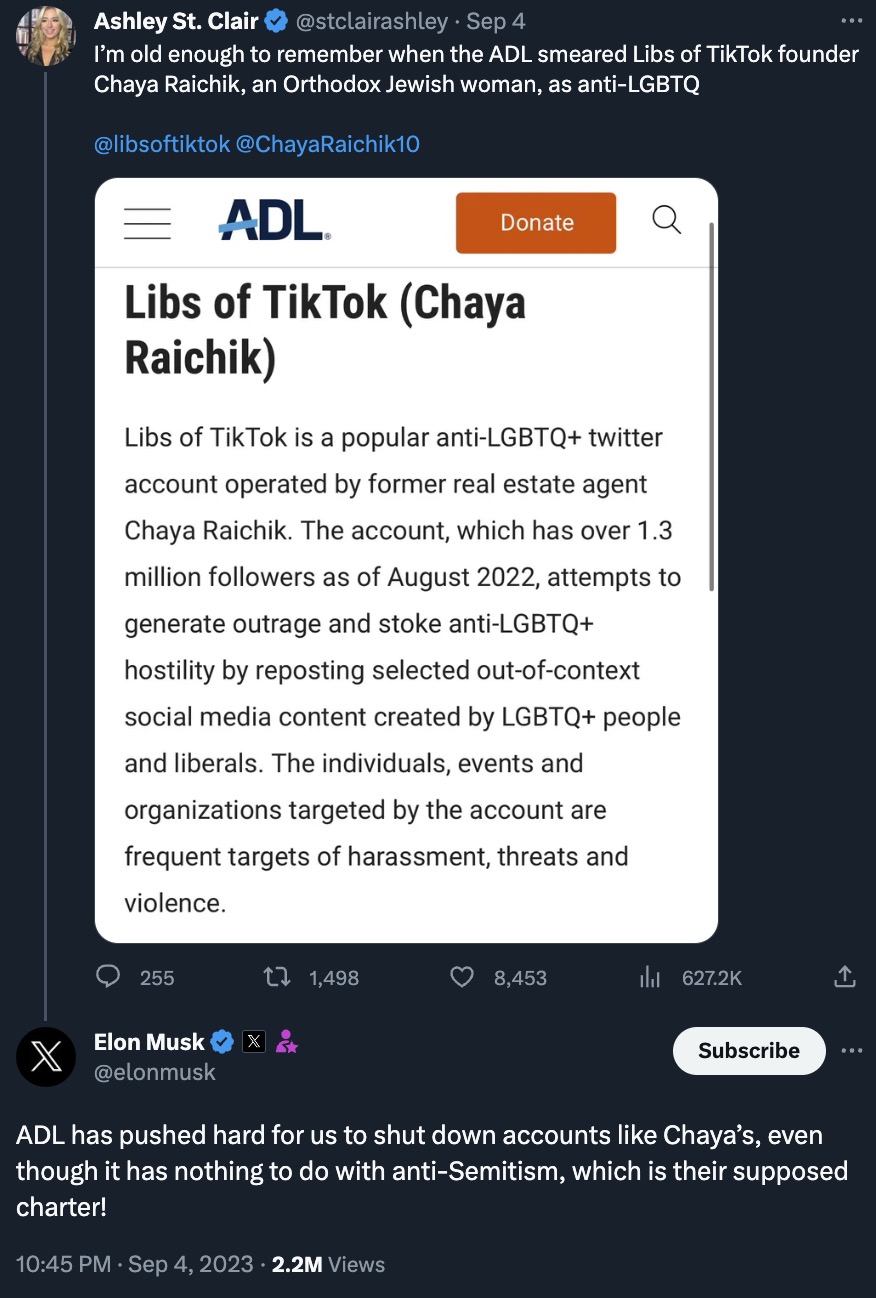 The strategy here seems straightforward: Musk, who has somewhat unwittingly found himself championing the free speech cause (though some doubt how committed he actually is to this) is a public figure capable of shedding some light on the issue, as he did with the Twitter Files.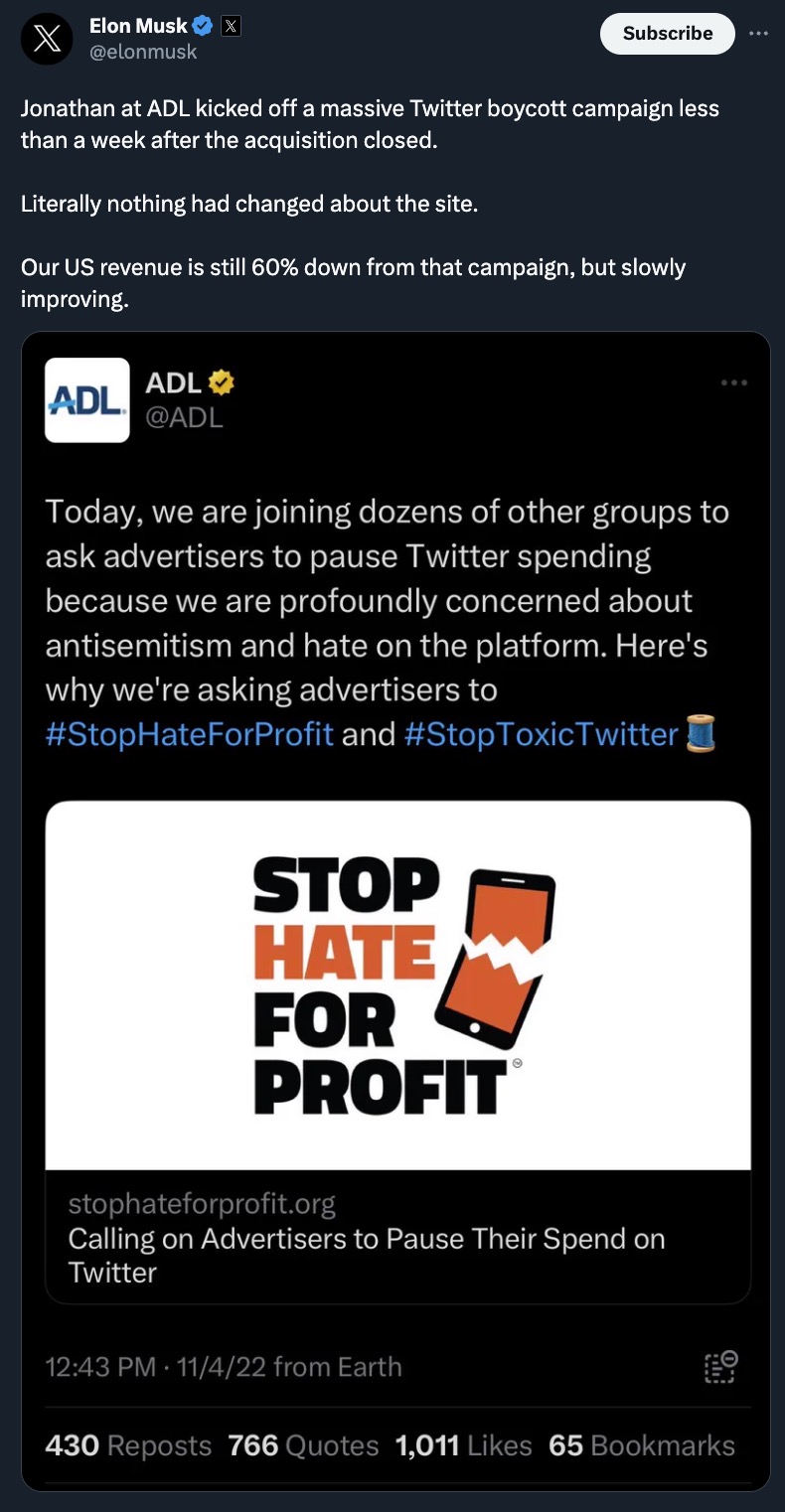 As public platforms grow in influence and reach, the need for impartiality and transparency becomes more and more obvious. Championing free speech means advocating for even those voices that may not align with our own perspectives. It is an idea that should guide the direction of these platforms.
This revelation yet again underscores the mounting concerns surrounding censorship and not just the degree but also the covert nature of it. As public squares are being digitized and amplified, abuses carry far-reaching consequences and Twitter's alleged congregating with the ADL adds another layer to the narrative.