Facebook has decided that doing business in Vietnam is more important than its support of free speech.
Vietnam, recognized by international organizations as a nation with great free speech problems, has allowed Facebook's servers in the country to operate again after being down for seven weeks, now the social network has now agreed to censor anti-government content.
The Vietnam Communist Party last year enacted a new "cybersecurity" law prohibiting any anti-government content. The controversial law has resulted in some episodes in which people end up arrested for expressing themselves through Facebook and other social networks.
According to the Amnesty International, at least 16 people had been arrested earlier this year for violating the law.
"The revelation that Facebook is caving in to Vietnam's far-reaching demands for censorship is a devastating turning point for freedom of expression in Vietnam and beyond. The Vietnamese authorities' ruthless suppression of freedom of expression is nothing new, but Facebook's shift in policy makes them complicit," said William Nee, Human Rights Advisor, when approached for a response.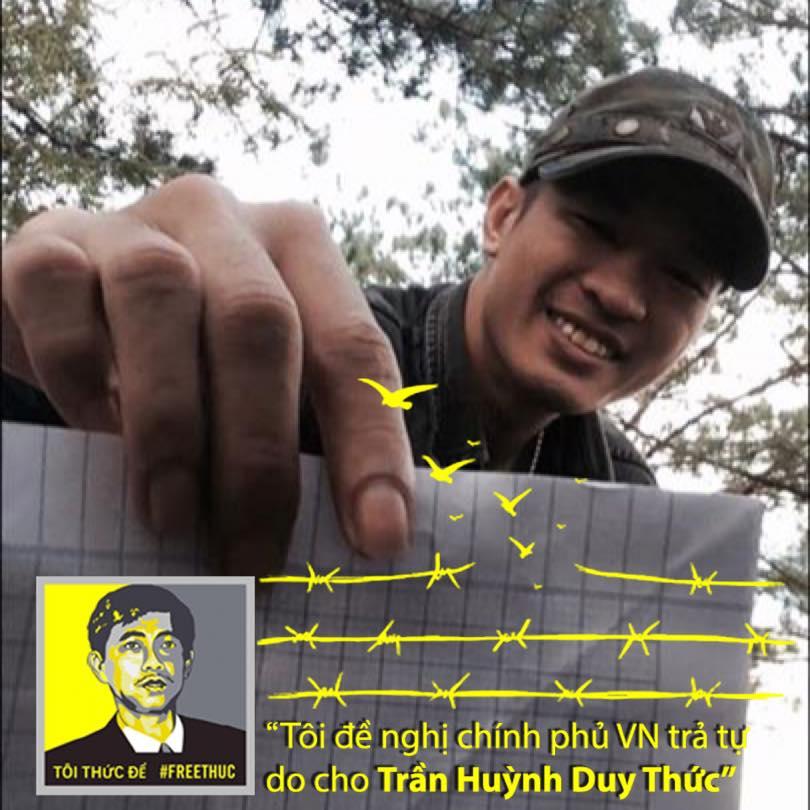 Facebook, with more than 65 million users in the country, is one of the platforms where most anti-government messages were published.
Due to this, Vietnam decided to deactivate the company's servers in the country from mid-February, causing the use of Facebook and Instagram to be extremely slow for Vietnamese users.
For a time, this slowness in service was attributed to the alleged maintenance of an undersea cable; however, two company sources claimed that it was a tactic to pressure Facebook to comply with the censorship law.
In an emailed statement, Facebook confirmed it had "reluctantly" chosen to comply with the government's request to "restrict access to content which it has deemed to be illegal."
Facebook sources said they do not want to lose Vietnam because since 2016 it has been one of the largest markets in Asia for the social network.
Just in 2018, the income that this country generated for large technology companies exceeded $550 million.
Facebook has now decided that they're going to increase censorship on the platform to be allowed to operate.
A Reuters source indicated that mass censorship is the only way that Facebook continue to work normally in the country.
Another important factor to return the service to normal is that the government decided to block it at a time when people are turning more to the use of social networks to keep in touch with their families.