Facebook has been accused of discrimination and racism for removing historical and cultural photos from Papua New Guniea. The platform claims the photos were removed in error.
The photos were posted in a Facebook group that publishes historical photos from Papua New Guinea. Members of the group, which has over 55,000 members, claim Facebook deleted photos for violating its policy on nudity.
One of the group's administrators was banned for posting a photo showing a group of men "bare-chested with no covering to the upper part of their bodies." Speaking to The Guardian, fellow administrator Arthur Smedley, described the censorship and Facebook's application of its community standards as "ridiculous."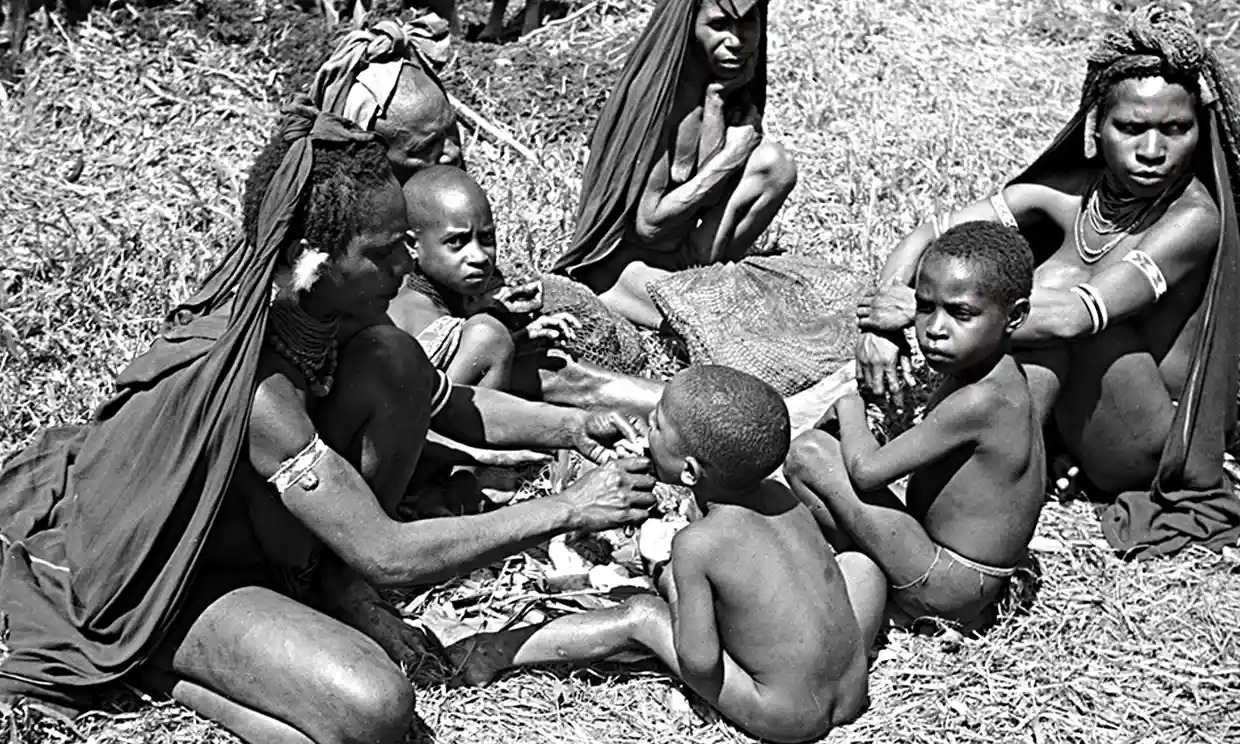 "As far as I'm concerned, it would mean for us in Australia that we'd be banned from posting images of men going to the beach during summer," Smedley said.
"Some users have said they've found these bans to be discriminatory and racist, that they take this stand against traditional, cultural activities," Smedley continued. "You could see it as racist, that an American company is discriminating against this group of people, saying these photos are banned from our group. The attitude is just incredible."
Peter Kranz, who worked at the University of Papua New Guinea, said he was banned after posting in the group photos of expeditions, a funeral, and traditional courtship ceremonies. Facebook claimed the photos violated its policy on nudity.
"I've been blocked on three occasions for posting photos that are legitimate from historical documents, and are found in museums, libraries and collections around the world," he said.
"It makes me very sad and disappointed that we seem to be banning material that is of genuine academic and historical interest.
"In fact a lot of the material you could find at the Australian national archives, or the British Museum or the University of California. It is very disappointing that documents in the public domain, and of value historically, are being blocked by Facebook for what seems to be trivial reasons."