Crowdfunding platform GoFundMe has suspended fundraising for the Canadian trucker convoy protests against vaccine mandates, claiming it wants to ensure that the fundraiser is compliant with its terms of service.
This is the second time that GoFundMe has issued some kind of hold on the fundraiser. While the first block involved GoFundMe withholding funds, this suspension is a full block that even prevents people making donations.
GoFundMe's block came late on Wednesday.
The page now has a notice stating: "This fundraiser is currently paused and under review to ensure it complies with our terms of service and applicable laws and regulations. Our team is working 24/7 and doing all we can to protect both organizers and donors. Thank you for your patience."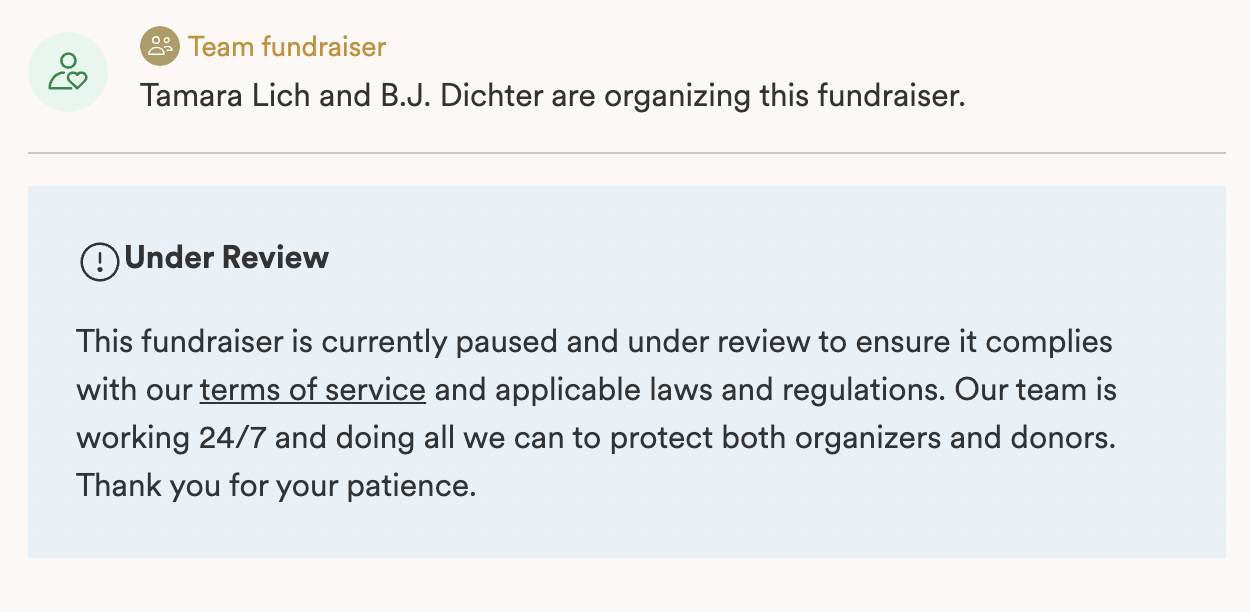 GoFundMe has asked questions about where the money is coming from and how it will be used. In a blog post, it explained that it had asked the organizer of the fundraiser for more information and was "collaborating with local law enforcement."
"When we do not receive required information, we may put a pause on donations as we did in this case," the post states.
However, the company did not say if the fundraising page would be unpaused or what would happen to the $10.1 million that had already been donated.
Within the last week, one city council member requested that the donated funds be seized by the government.