Google might now face one of the most grueling and intense antitrust investigations ever. At least seven state attorneys general are meeting with the US Justice Department in the coming week to plot the first course of action in what might be a joint investigative effort on the tech giant, reports the Wall Street Journal.
While the attorneys general of fifty US states are already conducting an antitrust investigation on Google, the US Justice Department is also heading a broader antitrust review against big tech.
But then, the WSJ's sources state that the state and federal authorities haven't shared any information regarding the ongoing investigation(s).
Now with the recent report on the scheduled meeting between the attorneys general and the Justice Department, there seems to be a strong likelihood for more intense scrutiny on the tech giant as the authorities may exchange key information about the tech giant.
Importantly, aspects such as Google's dominance in the realm of search advertising and online advertising, alongside the Android OS are said to be scrutinized.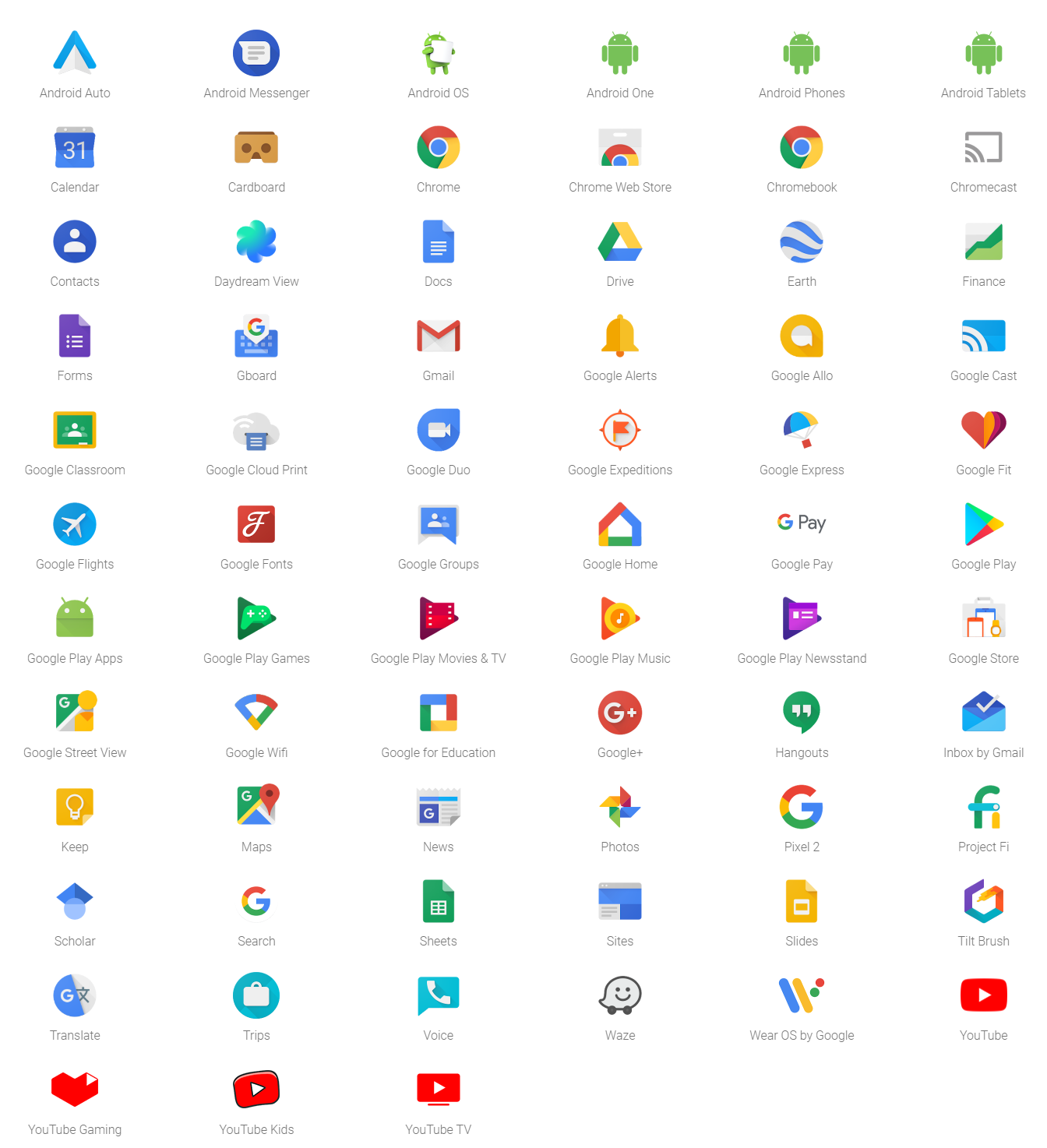 The meeting between the authorities may give rise to the same kind of collaborative pushback like the one that was applied against Microsoft back in the 90s, changing the course of the tech industry. It is also worth noting that browsers such as Chrome have come into existence only after the aforementioned pushback against Microsoft.
The investigation by the attorneys general of the fifty states in the US was announced in September of last year. Led by the Republic Attorney General Ken Paxton, only two attorneys general belonging to California and Alabama opted out of the investigation.
The investigation with the US Justice Department required Google to submit a few documents in the recent past. Google said that it works "constructively" with regulators, and that it will keep doing so.
"The DOJ has asked us to provide information about these past investigations, and we expect state attorneys general will ask similar questions. We have always worked constructively with regulators and we will continue to do so," a Google spokesperson said.
All-in-all, the broad pushback against the search engine giant has been a part of the US government's attempts to tighten the leash around big tech companies on grounds of privacy and antitrust violations.