Big tech companies have quickly established a stranglehold over coronavirus discourse and introduced sweeping rule changes that limit what their users can say about the pandemic.
One of Google's most recent rule changes in this area was to ban YouTube videos that "might" encourage people to ignore stay at home advice – a decision that has a huge influence on the debate over such measures and could sway public opinion into being more supportive of lockdowns.
And now it has been revealed that just a few weeks before YouTube made this change, a senior Google executive, Demis Hassabis, attended a top-level Scientific Advisory Group for Emergencies (SAGE) meeting on March 18 where attendees were considering whether the UK should go into lockdown.
Hassabis is a co-founder of Google's artificial intelligence (AI) division DeepMind and was invited to the meeting by Sir Patrick Vallance, the chair of SAGE and the chief scientific adviser.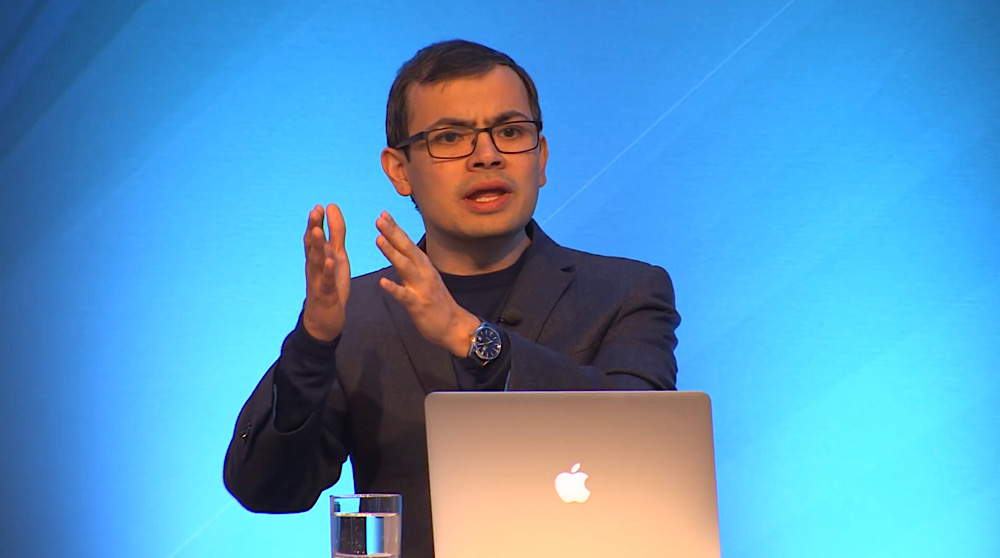 While Hassabis isn't part of YouTube and isn't involved in its coronavirus rule changes, his attendance at the meeting raises questions about why a high ranking executive from Google, a company that already holds a huge amount of power when it comes to coronavirus discourse, is being given access to top-level secret government advisory meetings where measures to tackle the coronavirus are being discussed.
His presence at the meeting also raises questions over how involved big tech companies are in the government's response to the coronavirus given the secretive nature of these meetings.
While it has been confirmed that Hassabis was invited to the meeting by Vallance, most of the group's remaining members have remained secret up to this point.
Vallance has stated that the names of SAGE members will be published shortly but currently it's unknown who most of the members are.
Allowing executives from big tech companies to attend these top-level government advisory meetings also could create a potential conflict of interest, given that some of these companies have admitted that coronavirus lockdown measures boost their user engagement and reliance on their services.