UPDATE: (June 14) A day after this report, Google has responded and has fixed the issue.
We're aware an image for Sir Winston Churchill is missing from his Knowledge Graph entry on Google. We apologise for any concern. This was not purposeful & will be resolved. Images in such panels are automatically created & updated. During an update, they can briefly disappear….

— Google SearchLiaison (@searchliaison) June 14, 2020
Google says that the removal of the image wasn't intentional but has yet to comment on why the featured image for Gone With The Wind was also down during the similar timeframe: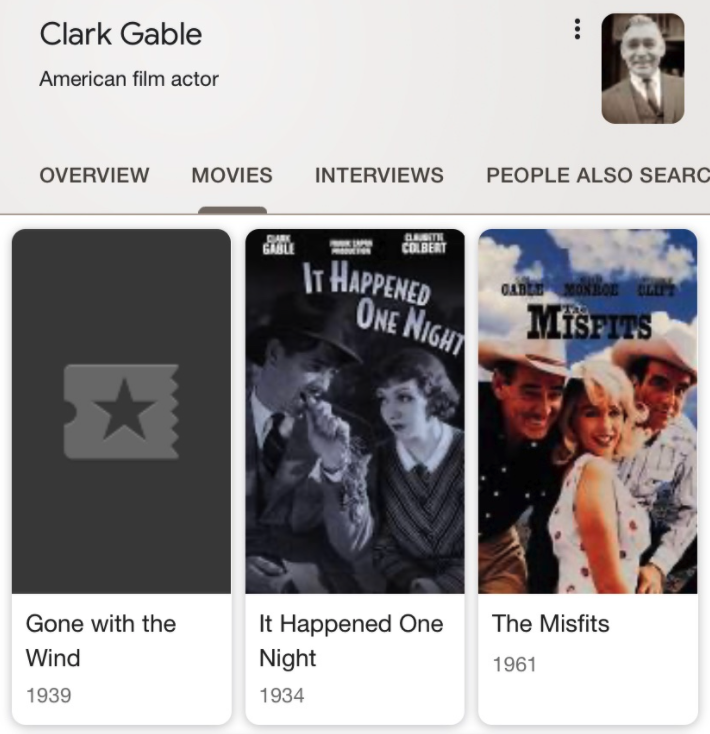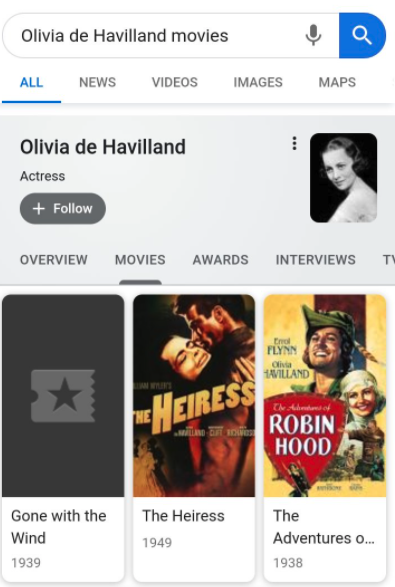 The original article is as follows:
The image of Sir Winston Churchill, the Prime Minister who led Britain to victory against the Nazis in World War II has disappeared from Google's results at the time of writing, alarming users who have seen recent attacks on the Prime Minister's statue and legacy.
On the English language version of Google, when searching for "British Prime Ministers" a heading section featuring the images of all of Britain's past Prime Ministers are shown – with one exception: The image for Sir Winston Churchill is just a blank avatar.
Here is what we discovered earlier today:
Google update. Yes, it's real. pic.twitter.com/6oT6kP34Uq

— Reclaim The Net (@RecIaimTheNet) June 13, 2020
And it has been confirmed by other users who commented on the issue.
Citizens of the UK have been shocked this week to learn of activists vandalizing and calling for the removal of the statue of Churchill, which stands in London's Parliament Square. Protesters spray-painted "was a racist" on the statue last weekend.
"I find it extraordinary that millions and millions of people all over the world who look up to Britain will be astonished that a statue of Churchill and the Cenotaph, our national war memorial, could have been defaced in this disgusting way," said Churchill's grandson Sir Nicholas Soames this week.
In the past, Google has maintained that the featured images at the top of its search results are algorithm-based. But these recent attacks against the Churchill statue has made the disappearance of Churchill's image on Google all the more suspect.
There are two likely possibilities as to why Churchill's image is no longer found – 1, that Google has actively removed it or 2, that it has been mass-reported by users as an attack on Churchill and Google is yet to review it.
Google does allow users to report images that appear in the featured section if there is an issue with the image that is pulled in. It's possible that users could have mass-flagged Churchill's image to get him removed from search results.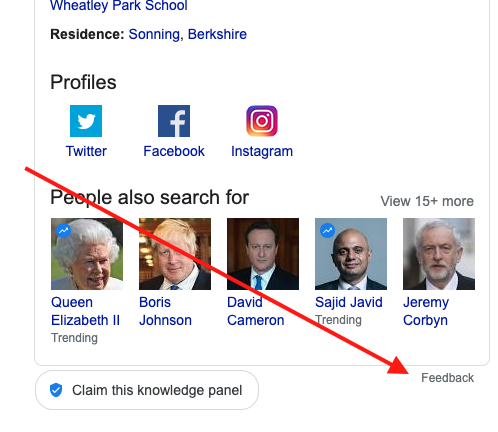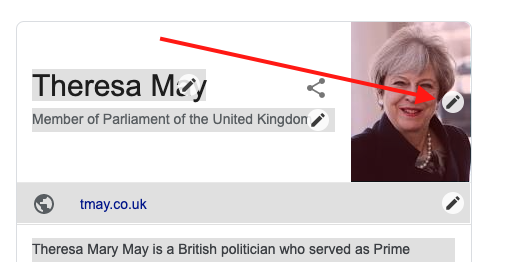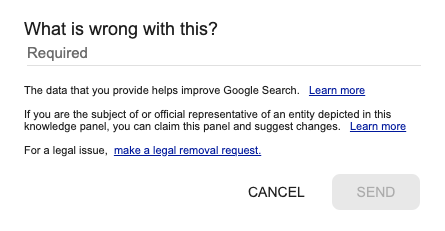 Either way, at such a time when there are accusations of bias from Google as well as the growing rise of cancel culture calling for historical figures, TV shows, and movies to be scrubbed from the public eye, it's an alarming sight.