Google's latest move toward automated article summaries raises questions about its commitment to balanced journalistic integrity, particularly as the company hasn't exactly been known for its objectivity in recent years.
The tech giant announced on August 15 it has made major modifications to its artificial intelligence systems, introducing a feature that compresses and summarizes articles for users perusing websites. Though described as a tool to efficiently "navigate information online," previous precedents paint a concerning picture of Google's propensity to filter content to support its own ideological perspectives.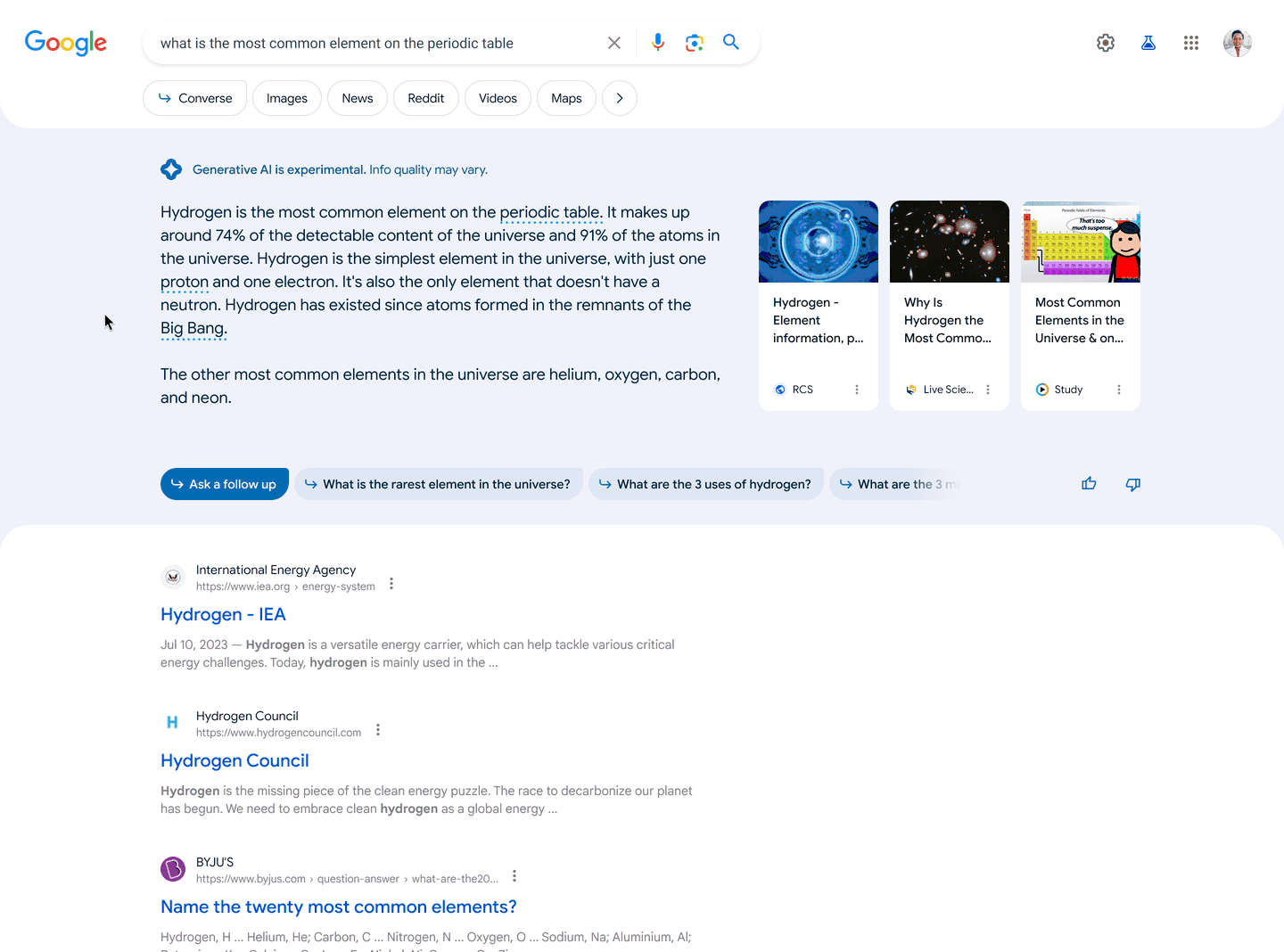 By ostensibly facilitating a straightforward access to key points of an article, complete with relevant links, Google is instigating a more direct interference in the consumption and interpretation of news.
An embedded feature "Explore on page" further encourages users to explore only AI-approved questions and answers. This results in a dynamic where Google AI becomes the primary summarizer of news, raising concerns on impartial dissemination of information.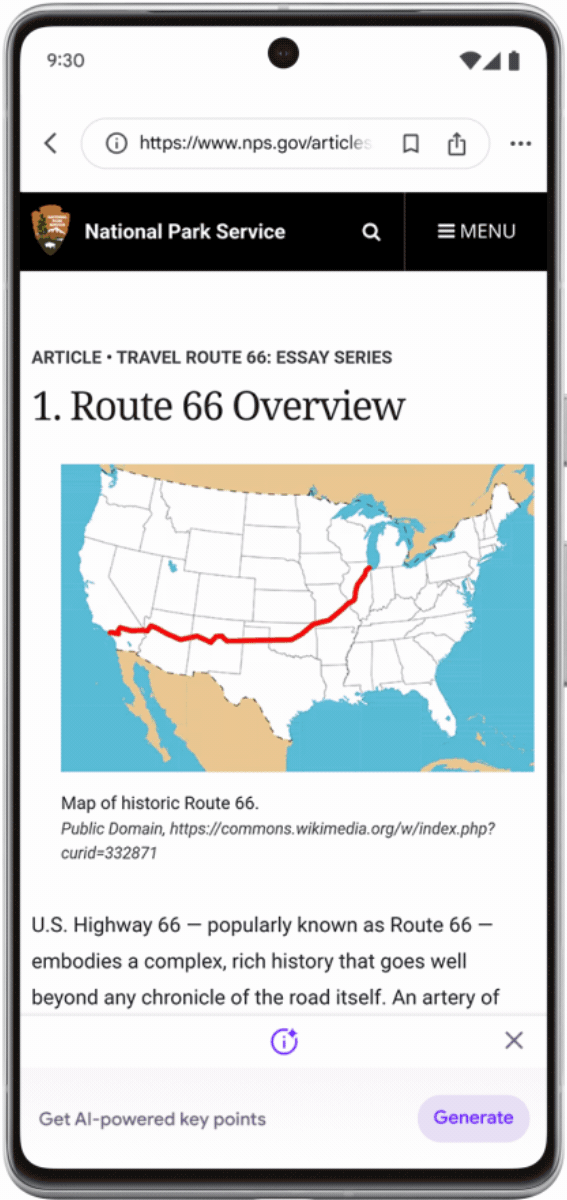 The mounting evidence points to an entrenched bias in Google's algorithms and systems. There's a valid concern that such bias will pervade its news AI, diluting the objectivity essential for true freedom of speech.