Authorities in Hong Kong have forced one of the city's largest pro-democracy groups to delete its entire online presence. The deletion is so far the most high-profile incident of censorship justified by the new national security law.
For decades, the Hong Kong Alliance in Support of Patriotic Democratic Movements of China has organized an annual vigil in remembrance of the 1989 Tiananmen Massacre, a government-sanctioned mass murder that Beijing would like to be forgotten.
The group also criticized the government on its social media pages.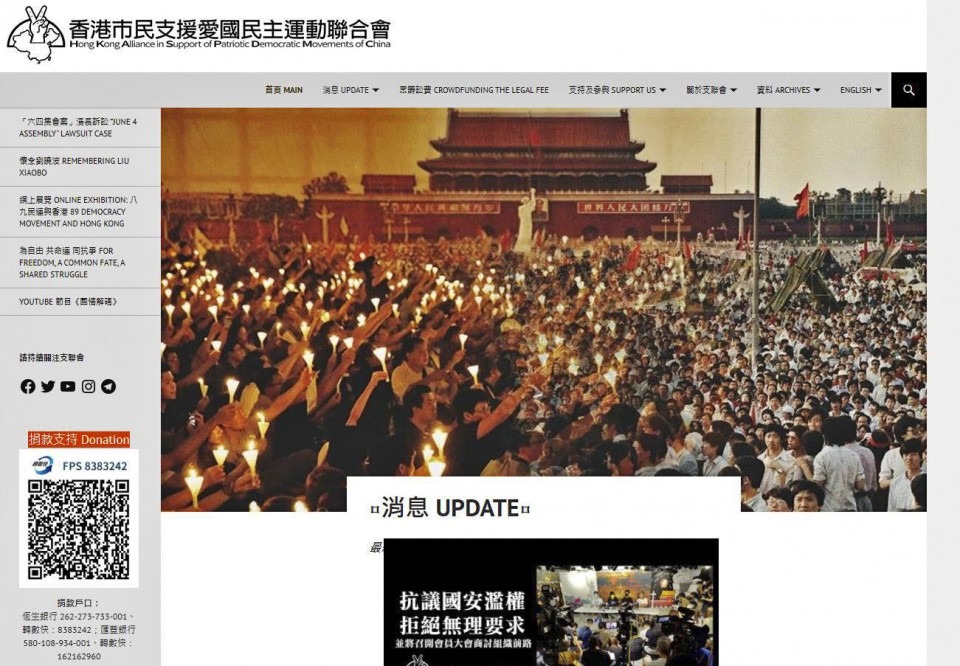 However, the group was forced by the Hong Kong police to delete its online presence (social media pages and website). The police order was legal under the new national security law imposed on Beijing last year to silence pro-democracy protests. The law allows the police to order content takedowns.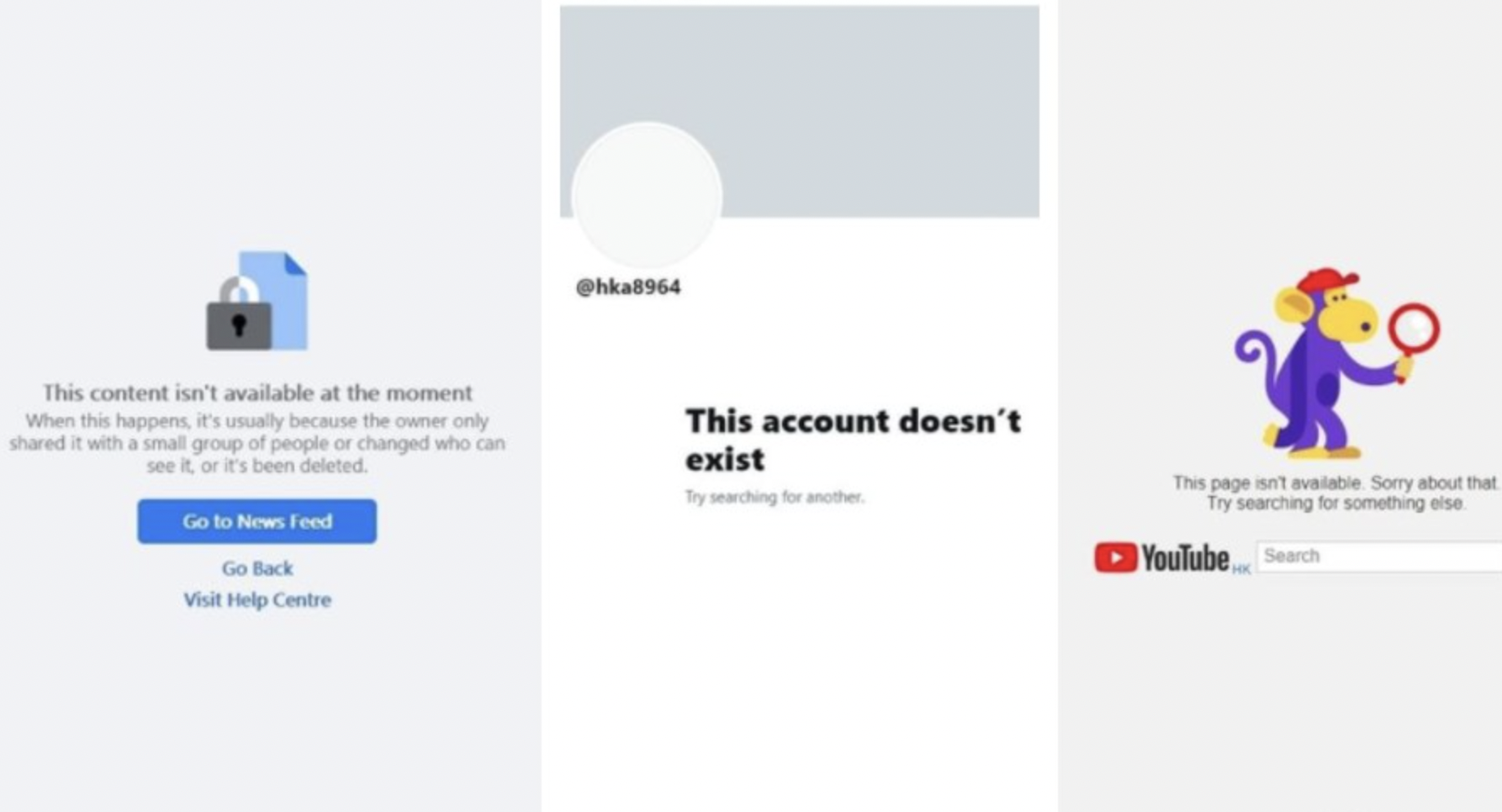 In May, the police used the law to order website company Wix to remove a site by a pro-democracy group. Wix complied but later reinstated the website.
Hong Kong residents can still access international sites like Twitter, Facebook, and YouTube. But their online speech freedoms continue to be at risk, considering proposals such as the anti-doxxing bill, and reports of officials targeting "fake news." Hong Kong's largest pro-Beijing political party also proposed the enforcement of mainland-like video gaming restrictions, such as time limits for minors, prohibition of pornographic content, and the use of real identities during registration.