Last year, CNN published footage showing then-candidate Bernie Sanders (who had recently suffered a heart attack) on the way back from visiting his cardiologist.
The Most Trusted Name in News was pressing Sanders on whether he was rethinking his presidential bid because of the heart attack.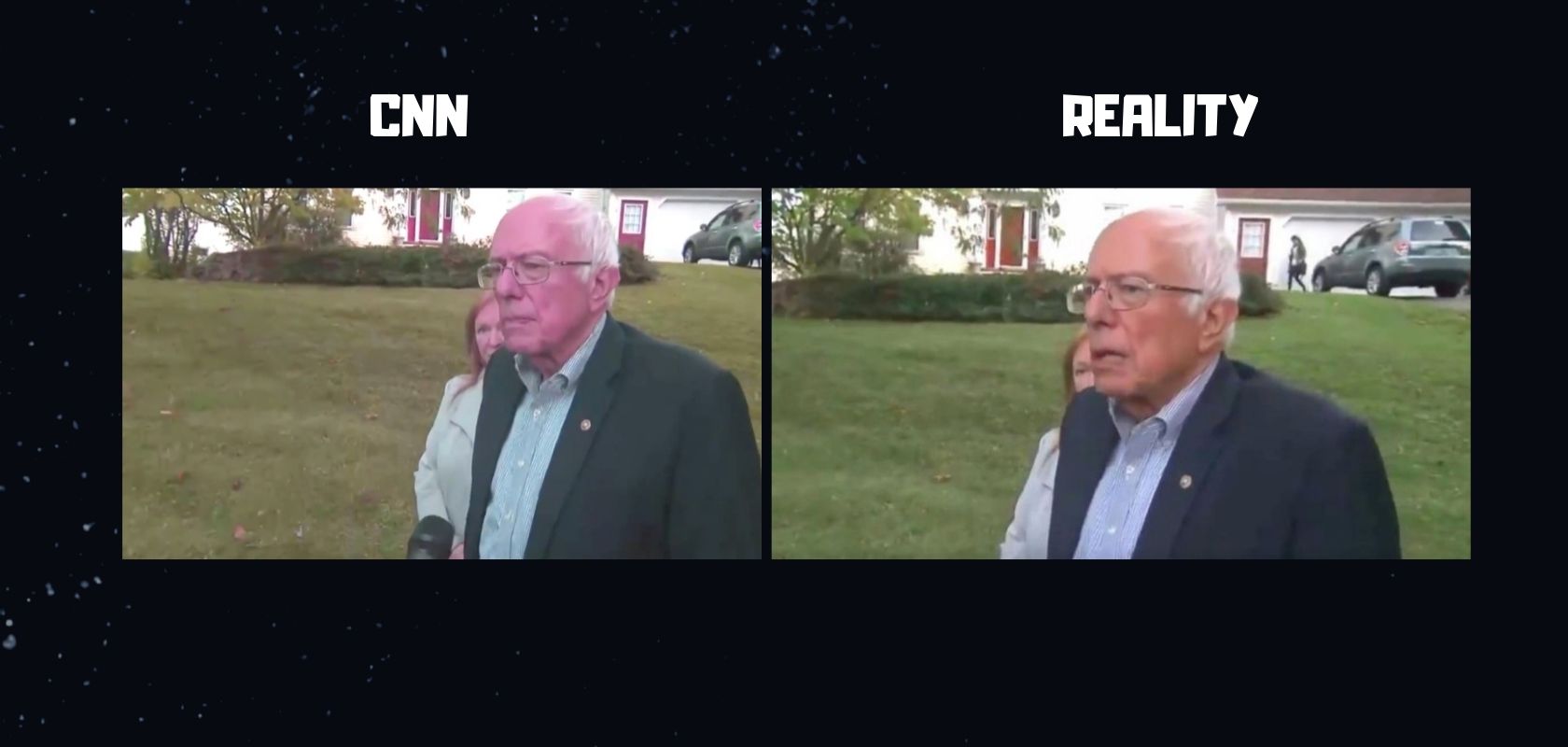 The only problem is that CNN had increased the saturation on the video, making Sanders as red as a beet and making him look unwell.
You may think that this video, passed as "news," would be considered "manipulated media."
Yet, just a few months earlier, CNN and other legacy media outlets were increasingly pushing for big tech companies to do something about "manipulated" media.
But when they use the term, they're often just referring to memes.
Continue…
This post is for Reclaim The Net supporters.
Already a supporter? Login here