The stand-up comedian, Daily Show correspondent and writer Jaboukie Young-White is now banned from Twitter.
Several times in the past, Young-White changed his account name on Twitter and made several humorous statements under the name of the FBI, Ted Cruz, and President Donald Trump – all while avoiding a ban.
But it wasn't until he impersonated CNN and tweeted about the absence of Joe Biden that it became the final straw for Twitter, who swiftly banned the account.
With the coronavirus pandemic in full swing, the absence of Democratic frontrunner Joe Biden has been a widely discussed topic.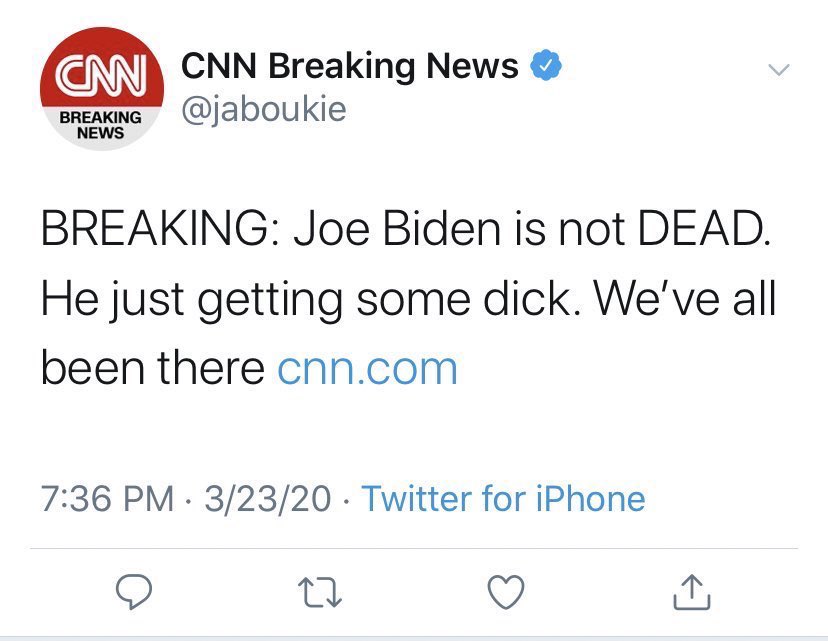 "BREAKING: Joe Biden is not DEAD. He just getting some dick. We've all been there cnn.com," Jaboukie wrote.
As a result, Twitter's moderators ended up revoking his verified status, followed by suspending his account and banning him from the platform.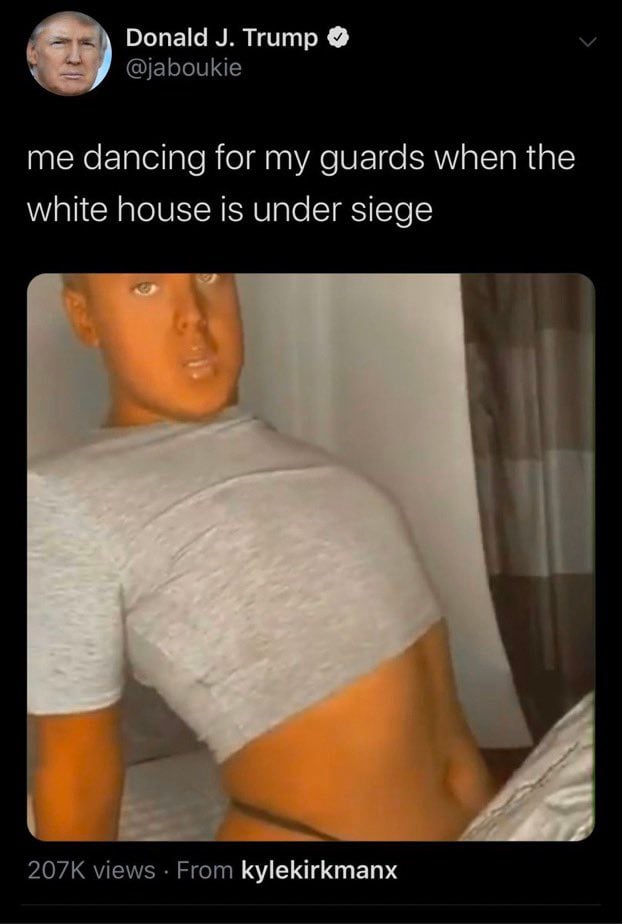 Just before the comedian got banned, he let Twitter know about how he feels about blue checkmarks on Twitter: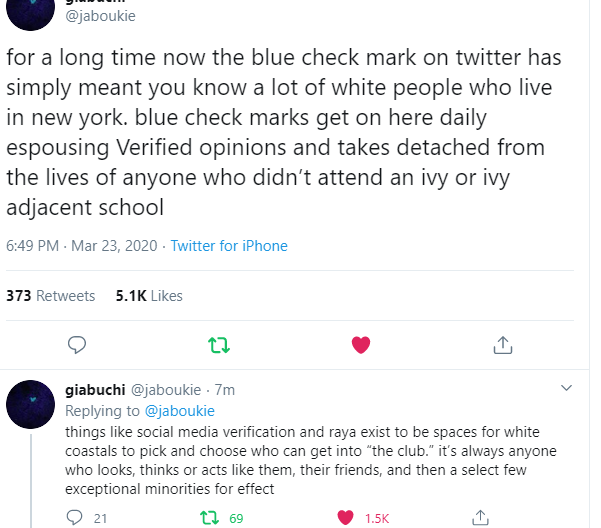 His ardent fans and followers have started trending the hashtag #freejaboukie in an effort to persuade Twitter to revoke the account suspension.