Elliott Management, the US hedge fund company, has now gotten into a deal with Twitter, buying 4% stake in the company, while keeping the current CEO Jack Dorsey in the same position for now.
But before the deal materialized, Elliott Management apparently tried to push Dorsey from the CEO position.
It is worth noting that Elliott Management has done the same in the case of AT&T as well; right before investing in the company, Elliott Management started pointing out a myriad of issues within the company and proposed a number of changes.
In the end, AT&T ended up implementing only a few of the proposed changes.
Here's what's going on: Twitter is going to buy back two billion dollars worth of stocks and is naming two new board members from Elliott Management and Silver Lake each. The latter company is giving Twitter one billion dollars for the buybacks.
In the latest press release, both the board members from Elliott Management and Silver Lake expressed their appreciation for Dorsey and noted that he would be serving as the CEO for the time being.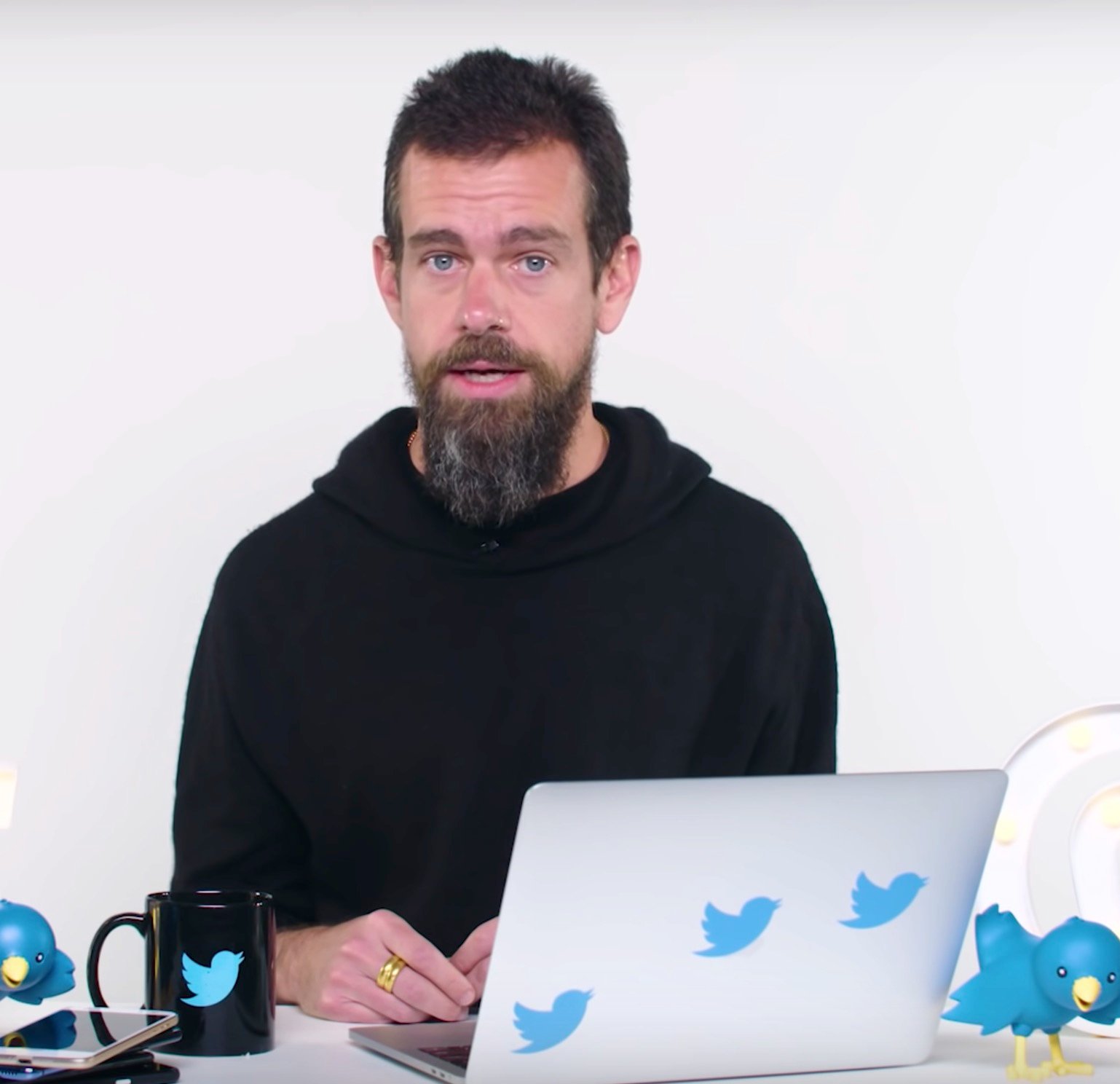 What's more, it was also revealed that the board will decide when it would be right for them to move on to a new CEO.
As for deciding who the next CEO should be, there will be a "CEO succession plan" comprising of the two new board members mentioned above, alongside three other existing board members. It is said that the group will publicly release its findings by the end of the year.
Elliott Management has, according to reports, made it clear that the company sees Dorsey as an unfit figure. Considering the poor performance of the company in recent times, accusations and censorship and agenda-driven politics, Elliott Management's opinion about pushing Dorsey from his position doesn't seem unfounded.
Dorsey is managing two companies, Square and Twitter, meaning that he can only devote a part of his attention to either of the entities.
Considering Dorsey's current plans and Twitter's poor stock market performance, it may be inevitable that he would have to step down as the company's CEO.