Comic book creator Jon Del Arroz's recently launched Kickstarter campaign for his book Dynamite Thor appears to be shadowbanned on the site.
The campaign was launched days ago and features:
A new 46-page graphic novel which reimagines "the explosive superhero" Dynamite Thor for modern times
Restored versions of the original Dynamite Thor comics which were created by Wright Lincoln in 1951
Bounding Into Comics editor John F. Trent discovered that the campaign was seemingly shadowbanned in search and found that searches for "Dynamite Thor" yielded no results while searches for "Jon Del Arroz" only returned his past Kickstarters and nothing for this current Dynamite Thor campaign.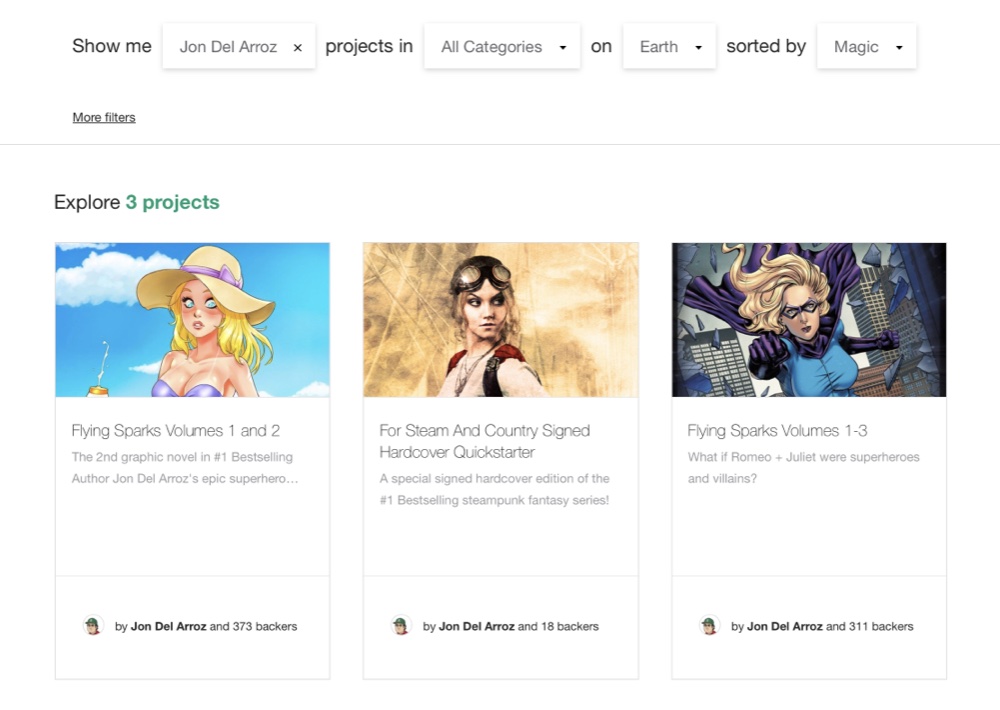 Searching for "For Steam And Country" and "Flying Sparks," the titles of Del Arroz's previous Kickstarter campaigns, returns search results for these projects which again suggests that the current Dynamite Thor campaign is being shadowbanned in search.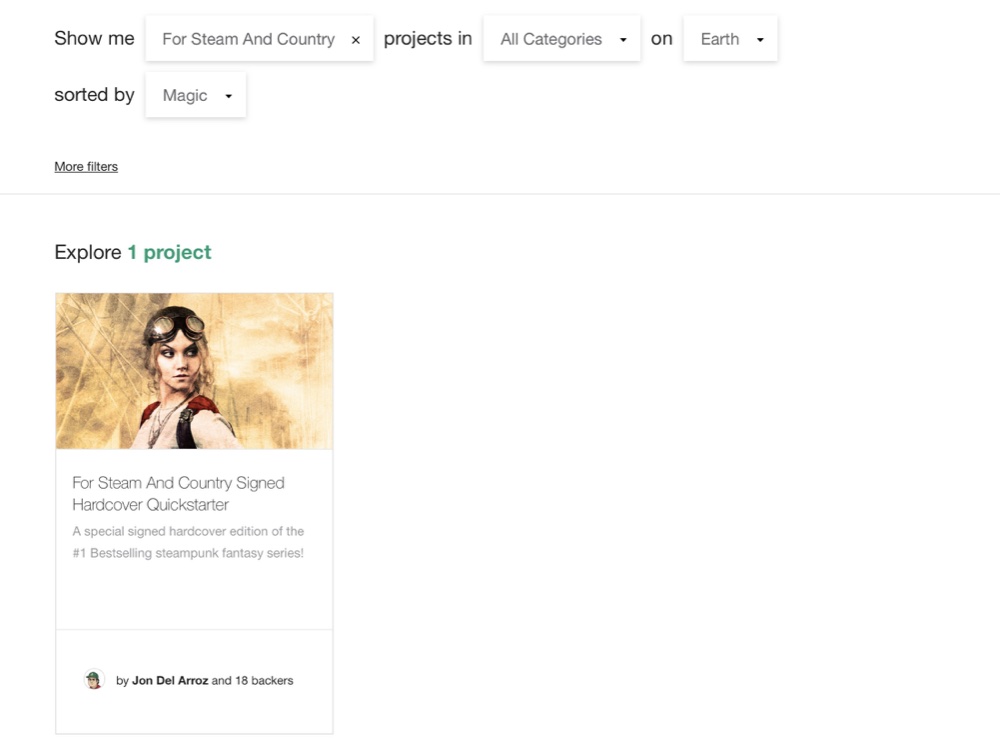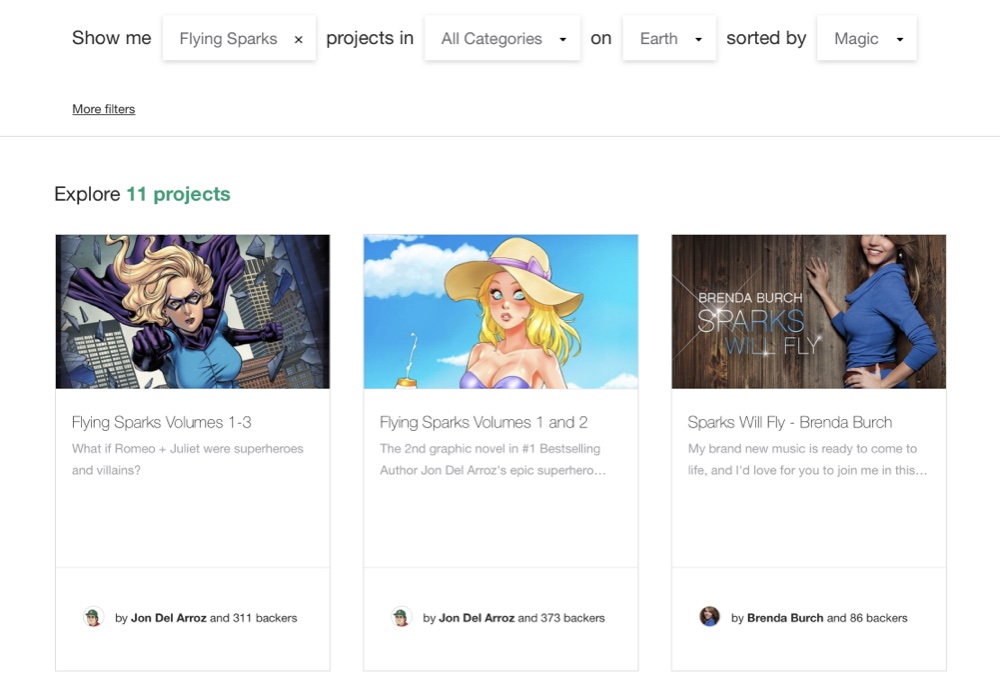 The campaign is listed under the "Created" section of Del Arroz's Kickstarter profile but the lack of exposure for the campaign in search is likely having a negative effect on its overall reach.
Del Arroz tweeted "I knew something weird was going on!" after reading about the apparent shadowbanning of his Kickstarter campaign.
Paula Richey, the writer and colorist of the epic fantasy comic SoulBound, added that she was "considering changing platforms" if there was "much more nonsense" from Kickstarter.
The apparent shadowbanning of Dynamite Thor comes just a few days after it was revealed that Kickstarter's new union rules will give staff greater control over platform moderation.