LinkedIn suspended the account of an Air Force veteran for saying student debt should not be forgiven. President Joe Biden recently extended the student loan pause to August 31.
Gretchen Smith, an Air Force veteran, recently took to social media to share a story about how grew up in poverty and managed to go to college without getting student loans.
"I am not responsible for your student debt," she wrote. "I grew up in poverty in NC. Ate from a garden, name was on community Angel tree for Christmas, bought clothes from yard sales & if I was lucky, on rare occasion Sky City."
"I joined the Air Force then went to college. I made it happen."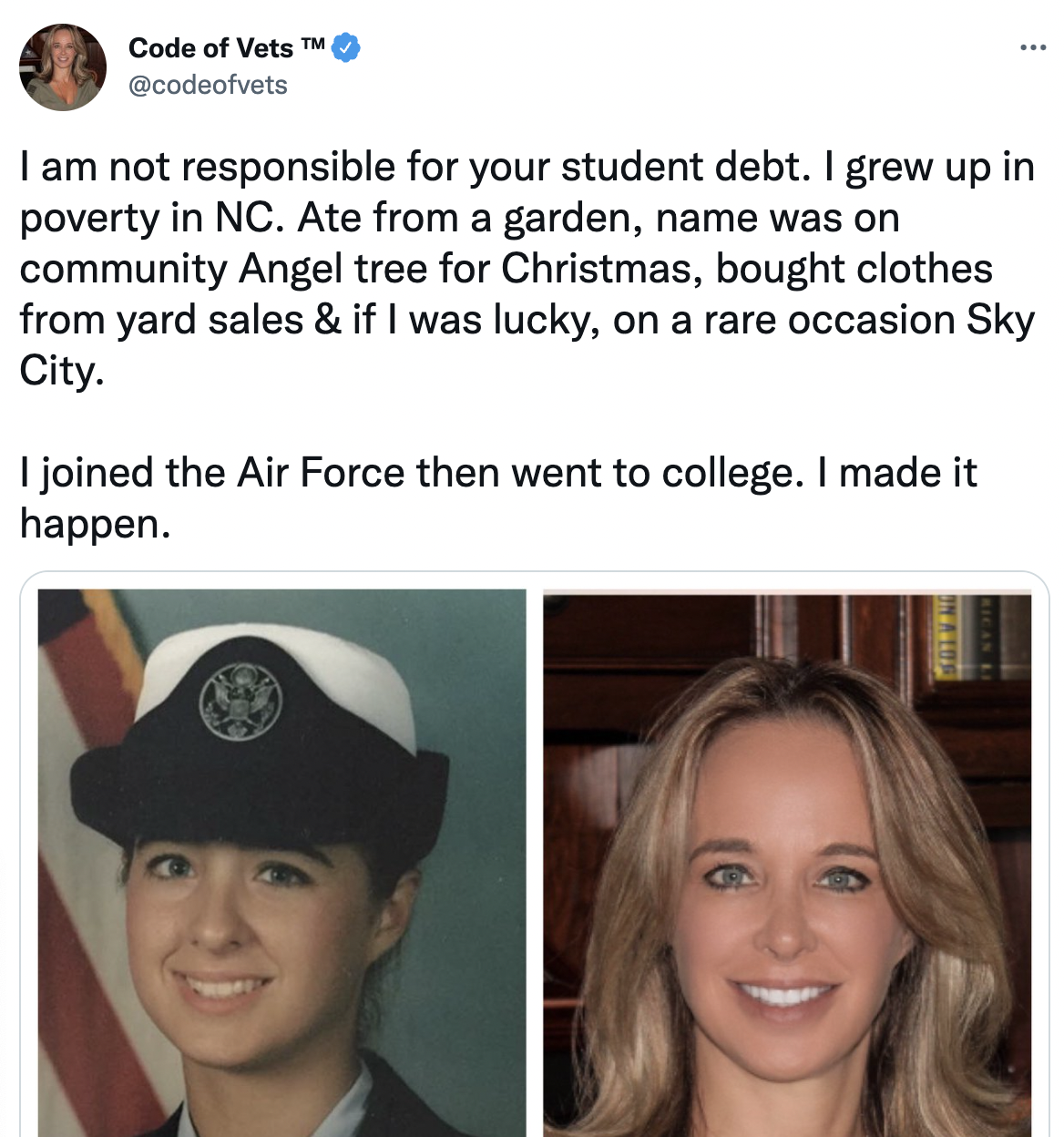 LinkedIn removed the post and suspended her account for violating its policy on hate speech.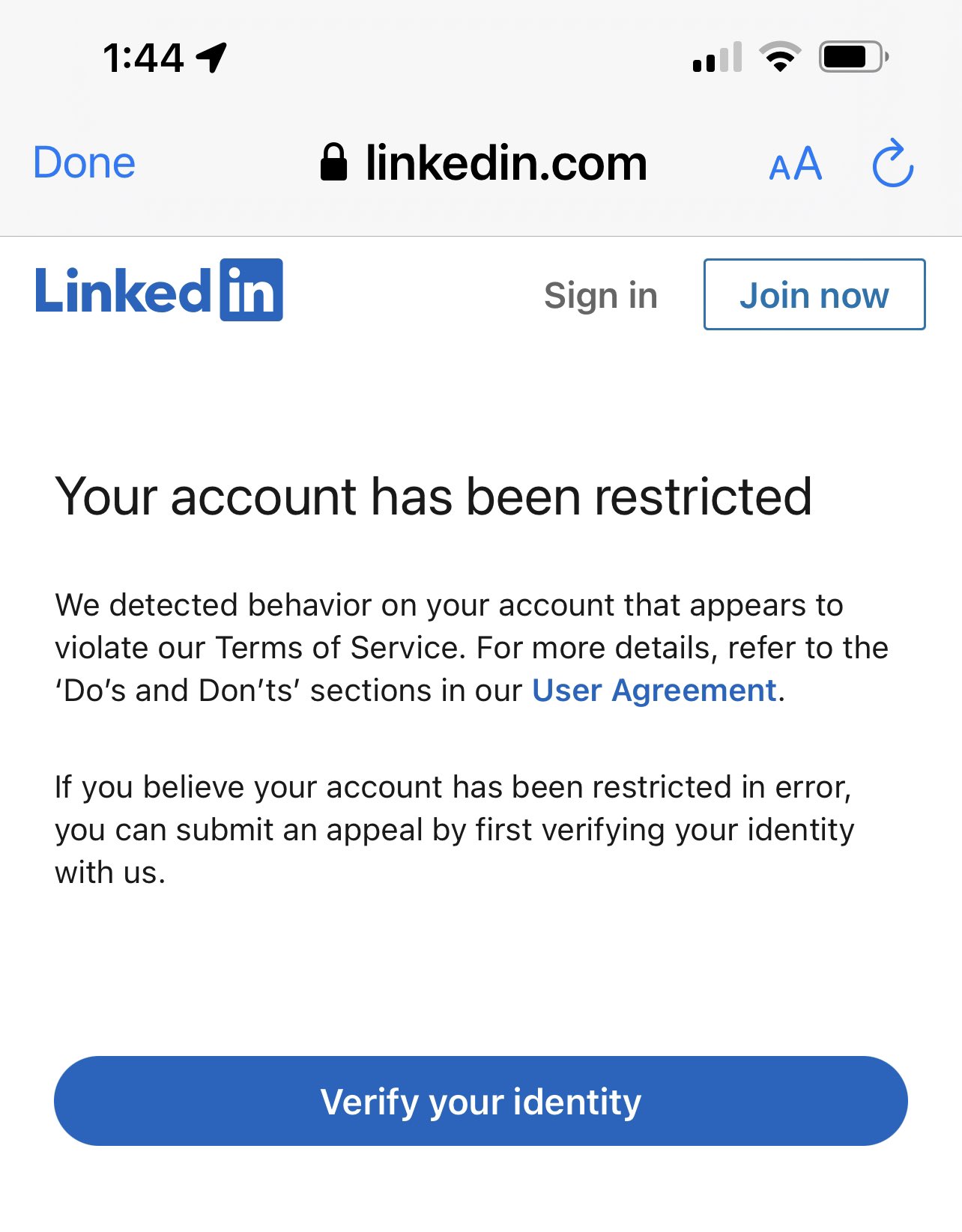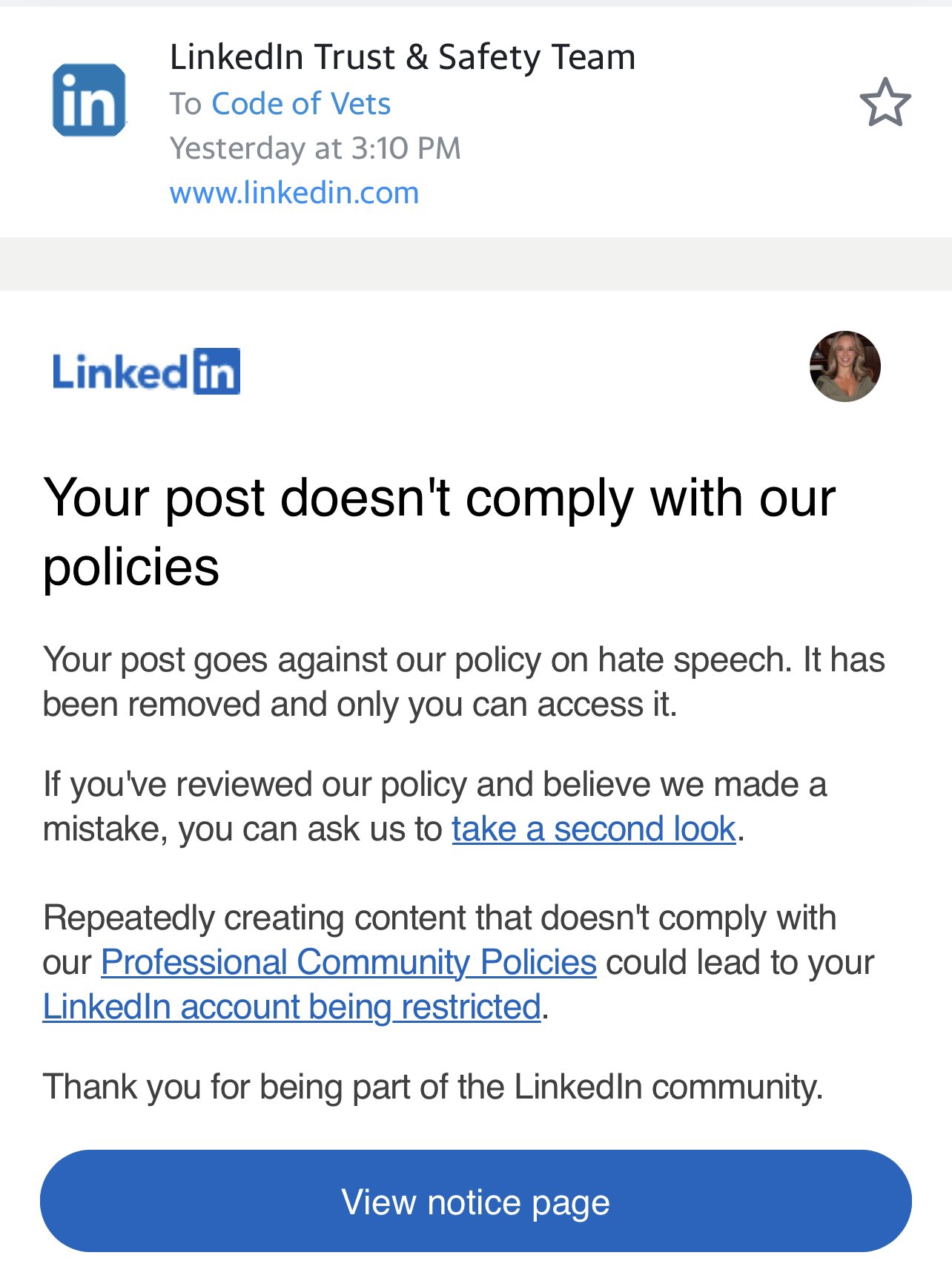 Speaking to Fox News, Smith said: "Americans do not want to see student debt wiped out. It's not going to do them a service. It's actually going to harm them."
"If you work hard and you're consistent and you're persistent, you can make it."
"We walked away with four degrees each, and we did not have college debt," Smith said. "It's doable but again, you have to live within a very, very tight budget while you're trying to accomplish that."
She does not think people's debts should be forgiven. She argued if the government is ready to pay for student loans, "why not just wipe out our mortgages?"
Smith argued Big Tech should not have the power to censor such a story.
"What did I do wrong?," Smith asked. "I shared my story. That's how I grew up. That's how I believe everyone is responsible for their own bills and payments, and I'm being punished for it. And I just I find it absolutely unacceptable that Big Tech has that kind of power."
She added: "It's very distressing that in our country, our freedom of speech is being censored at the level it is. Big Tech basically has taken over freedom of speech and has decided what's appropriate and what's not appropriate, and that's anti-American that goes directly against our Constitution."