Video game publisher Blizzard's decision to ban professional Hearthstone player Ng Wai "blitzchung" Chung from the 2019 Hearthstone Grandmasters Official Competition after he showed support for the Hong Kong protestors has triggered a huge backlash. Blizzard users are boycotting the company and mass deleting their accounts and a huge movement designed to position Mei, a character from Blizzard's Overwatch game, as a pro-democracy symbol has begun.
The underlying goal of this pro-democracy Mei symbol movement is to draw the attention of China's censors and then get Overwatch and other Blizzard games banned in the country – an outcome that would hurt Blizzard's bottom line. Within days of it starting, this movement has already built momentum on the ground in Hong Kong and has been featured in several local news broadcasts and streams.
The movement began on Reddit when a user suggested: "It would be such a shame if Mei from Overwatch became a pro-democracy symbol and got Blizzard's games banned in China."
Internet users rapidly responded to the call by creating and posting viral pro-democracy Mei images and videos which show support for the Hong Kong protestors.
If we are gonna do it, we are gonna do it big: Mei becomes the icon of Hong Kong revolution!#Blizzardboycott pic.twitter.com/NPoq9UBusV

— Hoshi (@HoshizoraOW) October 9, 2019
Blizzard banned pro Hearthstone winner for supporting free Hong Kong and took away his prize money. It would be SUCH A SHAME if Mei became a symbol of Hong Kong democracy and got #Overwatch banned in China like Pooh did

#FreeHongKong #MeiWithHongKong #MeiSupportsHongKong pic.twitter.com/yPum1ZTQqH

— Wenqing Yan (@Yuumei_Art) October 9, 2019
Hey, Blizzard.

Mei from Overwatch says:
"Liberate Hong Kong, revolution of our age!" pic.twitter.com/4VraKTrufc

— miiya ミイヤ ? ?️‍⚧️ (@PearlteaRizzy) October 9, 2019
wouldn't it be a shame if Mei from overwatch became a symbol for pro-democracy in hong kong, thus leading to blizzard's games getting banned in china #Blizzardboycott pic.twitter.com/bPbWppirHT

— Cum (@C9Cum) October 9, 2019
The pro-democracy Mei symbol has become so prolific online that most of the top results for Mei on Google Images are currently pro-democracy, pro-Hong Kong protestor versions of the character.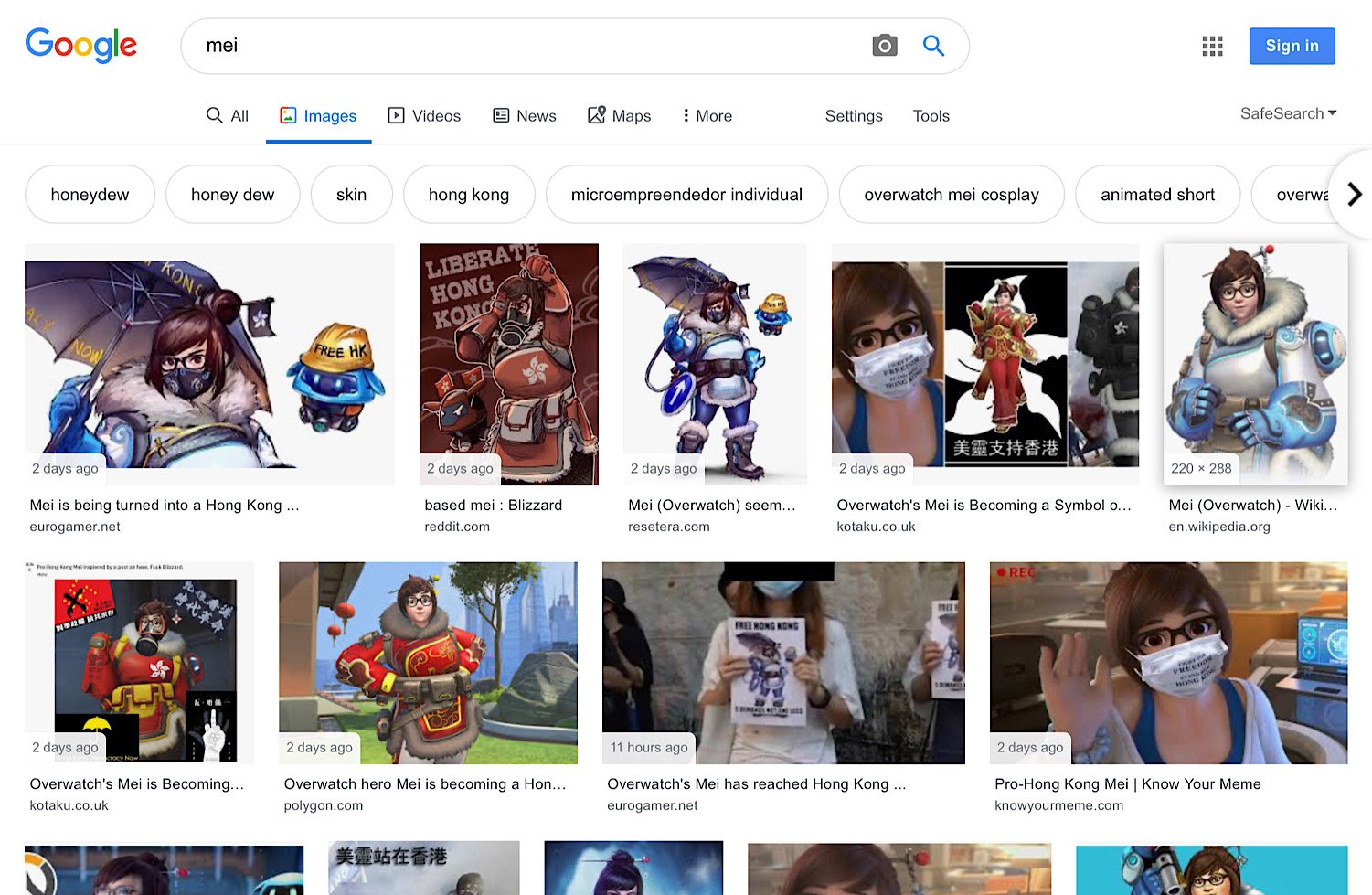 The pro-democracy Mei symbol quickly made its way into the offline world with Canadian cosplayer Zephronica dressing up as the character while holding a "Free Hong Kong" sign.
u/zephronica: Was gonna burn this cosplay, but this is a much better use of it. #MeiSupportsHongKonghttps://t.co/0O3evYrBmc pic.twitter.com/95XKh6bRfm

— Abe 鴨髀 ?? (@abeleung) October 10, 2019
Now, this symbol has started to be adopted by Hong Kong protestors on the ground and multiple local TV news broadcasters have shown protestors holding pro-democracy Mei symbols.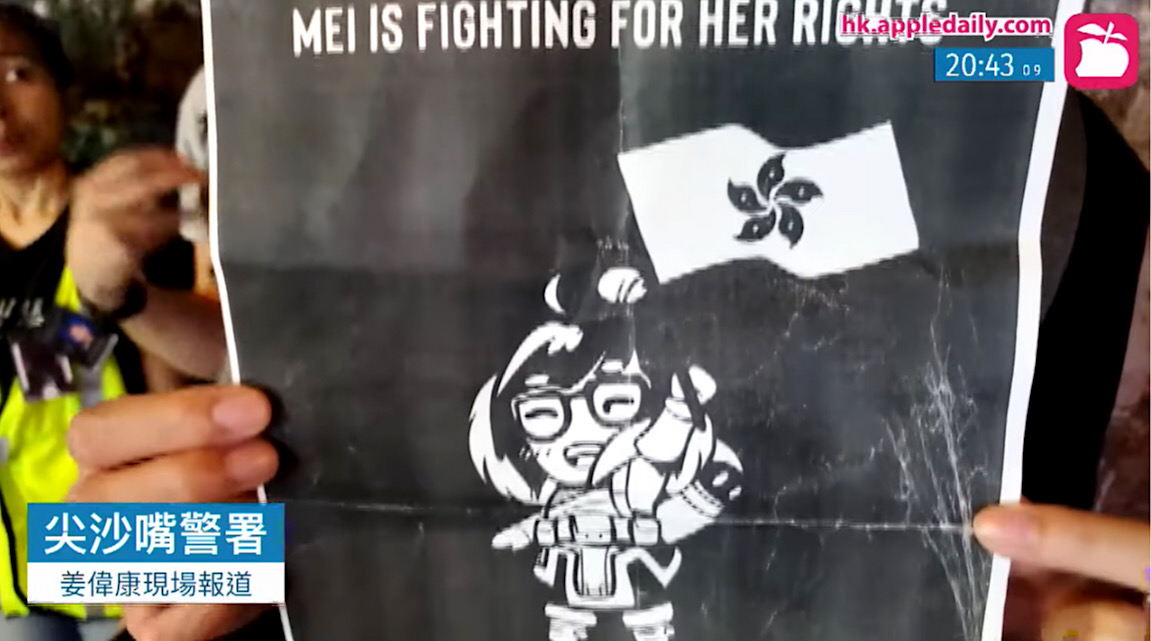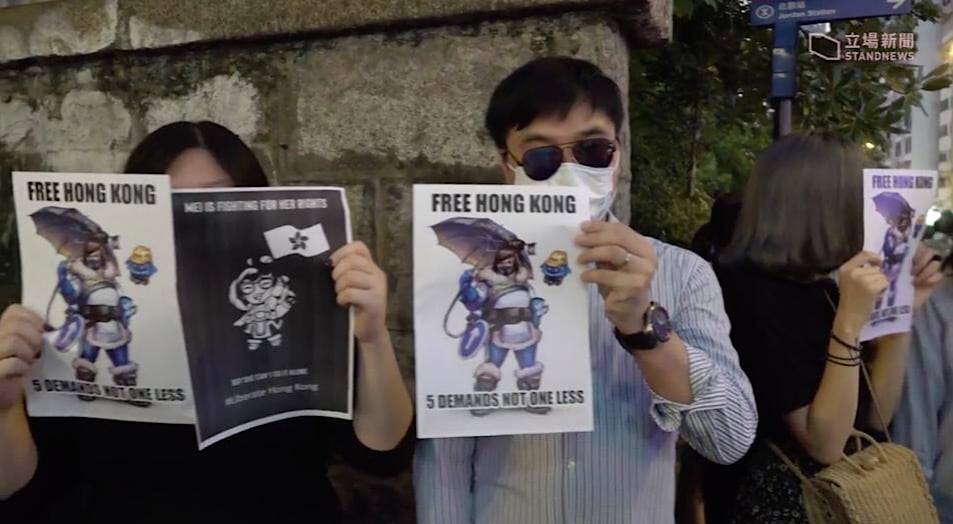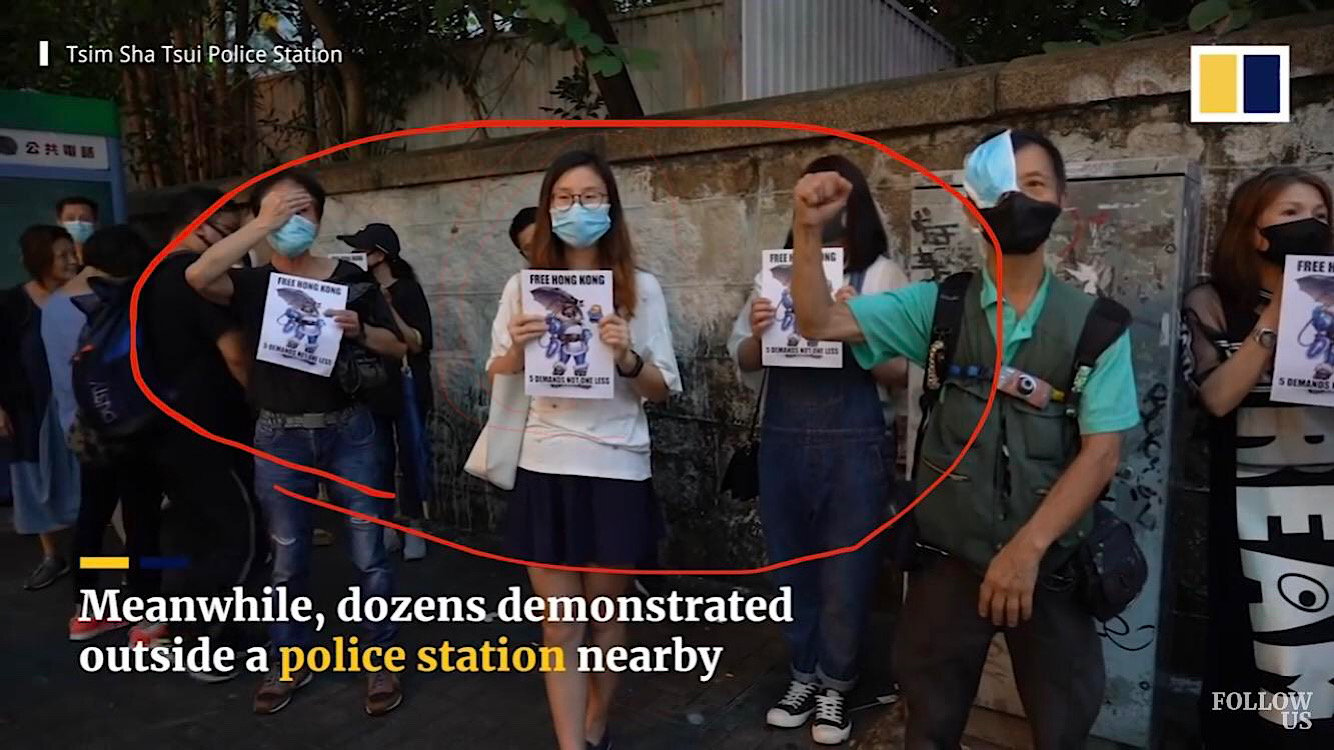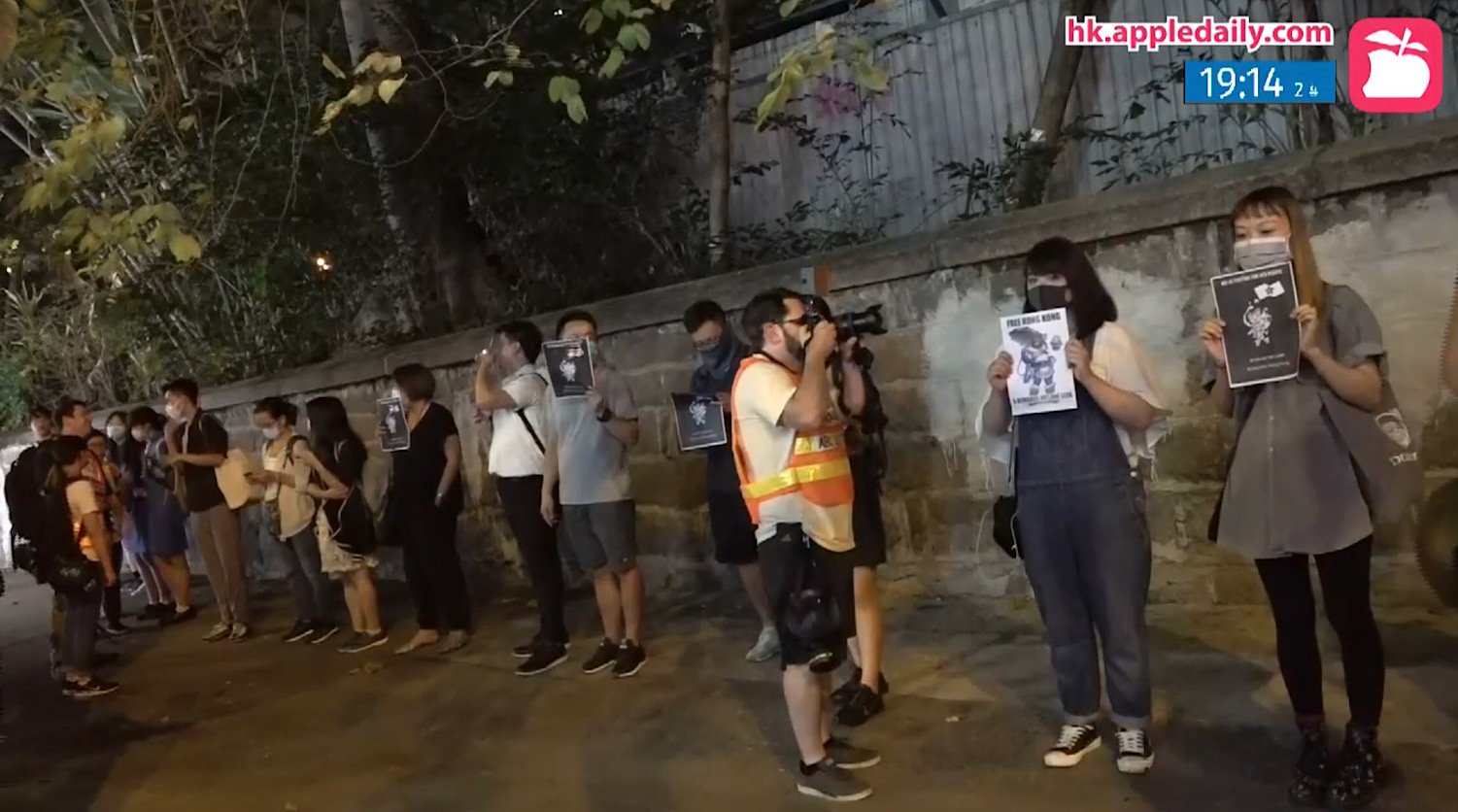 Currently, China and Blizzard haven't responded to the rapid spread of this pro-democracy Mei symbol. However, with Blizzard's annual gaming convention, Blizzcon 2019, taking place at the end of the month and protests planned at the event, there are likely to be more developments soon.