An article published by an NPR affiliate of Portland said that calling a riot a "riot" is rooted in racism. There have been various riots taking place in Portland for the last few months and there has also been a divided opinion about the situation, particularly in the way it's portrayed by the media.
While CNN state that this week's riots are "fiery but mostly peaceful," others are claiming that there were no riots taking place at all. And then, we have media houses that declare "riot" a racially charged word.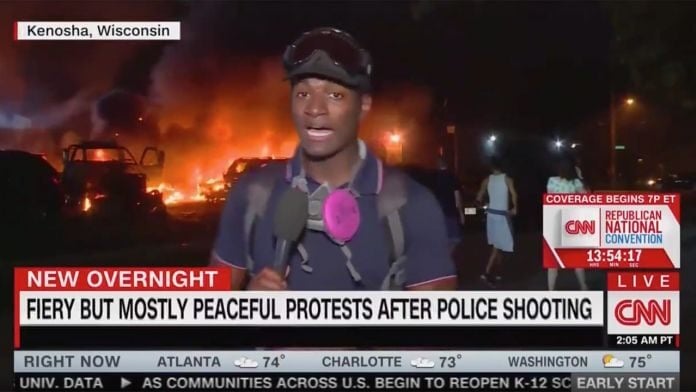 An author called Jonathan Levison wrote an article titled "Police Declare Portland Protests A Riot But This Definition Could Be Rooted In Racism." In the article, Levinson appears to condemn the fact that the police were declaring the havoc wreaked as a "riot" and taking action against them.
Levison refers to the measures deployed in the 1960s against crowds protesting during the civil rights era and links the current unrest in Portland to it.
The author infers that the term "riot" used back in those days carried a racist connotation and hence calling the current state of civil unrest "riots" is apparently rooted in racism and argues that the term should not be used.