Rep. Paul Gosar (R-AZ) has written to Attorney General William Barr and urged him to investigate Facebook over its May 2019 decision to brand congressional candidate Laura Loomer and political commentator Paul Joseph Watson "dangerous" and boot them from the platform.
In his letter to Barr, Gosar accuses Facebook of defaming and libeling Loomer and failing to give her any option to defend herself.
Gosar also points to the impact Facebook's actions have had on Loomer's congressional campaign:
"Facebook is in essence preventing Loomer from using that platform to speak to potential voters, to raise money, and in effect, Facebook is supporting her opponent. This is a campaign contribution that has not been reported and the value of which far exceeds the campaign limitations."
Additionally, Gosar blasted Facebook for not giving Watson an opportunity to defend himself and never providing a "shred of evidence" as to why he had been labeled dangerous and banned from the platform.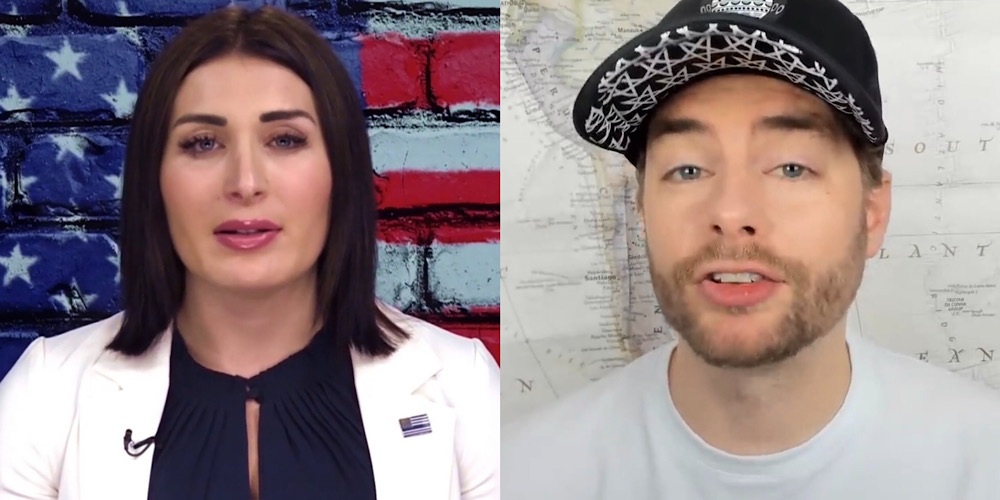 The letter also showcases Watson's comments on the ban from earlier this year: "I have never advocated violence and I have never advocated 'hate' against any individual or group. The establishment is putting me in the same category as human traffickers, serial killers, and terrorists."
Gosar concludes by urging Barr to investigate:
"We ask that you investigate this matter on behalf of the American people who should not have views censored by corporate entities or have corporations engage in illegal campaign assistance and in-kind contributions."
In a defamation lawsuit brought by Loomer earlier this year, Facebook defended its labeling of her as dangerous by invoking the First Amendment and arguing that this label is a "protected statement of opinion."
And a couple of months after banning Loomer, Watson, and others from its platform, Facebook made a update to its Community Standards and started to allow "threats that could lead to death" if they're against designated "Dangerous Individuals" before backtracking on the policy.
Correction – May 11, 2019: An earlier version of this article described Loomer's lawsuit against Facebook as "eventually-dismissed." Facebook has filed a motion to dismiss but the case hasn't been dismissed.