Peter Bright, a former tech reporter for Ars Technica and a self-proclaimed "pervy" feminist, was convicted of child enticement this Wednesday.
Unaware that he was communicating with an undercover FBI agent posing as the parent of two children, Bright expressed his desire to rape two kids under the age of 10.
The former tech reporter who identifies himself as a "male feminist ally" had been very vocal about his opinions on Twitter.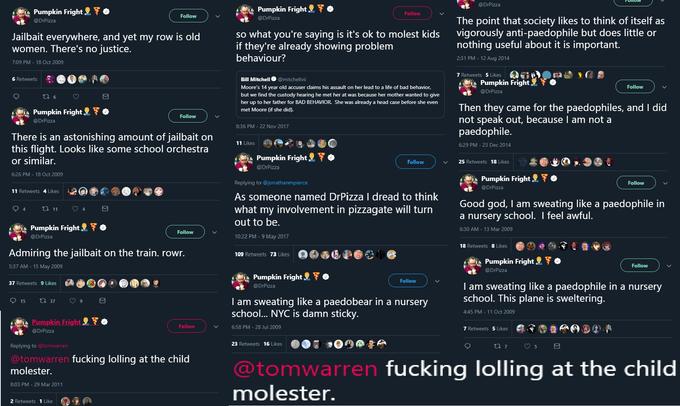 In April 2019, Bright got in touch with an undercover FBI agent who was masquerading as the mother of two children on an online fetish app.
In this particular case, the FBI agent posed as the mother of two kids, a 7-year-old girl and a 9-year-old boy. While conversing with the "mother" of the children, Bright confessed that he wanted to rape the children.
In an effort to meet the children, Bright travelled to a New York City park and met with the undercover FBI agent.
While he was making his way to the children's residence along with the mother, who happens to be the undercover agent, Bright was taken into custody by the FBI.
Much of the initial evidence against Bright was in his WhatsApp messages with the undercover FBI agent.
In those messages, Bright indicated his intent to rape and molest the minors. Bright sent a nude photograph of his body and said he had previously molested an 11-year-old girl in the past.
He is currently convicted of attempted enticement of a minor to engage in illegal sexual activity. Based on the charges, he will face a prison sentence anywhere between 10 years to a life sentence.
Bright is scheduled to be sentenced on June 29, 2020.
A quick overview of Bright's Twitter page would leave no qualms about his sexual nature. Here's what his Twitter bio reads: Poly/pan/pervy. He/him.
In the past, Bright publicly disagreed with "age-based rape laws" and called them stupid.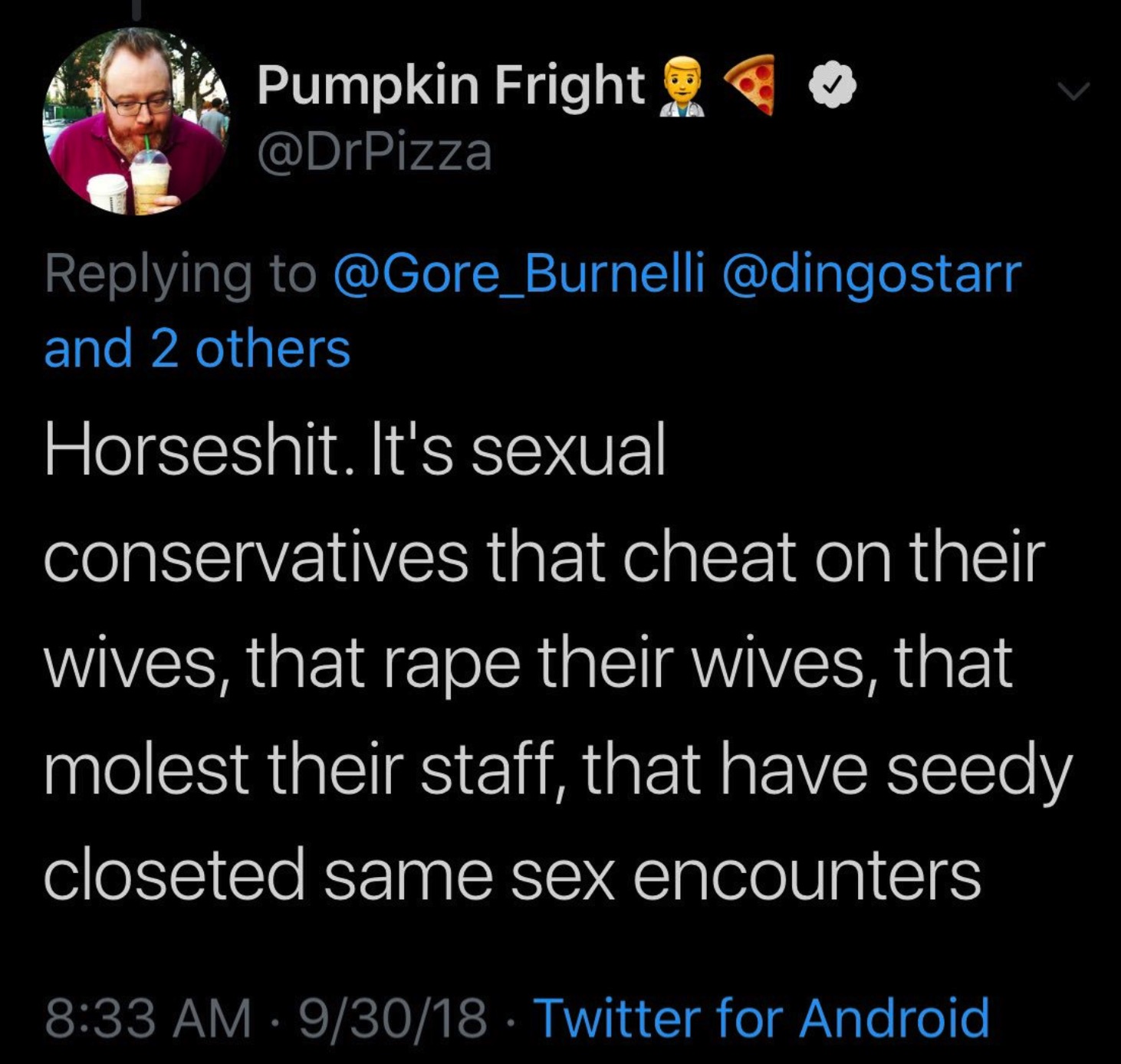 "I wouldn't disagree; I think age-based rape laws (rather than consent-based) are stupid," wrote Bright, replying to a conversation on Twitter.