After spending several months heavily censoring communities and restricting the window of conversation that is allowed on the platform in a bid to win advertisers, Reddit is ready to introduce major new advertising features for brands.
The move is also coming after Reddit has been testing forcing mobile users to sign in and use the app – suggesting that Reddit is making a more forward attempt to monetize the audience.
After half a year in beta, Reddit will offer companies the possibility of advertising in the main feed for 24 hours, in addition to giving them priority in the search tab.
The changes will also let brands "Takeover" trends.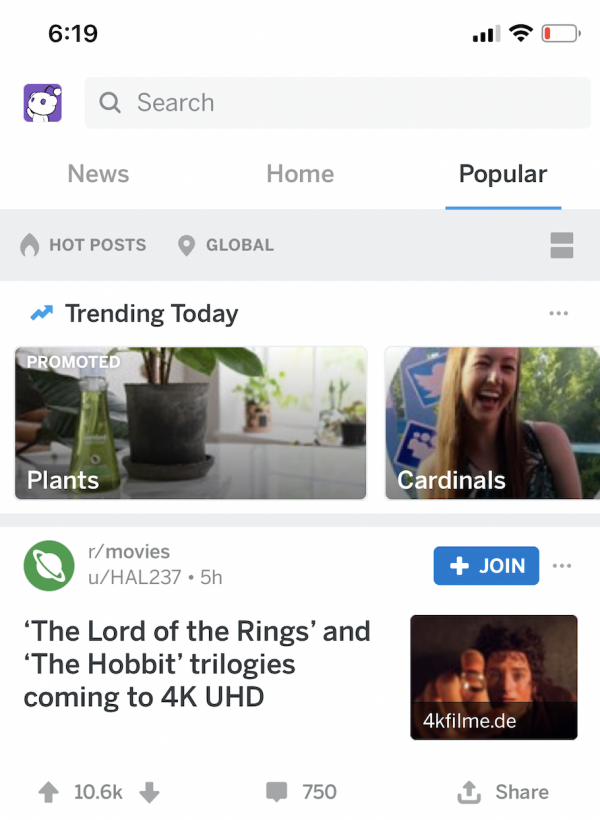 Reddit's VP of monetization Shariq Rizvi announced that the social network will focus on offering new premium opportunities so that brands can better interact with users.
"As the Reddit Ads platform continues to evolve to meet advertiser needs, we're pleased to offer new ways for brands to connect with millions of users and establish cultural relevance among top trends," Reddit said in a statement.
The first initiative they will implement in 2020 is called Trending Takeover and will allow companies to rent a space for a day where they can publish content for their benefit.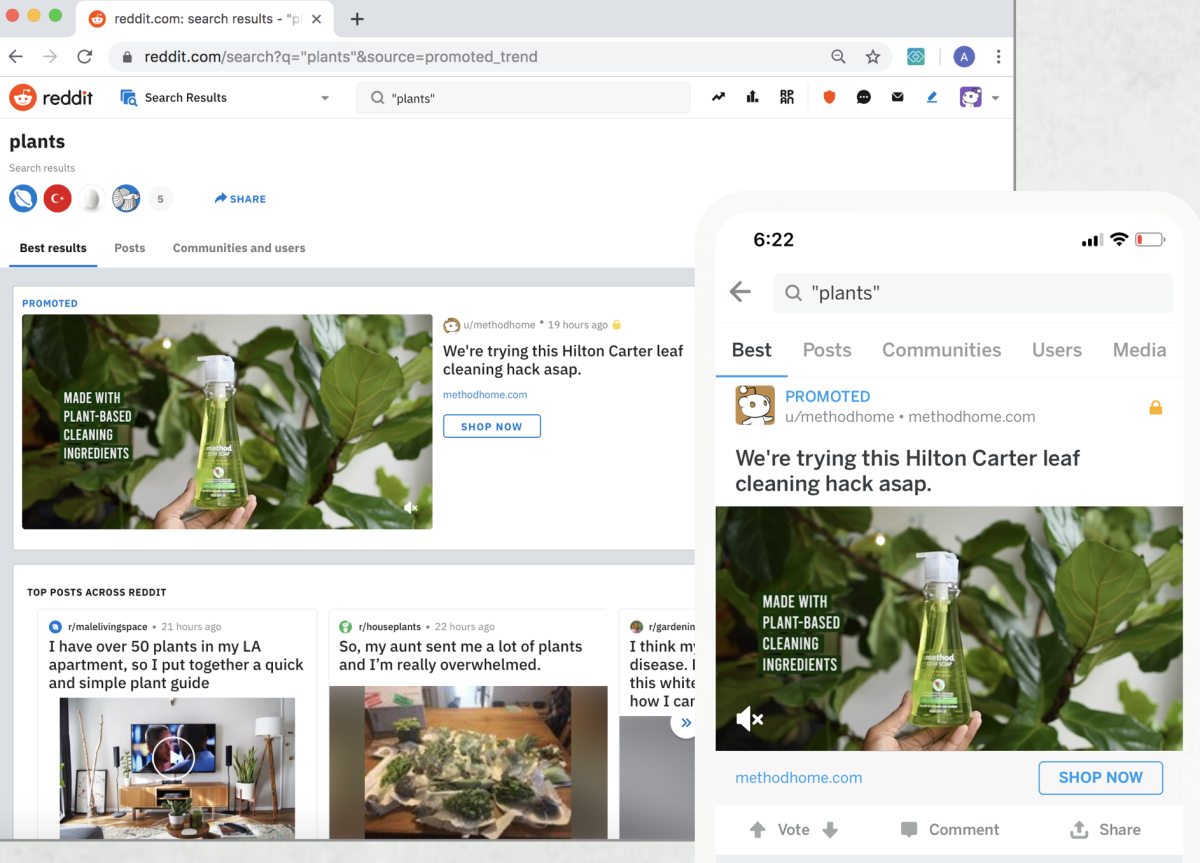 This joins other campaigns that Reddit was already implementing – such as CPC ads or the protection of brand content so that they do not appear in subreddits that could be negative for their corporate image.
Users that click on a promoted trend will arrive at a landing page that features content from the advertiser.
One of the first companies to take advantage of this new feature was Adobe. Ellen Vanderwilt, in charge of the company's global marketing, revealed that the one-week collaboration with Reddit greatly exceeded the company's expectations.
Shariq Rizvi said that the vast majority of users have no problems with companies actively participating in Reddit conversations, which makes this sponsored content very attractive to both users and companies.
He also indicated that there is no risk that a company will alter the Reddit ecosystem since the fans are in charge of managing the subreddits.
So far, the social network has not made public the price to be part of the Trending Takeover.