Video hosting platform Rumble has announced a number of large home, lifestyle, and fitness channels from YouTube have joined the platform.
Rumble has experienced tremendous growth in recent months as censorship on Big Tech platforms has increased and many of the creators rushing to Rumble have been those who have experienced censorship on the mainstream platforms.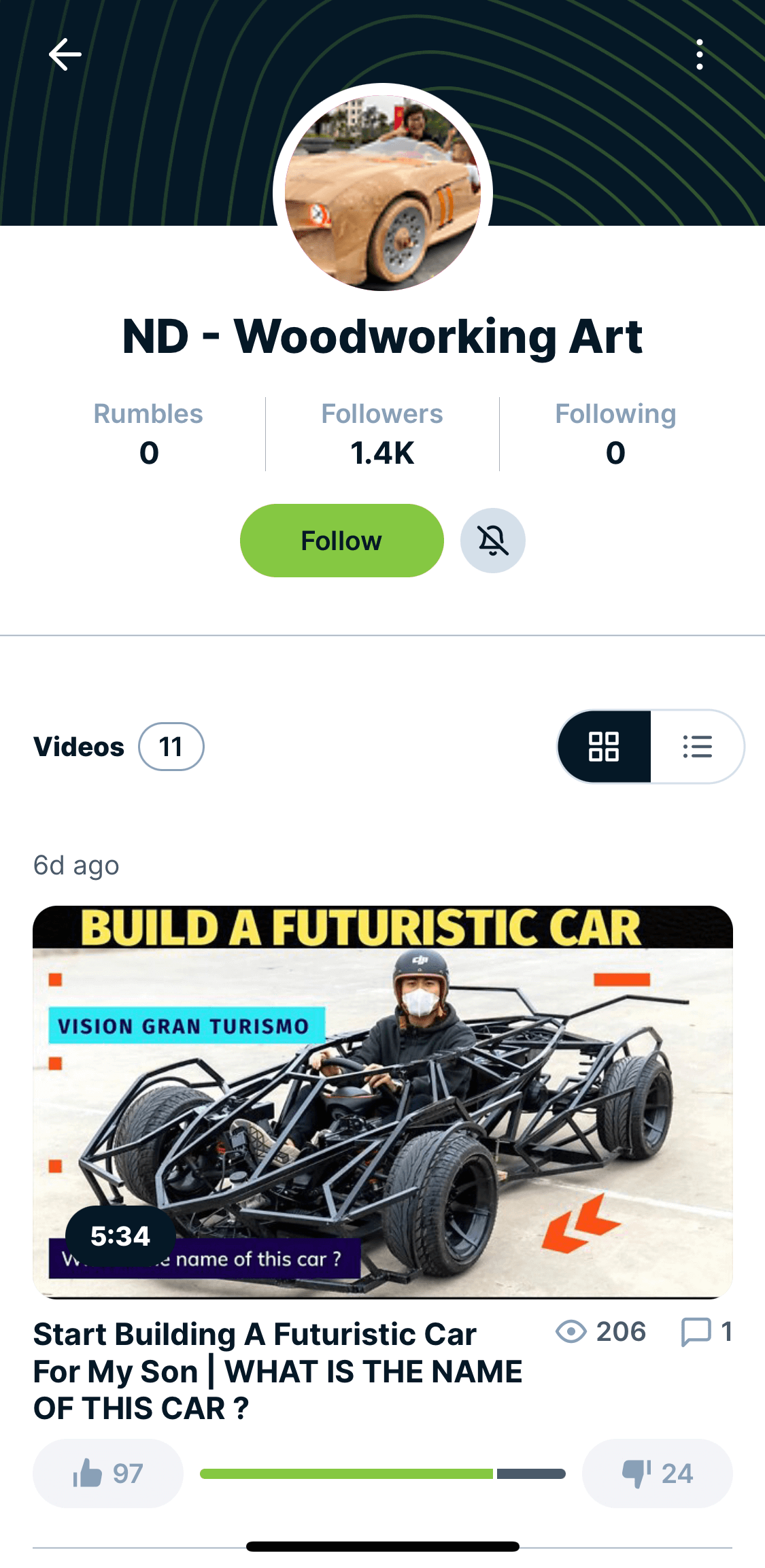 As much of the censorship on mainstream platforms has been political commentary or commentary on the coronavirus saga, Rumble is giving more broader audiences content to feast on when they arrive on the growing platform.
"They say we are all politics, but I'm pretty sure these updates aren't political creators?" Rumble tweeted, after announcing 10 new major creators on the platform.
New channels included ND – Woodworking Art (1,100,00 subscribers YT subscribers), Homesteading Family (500,000 YT subscribers), Mr Build It (600,000 YT subscribers), Shaun Attwood True Crime (600,000 YT subscribers), Modern DIY Projects, Dr. Kristie Ennis (300,000 YT subscribers), Barbarian Body (900,000 YT subscribers) PyscheTruth (4M YT subscribers), Homesteadonomics (500,000 YT subscribers), and The Hillbilly Kitchen (600,000 YT subscribers).
Rumble has announced that even more will follow.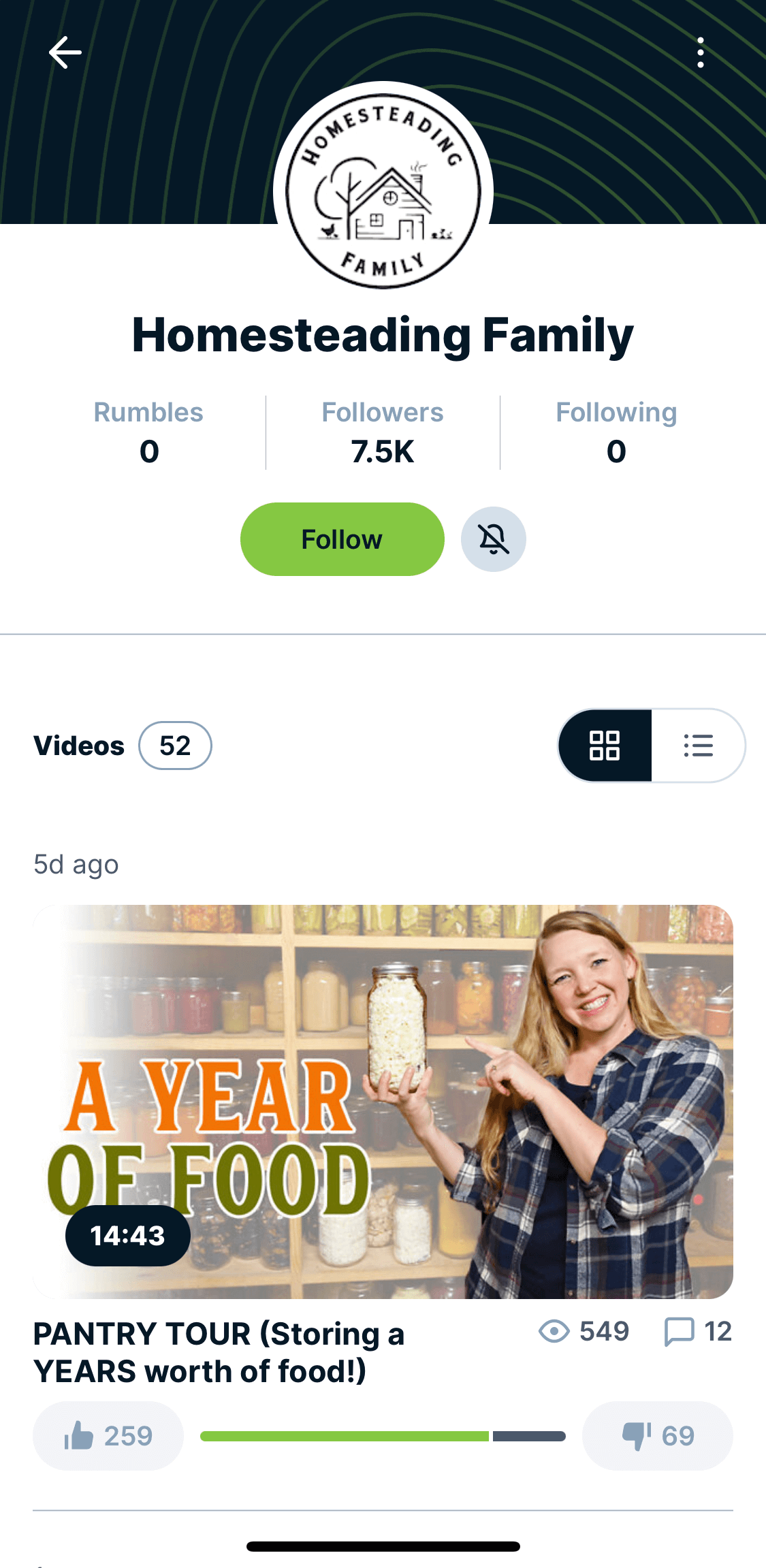 Over the past few years, Rumble has become popular among conservatives and people who have grown tired of censorship by Big Tech platforms like YouTube.
For long, content on Rumble was mostly viral videos sourced from other platforms. Rumble's turning point came when House Rep. Devin Nunes began uploading content on the platform in August 2020, after complaining about censorship on YouTube.
Since then many other notable conservative figures have been using the platform, increasing traffic, and number of subscribers.
Earlier this year, Dan Bongino reached a record-breaking 2 million subscribers.
Rumble is also branching out in providing cloud and other tech services and has a deal with President Donald Trump to provide video and streaming features for his upcoming social media site Truth Social.