The Iowa Democratic Party employed a new vote-tracking app for reporting the results of its caucuses, which is the first voter test for the upcoming 2020 Democratic primary field.
However, things went south when the app miserably failed with several people struggling to even download and log in to the app, resulting in what's coined as a "systemwide disaster" by the former chairman of the Iowa Democratic Party.
It turns out, the technology company responsible for the catastrophic vote-tracking app was run by the former staffers of Hillary Clinton's failed election campaign of 2016.
Nonetheless, the Iowa Democratic Party has declined to reveal any details regarding the makers of the app as well as the security measures that were enforced to guard the results.
But The New York Times has reported that the app is built by a company oddly called Shadow Inc, "a for-profit technology company that is also used by the Nevada Democratic Party, the next state to hold a caucus, as well as by multiple presidential campaigns."
Shadow Inc., tech firm, that was previously acquired by ACRONYM, a Democratic digital nonprofit group.
What's more, the party stated that it was keeping mum on the security measures in specific to prevent making the technology vulnerable to hackers.
But then, as of Tuesday, without releasing any results, the party simply stated that it was performing "quality checks" as it allegedly found "inconsistencies" in the initial count.
Shadow Inc acquired GroundBase, who worked for the Obama and Hillary campaigns. "We are campaign and technology veterans who have built and implemented technology at Hillary for America, Obama for America", amongst others, the website says.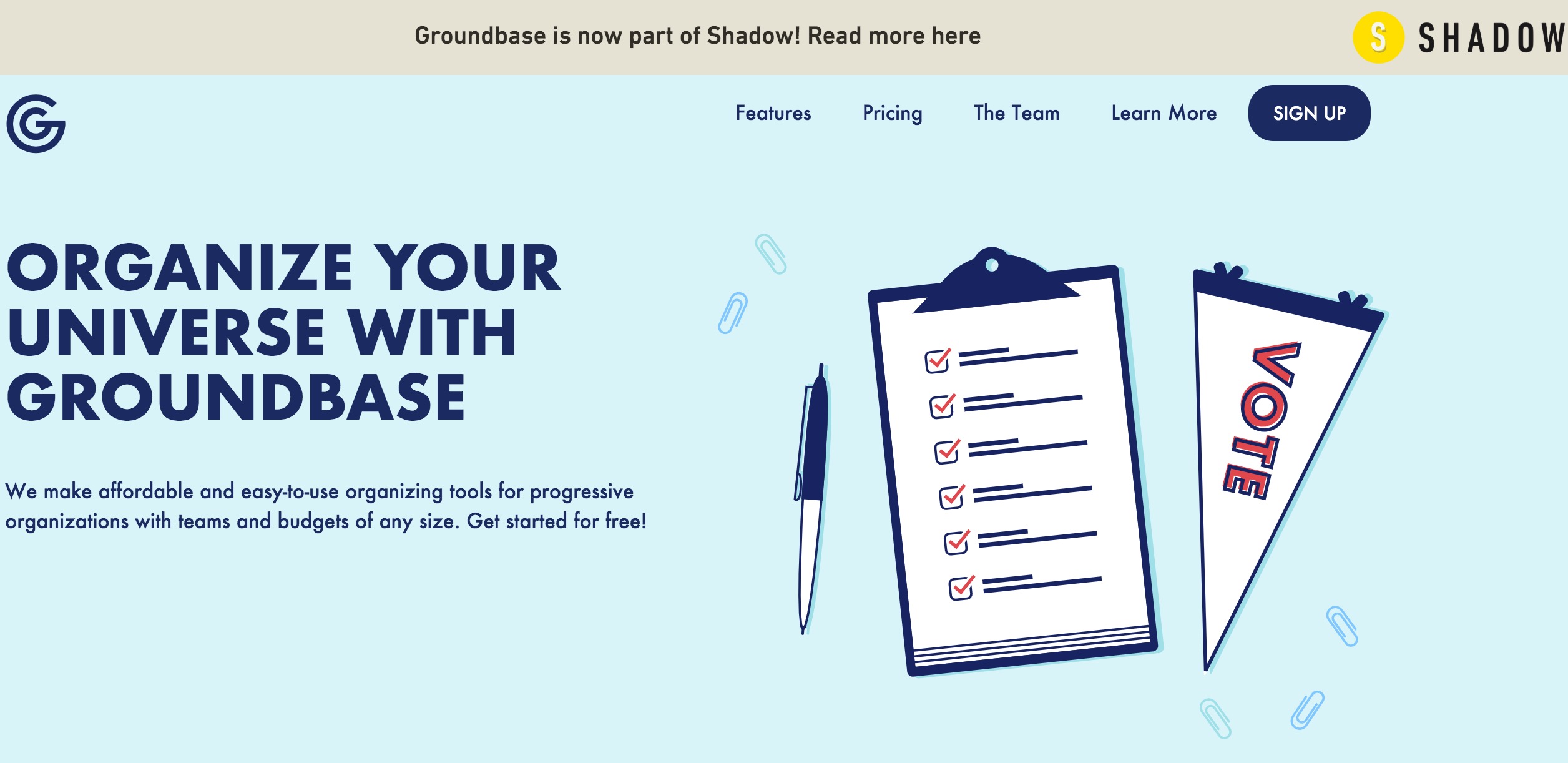 Shawod Inc's CEO is Gerard Niemira, who locked his Twitter account when problems with the results reporting started.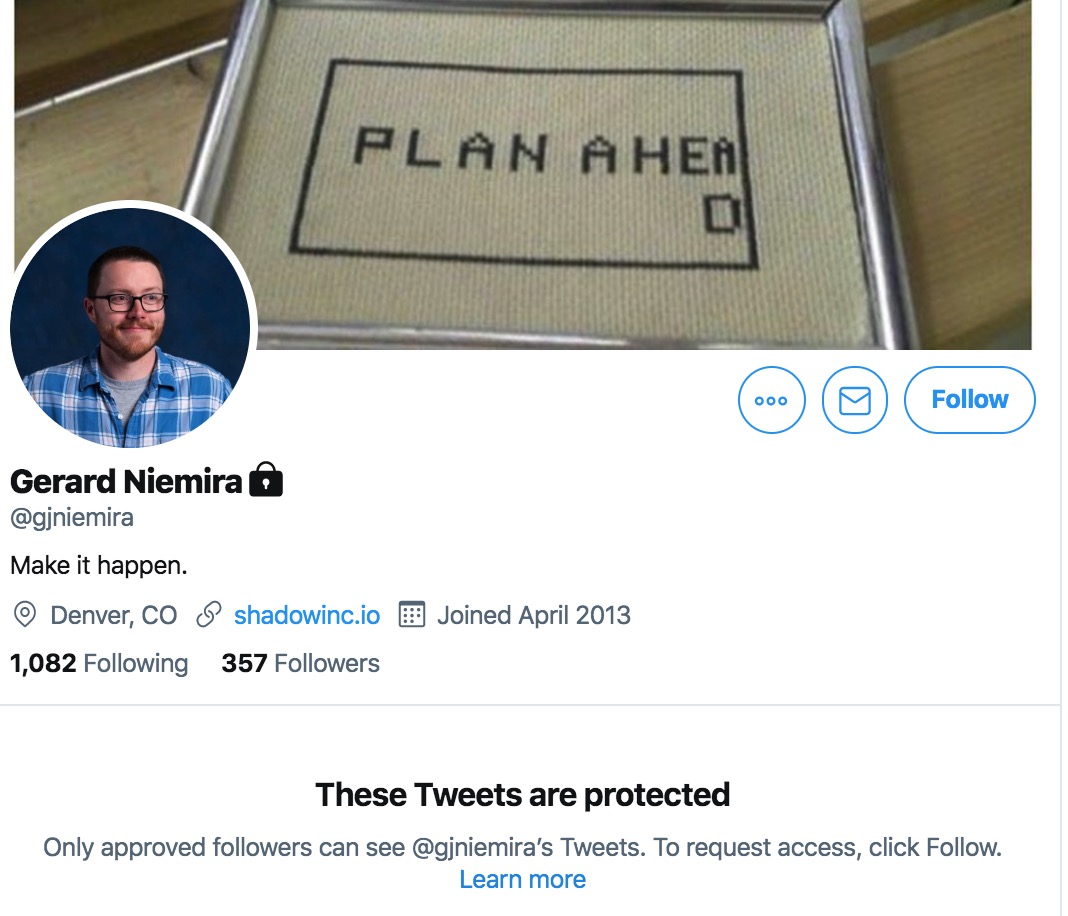 According to LinkedIn, Niemira worked as a Senior Product Manager and then Director of Product for Hillary's failed 2016 campaign.
According to the state campaign records as well as a Democratic source of the HuffPost, it was disclosed that the state party paid north of $60,000 for "website development" in 2019.
Initially roped in to make the whole reporting process of the caucus results seamless, the app is now completely discarded as the chairman of the Democratic Party in Polk County, Sean Bagniewski, asked his precinct chairs to declare the results in the old fashioned way, as reported by the New York Times.
Amidst all the ruckus surrounding the failed app, ACRONYM released a statement distancing itself from Shadow Inc.,
"ACRONYM is an investor in several non-profit companies across the progressive media and technology sectors. One of those independent, for-profit companies is Shadow, Inc, which also has other private investors. We are reading confirmed reports of Shadow's work with the Iowa Democratic Party on Twitter, and we, like everyone else, are eagerly awaiting more information from the Iowa Democratic Party with respect to what happened," read a part of ACRONYM's statement released on Twitter.