Affidavits and other documents of former State Security Agency Director-General Arthur Fraser reveal that the South African government has been conducting mass surveillance on all communications in the country. This was filed in 2017 during the court case on the South African nonprofit investigative journalism organization, the amaBhungane Centre for Investigative Journalism.
Interestingly, the mass surveillance has been happening since 2008. In the said affidavit, South Africa's State Security Agency said that the Signal Intelligence collection process is formed by the National Intelligence Priorities and this includes imminent and anticipated threats. The surveillance was supposedly designed to cover information about organized crime and acts of terrorism. It even involves surveillance on food security, water security, and even illegal financial flows.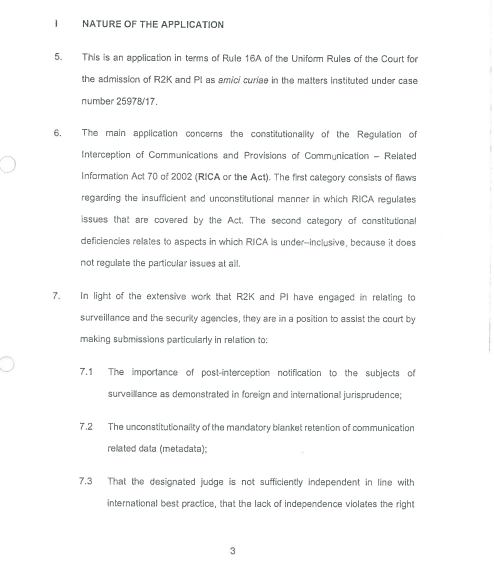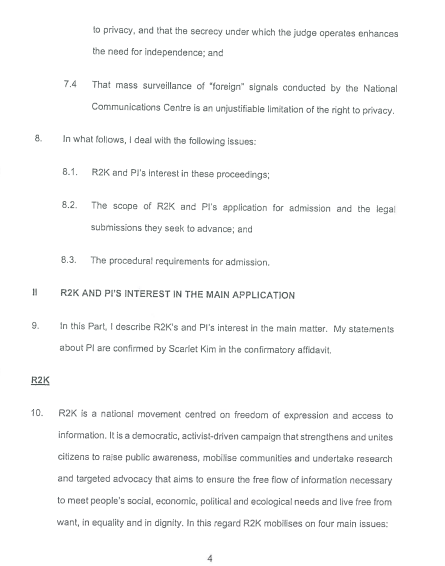 The report also revealed that the South African government has done bulk interception of Internet traffic by way of tapping into fiber-optic cables under the sea. What is not clear though is whether the surveillance covers all Internet traffic or limited only to some of the fiber cables.
The SSA said that the automated collection of data was specifically geared for foreign communications that pose threats to state security only. However, even the SSA admits to the fact that it will require human intervention to determine whether any communications that pass through the fiber cables are foreign or not. Hence, it would be difficult to distinguish between foreign and local communications.
Given that information, it is clear that the SSA has been collecting data and communications of South Africans without permission. This is considered an unconstitutional and illegal activity in the country. Unfortunately, the SSA is not worried about it and even commented that such surveillance is a common practice internationally.
While this is maybe quite alarming, it seems that the SSA is not bothered at all since it has been accused of widespread and indiscriminate surveillance back in 2017. amaBhungane even started legal proceedings after they've found out their editor's communications were being recorded for six months. This resulted in the widespread revelations about widespread indiscriminate surveillance conducted by the SSA in South Africa.