TikTok, in response to intense criticism from activists over how it allowed diets to be promoted on the platform, has now enforced restrictions on advertisements surrounding weight loss. Moving forward, ads for fasting apps are not going to be allowed on the platform.
In an effort to curtail ads that "promote a negative body image or negative relationship with food," TikTok is going to put almost all weight loss related ads on a tight leash. Further, ads related to weight loss are not going to be displayed to audiences under the age of 18.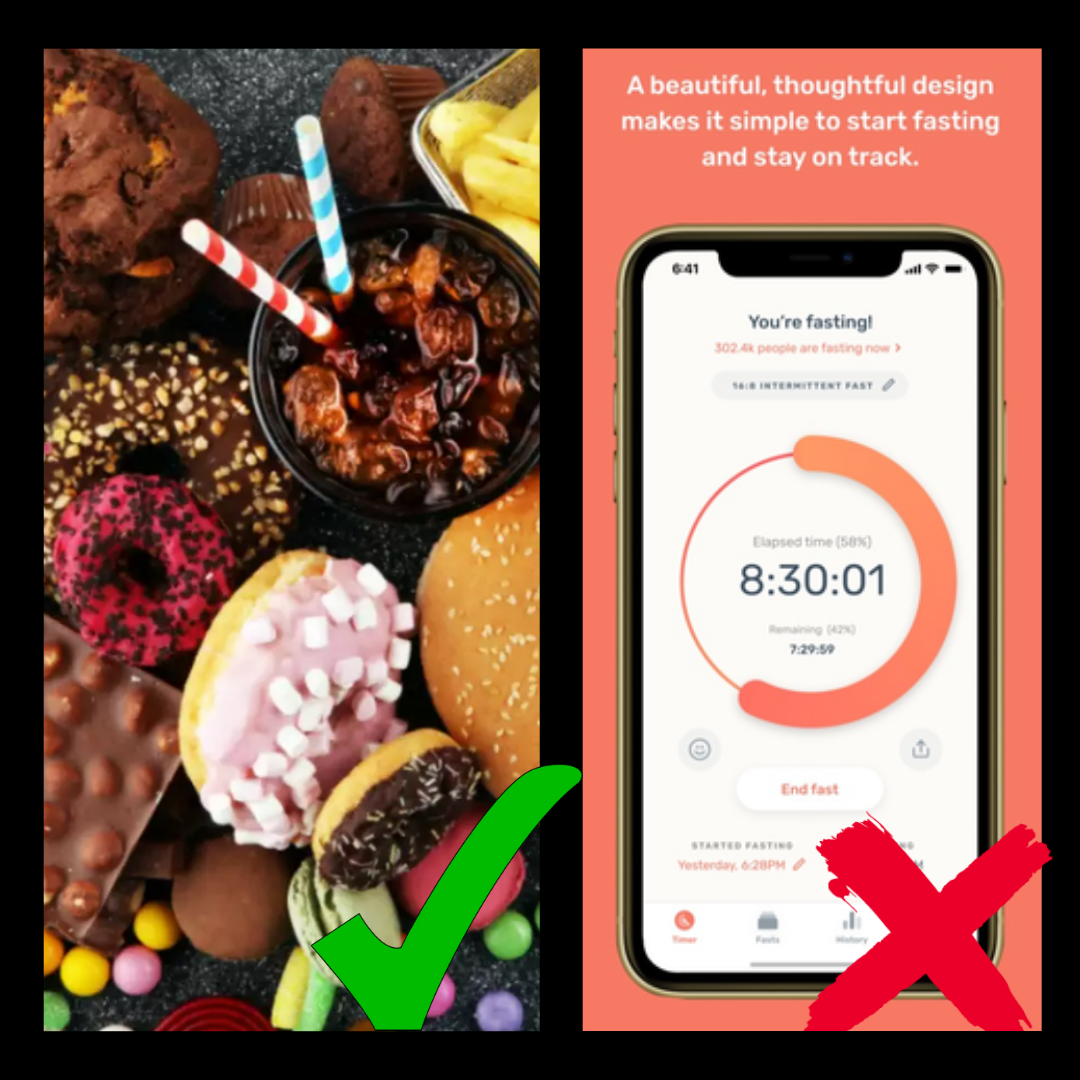 "These types of ads do not support the positive, inclusive, and safe experience we strive for on TikTok," said the company's safety policy manager Tara Wadhwa. TikTok and the National Eating Disorder Association are going to partner together and help drive awareness by redirecting "harmful" searches and hashtags to a helpline.
TikTok, for a while now, has seen a rise of videos, including ads as well as user-curated content, promoting diets on the platform. The New York Post, for instance, reported about how the trend "what I eat in a day" on TikTok was somehow promoting eating disorders.
https://twitter.com/alexfeinberg1/status/1310421188418523136
On Instagram, similar crackdowns on health-related material has faced backlash as content that promotes obesity isn't subject to the same restrictions.