Twitter's staff member responsible for fact-checking policies, Yoel Roth, has stated that the Trump administration are "Nazis" and made several other less-than-impartial statements on the platform. Roth's title at Twitter is "Head of Site Integrity" and is responsible to put misinformation on check.
His anti-Trump tweets have however caught public attention and raised suspicious about why Twitter would allow someone that has an extreme bias to have such a prominent role with deciding who and what gets "fact-checked" on the platform.
Twitter users' investigation into Roth and into who is behind fact-checking decisions on the platform have come around after Twitter's decision to fact-check President Trump's tweets, especially as Trump is the only politician in the world to be subject to such fact-checking.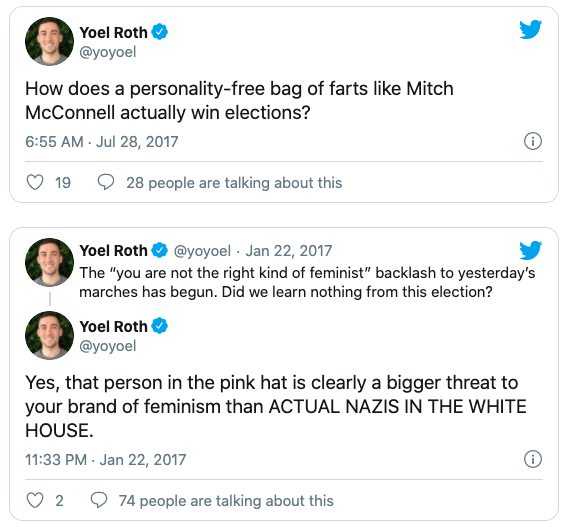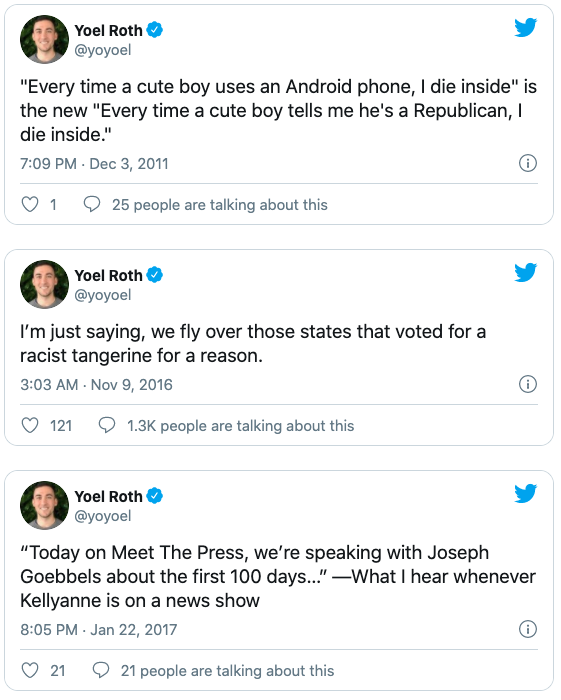 Roth, in a recent blog post, explained Twitter's new policies with regards to dealing with misinformation regarding coronavirus. "In serving the public conversation, our goal is to make it easy to find credible information on Twitter and to limit the spread of potentially harmful and misleading content," said Roth.
Twitter places several generalized claims and assertions under the bucket of "misinformation" on the platform; be it related to coronavirus or the latest tweets by Donald Trump about how vote-by-mail was vulnerable to fraud.
Here's what Trump tweeted about vote-by-mail:
"There is NO WAY (ZERO!) that Mail-In Ballots will be anything less than substantially fraudulent. Mail boxes will be robbed, ballots will be forged & even illegally printed out & fraudulently signed. The Governor of California is sending Ballots to millions of people, anyone living in the state, no matter who they are or how they got there, will get one. That will be followed up with professionals telling all of these people, many of whom have never even thought of voting before, how, and for whom, to vote. This will be a Rigged Election. No way!"
Twitter ended up putting a stamp of "get the facts" on Trump's tweets and gave the links to the same to news outlets such as the Washington Post and CNN, staunch anti-Trump media outlets.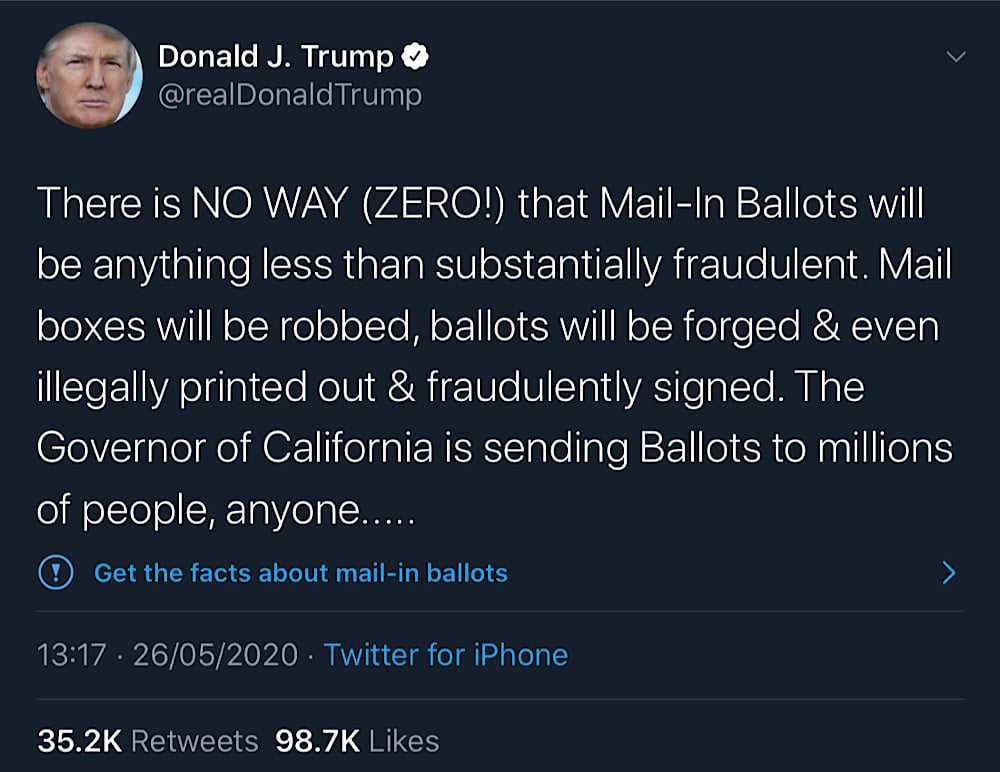 Twitter critics were quick to point out the obvious hypocrisy and brought up several tweets made by Roth in the past.
The move follows recent revelations of social platforms such as Twitch and Facebook putting questionable individuals in positions of immense power on the platforms.