The Babylon Bee, a popular political satire account, was recently temporarily suspended by Twitter. After an extensive hashtag campaign by followers demanding the social media platform revoke the suspension, the account was finally restored.
Twitter said that the suspension was a "mistake."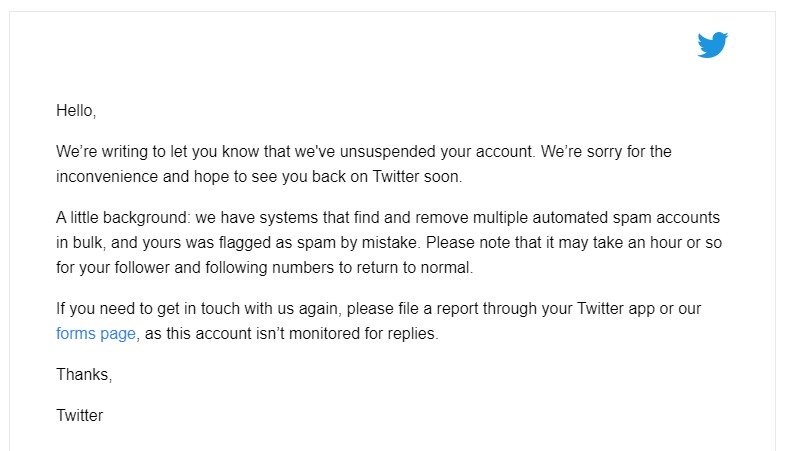 While The Babylon Bee is a part of a very few accounts to be restored post suspension, a number of similar accounts such as Titania McGrath and Jarvis DuPont still remain suspended or locked.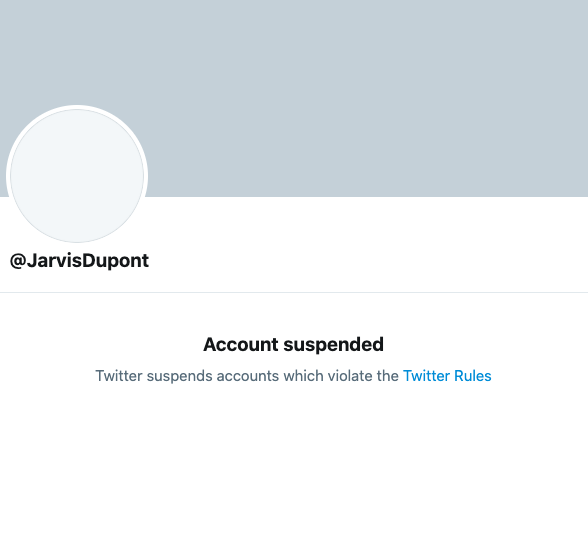 Considering the pattern exhibited by Twitter and other Big Tech social media platforms when it comes to censoring, the reason behind the suspension spree is not hard to imagine. Each of the banned accounts lampoon woke identity politics.
"Twitter just suspended multiple conservative accounts including The Babylon Bee, NPC Daily, Liberal Larry, Excellence Worldwide, and Based Lindsay… all parody accounts that poke innocent fun at the Left. They are not going to quit until they silence us all," tweeted commentator Mindy Robinson.
Twitter suspended The Babylon Bee on grounds of "manipulation" even when the account, right from the start, clearly states that it shares political satire.
Putting a comical twist on the whole fiasco, The Babylon Bee tweeted saying: "We are back. Twitter destroyed our headquarters with a drone strike, but we are being assured it was an honest mistake."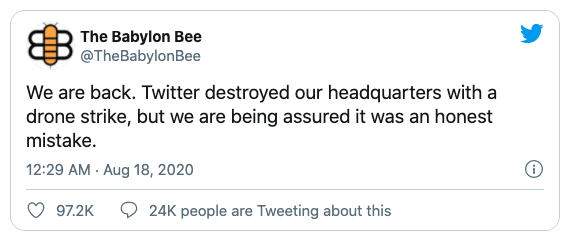 Twitter has been very diligent when it comes to silencing political satire accounts that, in the long run, do no harm.
The Chinese Communist Party's (CCP) propaganda accounts, however, still remain on the platform and there's no concrete effort to suspend such accounts.
This was pointed out by Amber Athey, an editor at The Spectator US.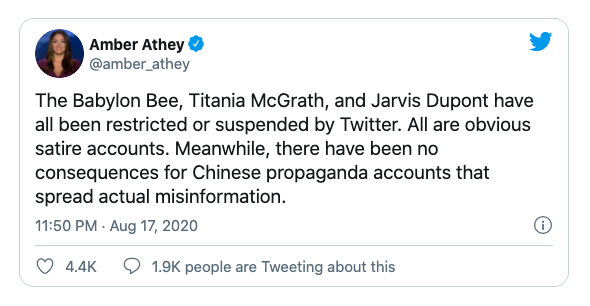 "The Babylon Bee, Titania McGrath, and Jarvis Dupont have all been restricted or suspended by Twitter. All are obvious satire accounts. Meanwhile, there have been no consequences for Chinese propaganda accounts that spread actual misinformation," Athey wrote.