Twitter users are showing their support for a Target manager named "Tori" after reporter David Leavitt called the police and attempted to publicly shame her for refusing to sell him a toothbrush for $0.01.
Leavitt found the toothbrush in a Massachusetts Target store, snapped a photo of it next to a display model which had a $0.01 price tag, and attempted to get Tori to sell him the toothbrush for $0.01. When Tori refused, Leavitt posted her name and photo to his 200,000+ Twitter followers, accused Target of violating Massachusetts Item Pricing Law, and called the police.
Leavitt then threatened to take Tori and Target to court over the incident and added that "he has not been able to afford to go to a dentist in over three years."
One Twitter user highlighted that the law Leavitt is citing appears to only apply to food and grocery stores, not general merchandise retailers like Target.
Additionally, Target has responded to Leavitt and said that the $0.01 tag in his photograph shows display and is not for the item he is holding in the photograph.
Other Twitter users responded to Leavitt's toothbrush-related Twitter outburst by pointing to his history of attempting to shame retail employees on Twitter over price matches.
Twitter users also highlighted Leavitt's history of insensitive tweets after the Manchester Arena bombing and Anthony Bourdain's suicide.
However, in addition to debunking Leavitt's arguments and bringing attention to Leavitt's questionable past tweets, the Twitterverse has also thrown its support behind Tori who has made it onto Twitter's Trending list.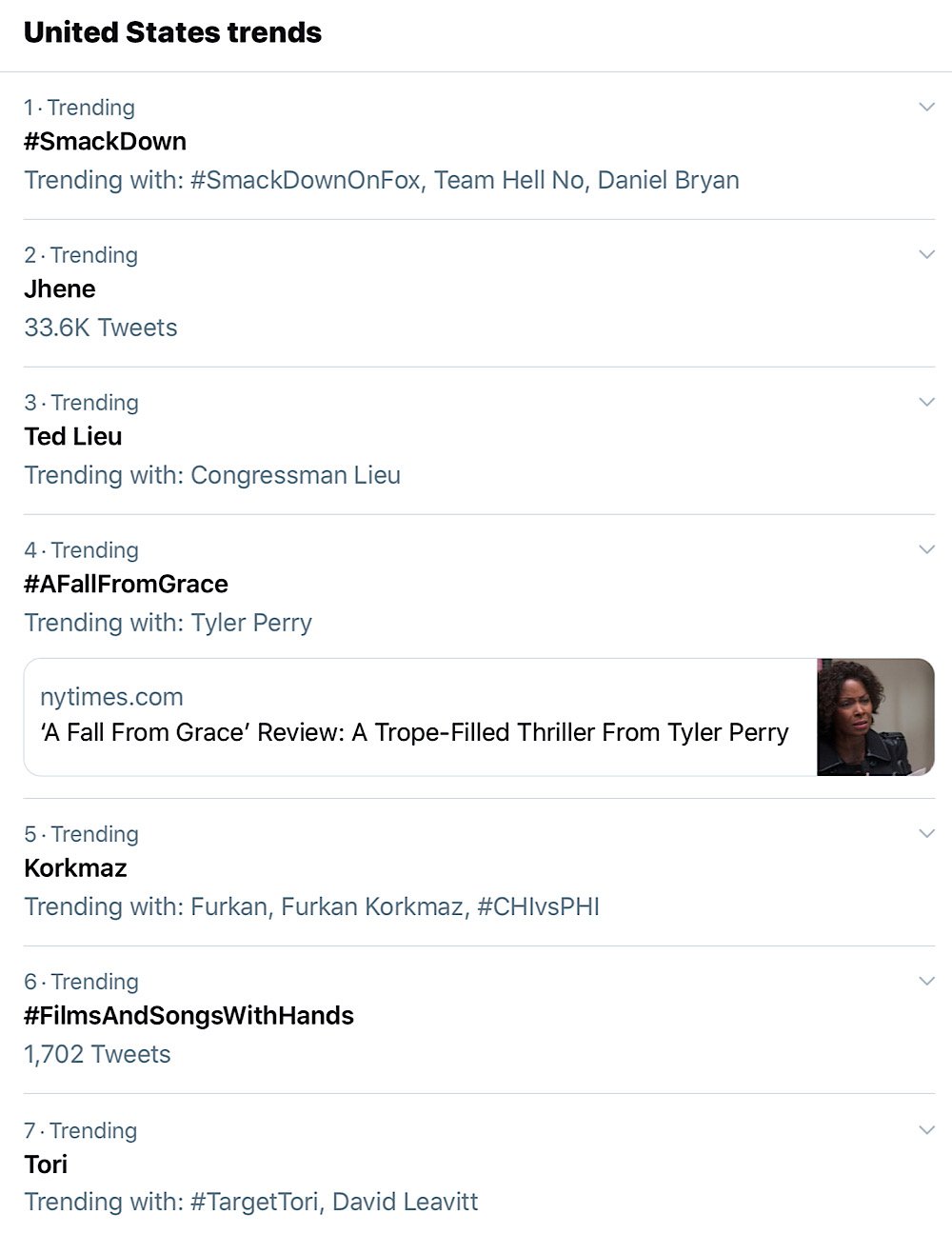 https://twitter.com/thatdavebrown/status/1218310712814194689
https://twitter.com/modernistwitch/status/1218306030607781888
Meme maker Carpe Donktum also set up a GoFundMe to send Tori on vacation which passed its $5,000 target in just a few hours.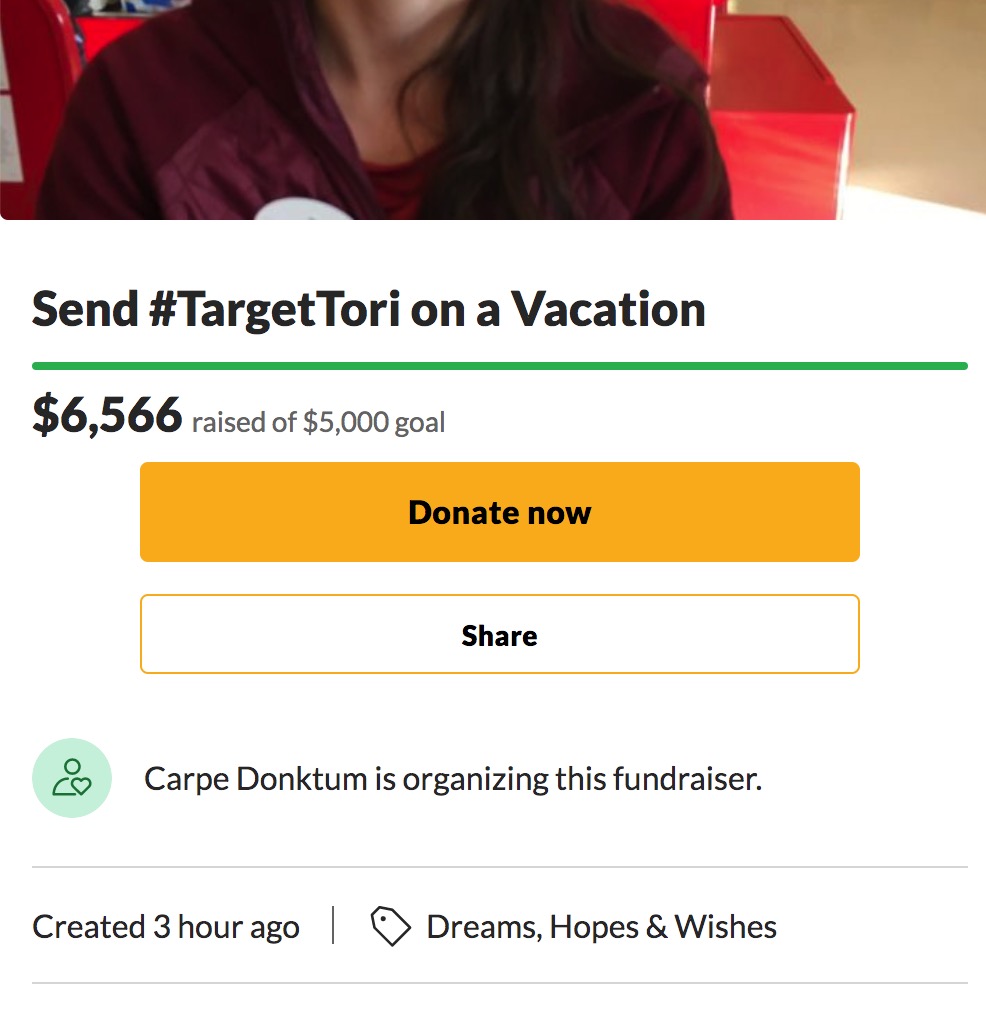 Beyond being sympathetic towards Tori for having to deal with Leavitt, some Twitter users are suggesting she should sue while others are recommending that Target give her a raise and extra vacation time.