The chairman of the public schools board in Bristol, Virginia, is under pressure to resign after being accused of making "demeaning and inflammatory" comments on Facebook on a user's post that is described as racially sensitive.
It's described that way in a change.org petition picked up and shared online by Future Black Leaders Coalition, a local organization, who want the head of the school board, Steve Fletcher, to step down after reacting negatively to the post that included an illustration showing a black man being shot in the back by two police officers, while an armed while youth, notably Kyle Rittenhouse, walks along unchecked.
The post was captioned, "This is America."
In his comments, Fletcher expressed his disapproval, saying the woman who shared it "needed to be let out to pasture" and describing the post as "disgusting."
The Facebook user then replied with a seemingly veiled threat that Fletcher might be reported to Virginia Public School Division Superintendent Keith Perrigan, which he dismissed by "offering" to provide her with his phone number.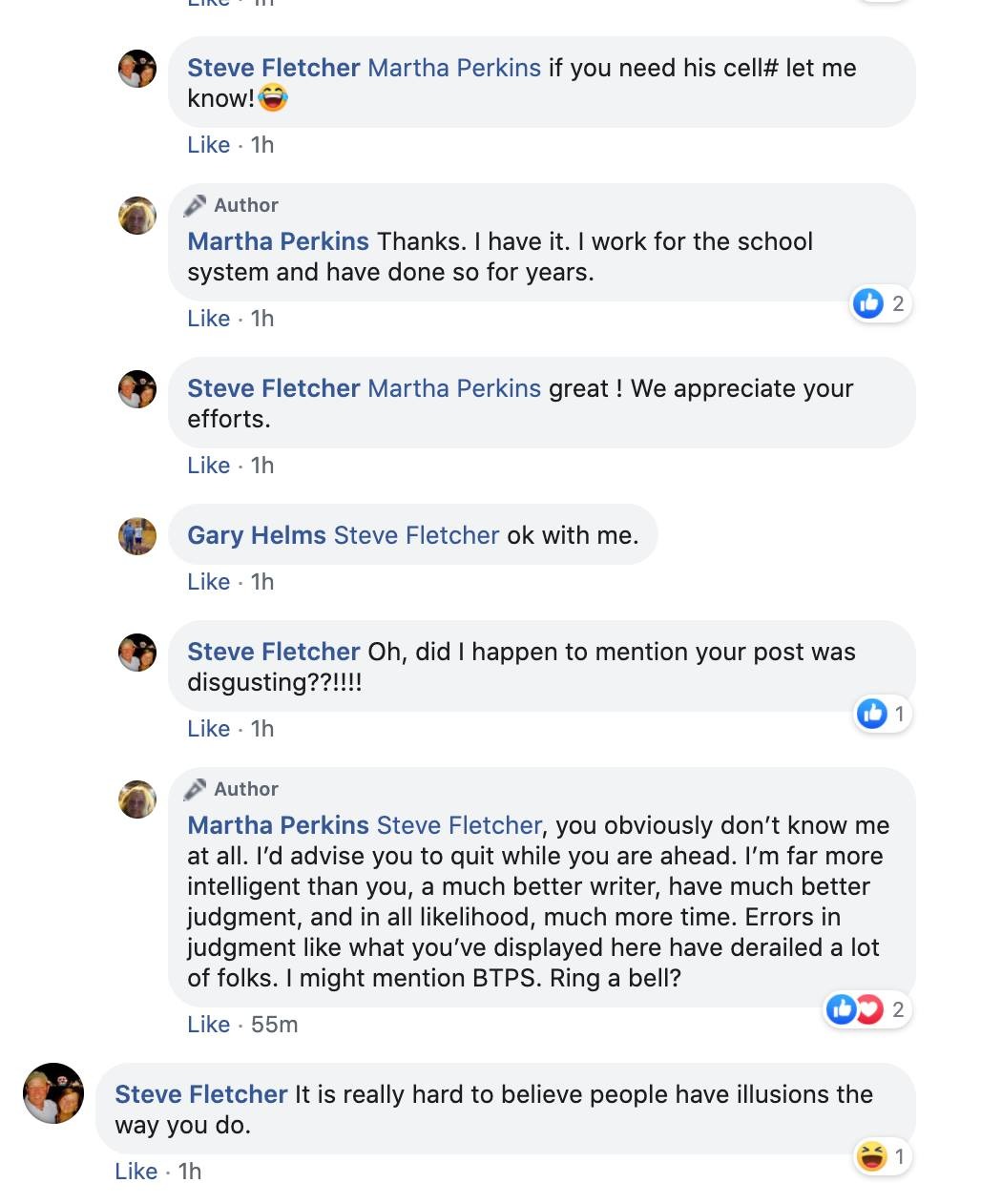 But in the end, faced with criticism of not recognizing what's referred to as the reality of his country fostering "systemic racism" – Fletcher has issued an apology, local media said.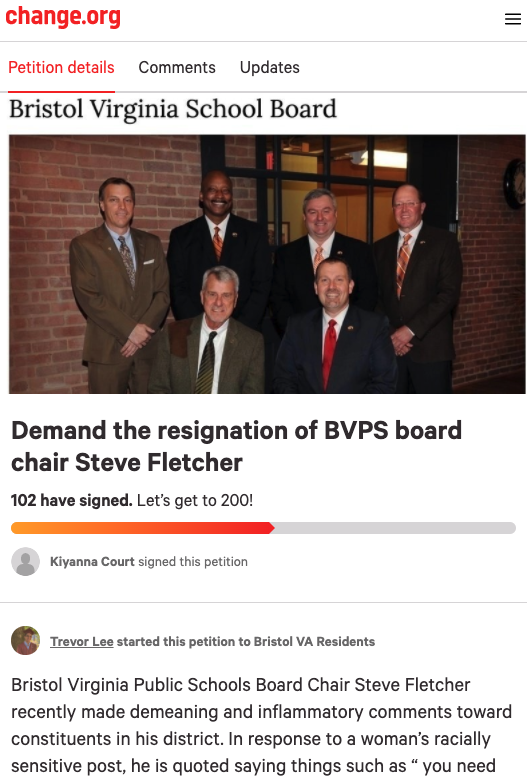 In it, the school board chairman says his reaction had been "misconstrued" and that it wasn't about him espousing racist stances or condoning unjustified police violence against black Americans, but rather about his opposition to the depiction of the police force – namely, as criminal and lawless.
In his statement, Fletcher went on to say that he supports the police officers in his community and noted that he made the comments on Facebook as a private citizen and not on behalf of the school board, and also stressed his commitment to working in favor of racial justice and equality.
However, his critics on Facebook and in the change.org petition insist that black students and parents are not served well by a head of the school board who is insufficiently sensitive to "systemic racism" in America – and in addition engaging in what is seen as "vile disrespect" in his comments on an illustration extremely critical of the police.