The relationship between YouTube and creators is not getting better, or less complicated. Despite having been the driving force that helped grow the platform to where it is today, YouTubers keep encountering new obstacles in their efforts to grow their channels and monetize – and now, they might even start finding themselves in serious legal trouble.
That is because YouTube has thrown them under the bus in more ways than one when it reached a $170 million settlement with the Federal Trade Commission (FTC) over allegations of violations of privacy rights of children.
Namely, under the settlement, Google's video platform is establishing new rules around content that "may appeal to children," which must be labeled as such starting in January.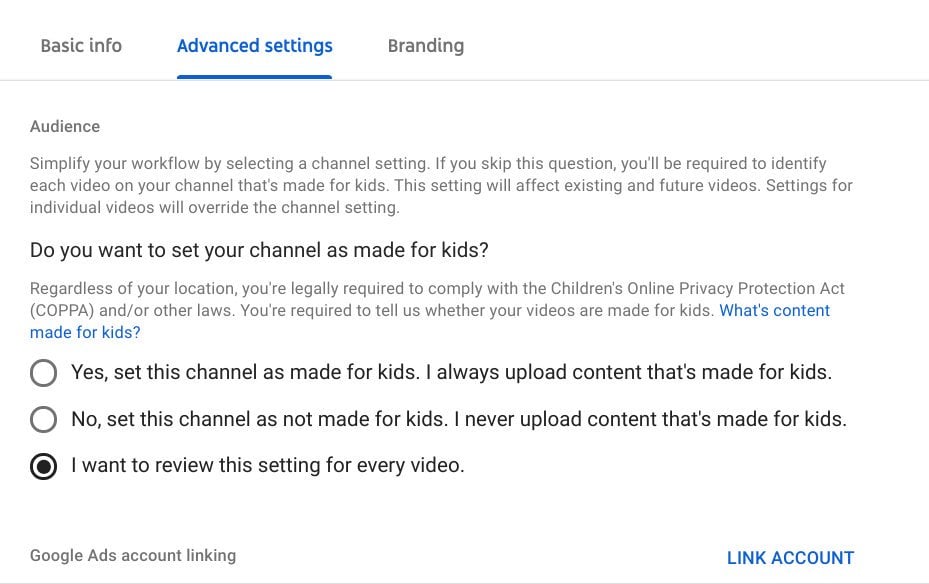 These videos will lose their ability to make money from ads – as data collection will be disabled for all visitors. But the definition – or lack thereof – of what exactly constitutes for content that is directed at children is now emerging as a major cause of anxiety among creators.
Many are simply unsure if the new rules cover content from what might be "a gray area" – such as gaming, family vlogging, and toy reviews.
YouTube has no intention to help them figure it out, either, framing such assistance as "legal advice."
"Ultimately, we can't provide legal advice. We're unable to confirm whether or not your content is Made for Kids. That decision is up to you taking into consideration these factors," the company said in a video announcing the changes, telling YouTubers to ask their own lawyers when in doubt about compliance with the platform's new rules – as if the average YouTuber has a lawyer on retainer.
The situation also reveals how much of YouTube's features depend directly on collection of personal data: comments, click-through info cards, end screens, notification functions, and the community tab. All these will be disabled for videos labeled as directed at children.
Besides having to pay the $170 million fine – a drop in the bucket for the giant – YouTube has managed to achieve a favorable settlement deal for itself. The same is not true of creators: not only are they confused about the changes, and not only will they lose money when they label content to comply – if they don't, they could become legally liable.