Political commentator Carl Benjamin's Akkad Daily YouTube channel has been suddenly demonetized after YouTube claimed it broke the platform's rules around "harassment."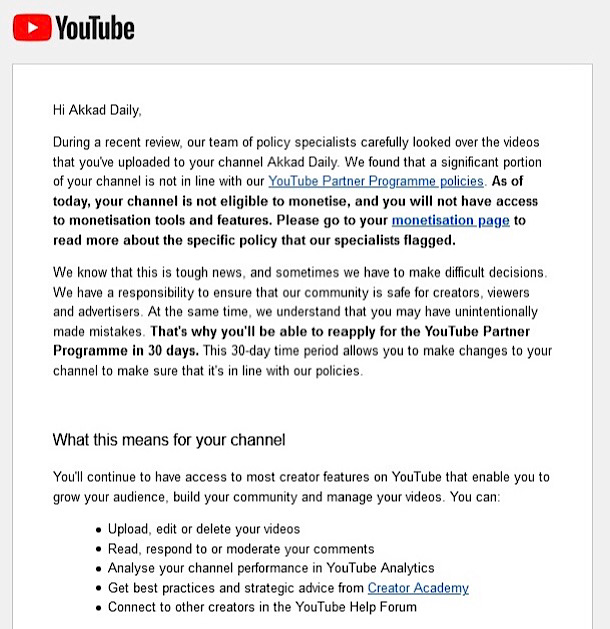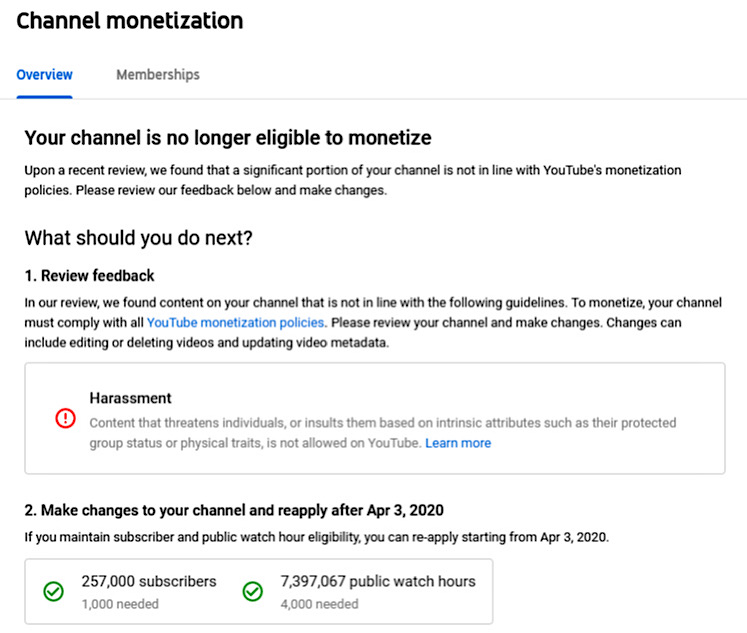 Benjamin has responded to the demonetization by suggesting it's politically motivated and added that his channel has been demonetized "for no reason that I can discern."
"I have worked very, very hard to keep this channel in-line with YouTube guidelines comprehensively," Benjamin said. "I had no strikes on this channel, almost every single video on this channel had the green monetization icon because I've been refraining from swearing, I don't, you know, insult people, I haven't been abusive as far as I'm concerned or as far as what I thought California would be concerned about, and yet apparently, it's harassment."
Benjamin also criticized YouTube for failing to specify which videos violated its policies and asked for examples of where he was in violation:
"It would be nice to have had some information about this. I would love to have been actually able to make those changes but this leaves me without absolutely no information."
Benjamin said the thing that's annoying him the most about this demonetization is that some viewers are reporting that ads are still running on several videos on his Akkad Daily channel.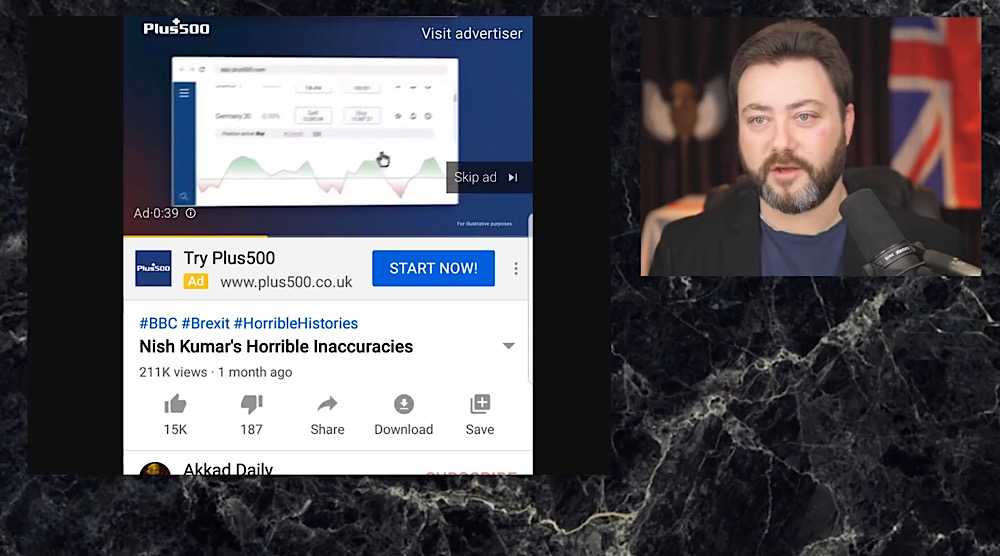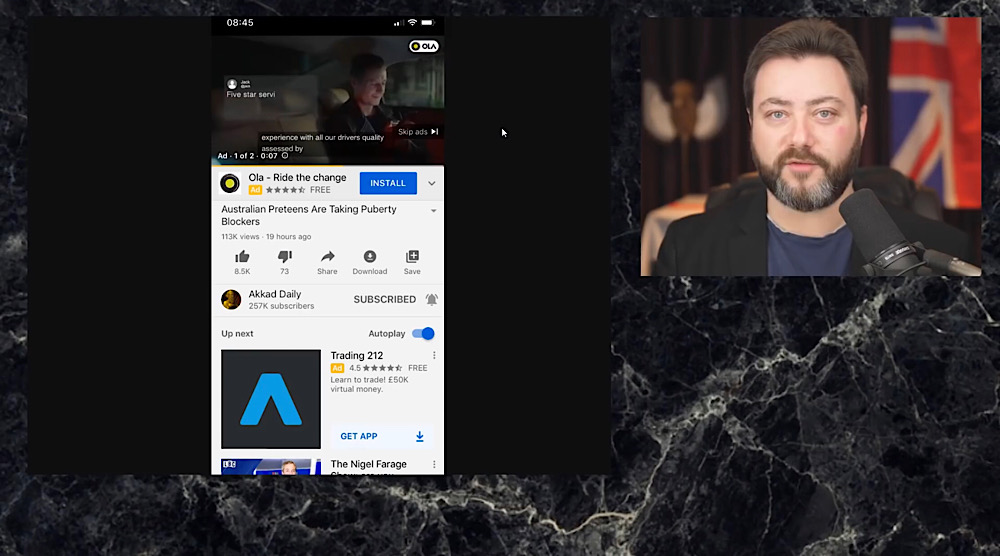 "Why are you profiting from my work and not giving me a cut of it as we agreed in the advertising contract that you present to the creators?" Benjamin asked YouTube.
After the channel was demonetized, Benjamin spoke with Google Support and was told "we have determined that this needs to be further reviewed" and that he'll be provided with the status of the review via email.
But for now, Benjamin will be unable to earn ad revenue on the YouTube videos he posts and is asking for people to support him through SubscribeStar or via his merch store.
The demonetization of Benjamin's Akkad Daily YouTube channel comes after all his other YouTube channels were previously demonetized by YouTube in 2019.
Within the last day, YouTube has also deleted the channel of social commentator I,Hypocrite after claiming that one of his debate videos was "hate speech" and demonetized social commentator Louis Le Vau for "harmful or hateful content."
This uptick in demonetization and deletion of political and social commentary on YouTube has led Benjamin and others to suggest that a new wave of political demonetization is here.