The Democratic National Committee has announced that Apple will be co-hosting a future round of the Democratic Presidential debate on February 7th 2020.
Apple will team up with ABC and WMUR-TV, a local ABC affiliate to present the debate.
Apple's debate will take place at St. Anselm College in Manchester, New Hampshire and the candidates that will take place in the debate have yet to be determined, depending on how candidates perform into January and whether any newcomers will announce their candidacy.
Usually, debates are hosted by a news organization – such as CNN, The New York Times, or MSNBC. The hosting of the debate usually involves some level of the company providing funds for the debate, as well as providing a moderator for the debate.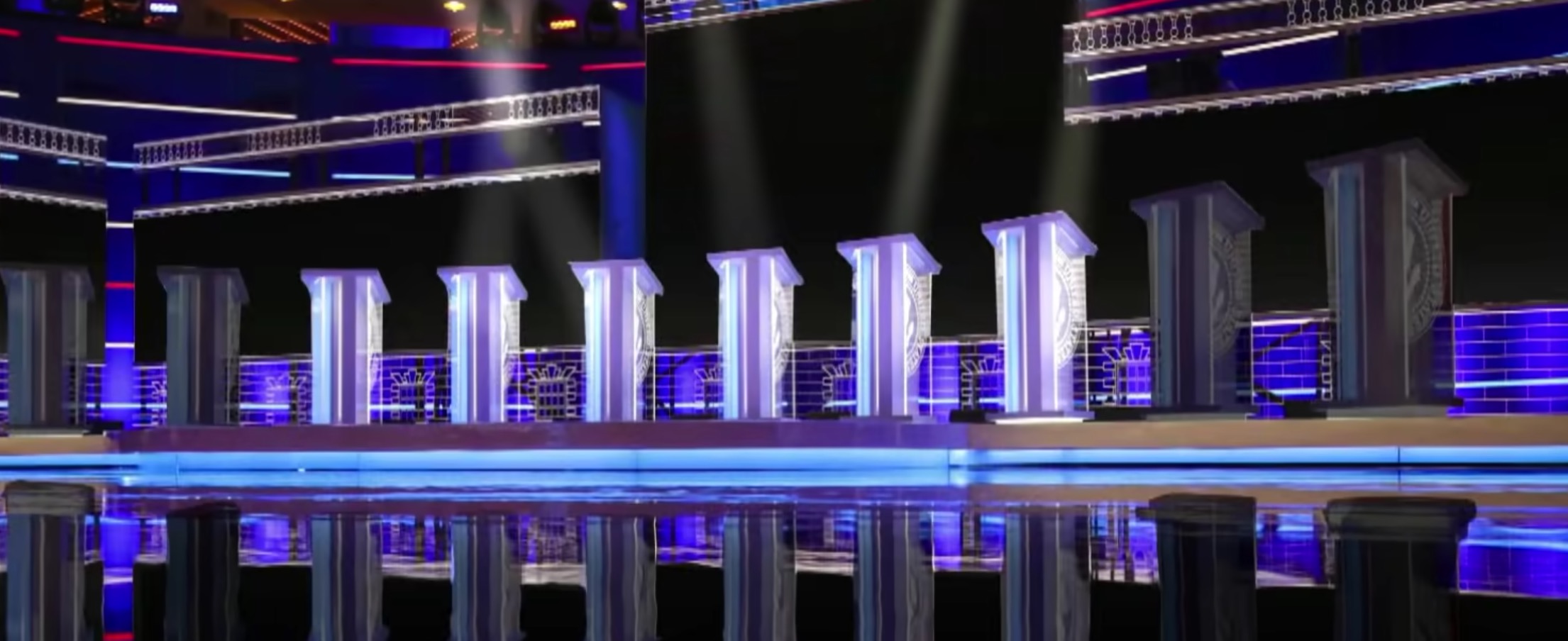 The tech giant's foray into hosting a political event such as this is unprecedented, but Apple is trying to promote its Apple News Plus program, which was rumored to have been struggling to gain and maintain subscribers since its launch in the Spring.
Apple News was also criticized this year after a study suggested that the way it features news sources is biased.
It's thought that hosting a debate with this perceived caliber could help to raise the profile of Apple's services.
It's not yet known whether the debate will be available for streaming on Apple TV. Last month, Apple made its original programming debut with its Apple TV Plus service and could be a platform through which to stream the debate and draw attention to Apple's entry into this space.
Apple has, in the past, provided some live coverage of presidential debates in its Apple News app, but this is the first time the company will act as an official host of the debate.
The power and roles of big tech corporations such as Apple are increasingly being a more mainstream political issue and has been a debate topic for candidates in previous televised debates.
Congresspeople from both sides of the political isle have criticized Apple for alleged censorship on behalf of China as well as for the company's App Store and iPhone default app practices.
It will be interesting to see how Apple injects itself into this controversial space as a tech giant hosting a debate when such companies are more commonly being scrutinized.
Recent viewing figures for the presidential debates showed that viewing figures were dropping lower than ever.