"Righteous indignation" among Canada's otherwise finely-tuned sensibilities to any and all "woke culture" talking points and narratives – including the slippery slope of accusations of "cultural appropriation" that sees racism in some unlikely places – seems to be in full swing.
A children's book author, Adam Pottle, went all the way to declare his own book as racist and sabotage his own work because he thought illustrations published in the book, The Most Awesome Character in the World, did not comply with the latest norms around wokeism.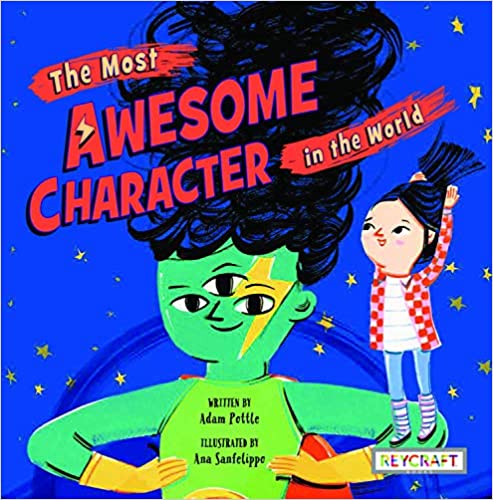 In a tweet he called on Amazon to remove his book from their websites, as Powell's, Barnes & Noble, and others have already done, at his behest.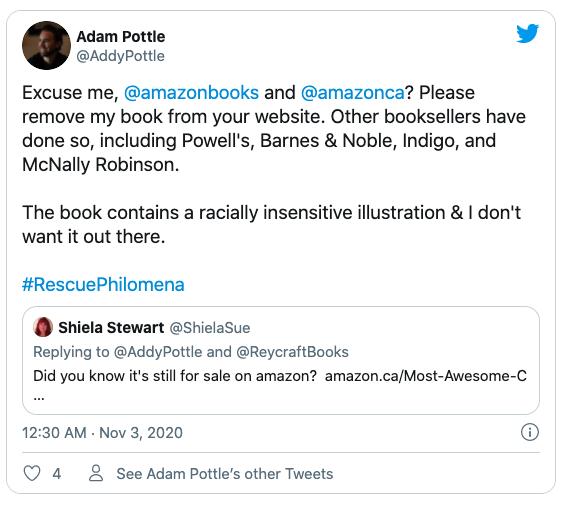 When he first lay eyes on the illustrations in his book – published by Sera Reycraft, Pottle said he "felt sick." The illustration shows a girl wearing yukata, a traditional Japanese garb, and her hair is styled along the same line.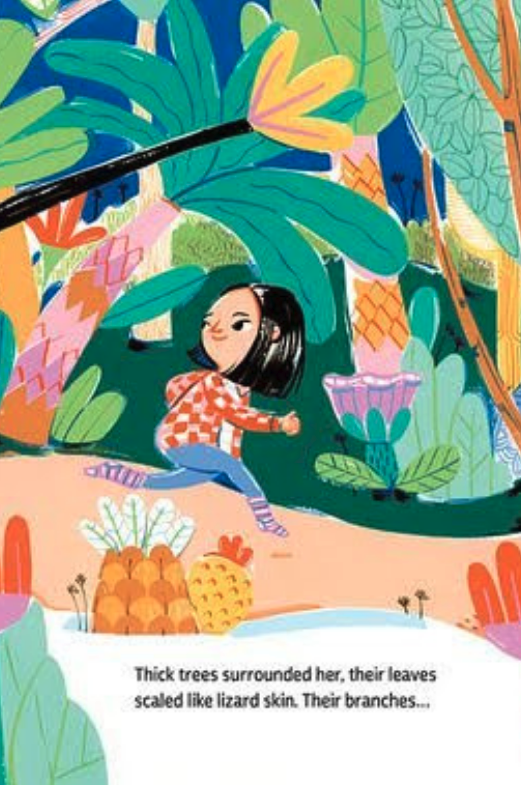 The publisher stood by the decision to include the illustrations that she saw as fun and celebratory of Japanese culture, rather than a bout of visual racism.
Reycraft is an American woman with Asian heritage who has a successful history of publishing books. She said, "the implication that depicting a Japanese girl in a wheelchair wearing a yukata is racist is a problem – because Japanese girls in wheelchairs can and do wear yukata. And like Philomena, we think that is beautiful."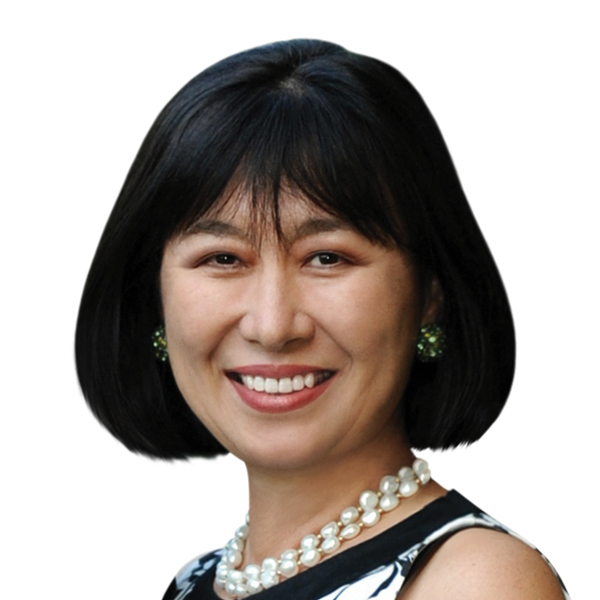 Nevertheless, Pottle appeared more than happy to shoot himself in the foot and plead for booksellers and readers to ignore his work.
Reycraft listened and has stopped selling and promoting the book, although it has not been pulled, probably as it would represent admission that the visual content and the intent behind it have indeed been racist.
The story itself deals with what's described as a triumph of beautiful, breathtaking imagination for a deaf girl, Philomena. But apparently, neither Pottle nor his character are quite capable of extending all this extraordinary functional imagination to the girl wearing some Japanese clothes.
Pottle also seems worried that he might be called out for, and easily "canceled" if he is seen as supporting the illustrations which might be branded as "racist" – so he's canceling himself.
"I don't want people to get the idea that this is something that I support. It makes me really uncomfortable," he said.