Transport Canada said that the Known Traveller Digital Identity (KTDI) project is unfortunately still being worked on. Earlier reports had indicated that the project was dead.
KTDI, a collaboration between the World Economic Forum (WEF), Accenture, INTERPOL, several government entities, and the governments of the Netherlands and Canada, was first announced in 2018. The purpose of the project was the development of a cryptographically encrypted and distributed ledger digital ID system travelers between Holland and Canada could use.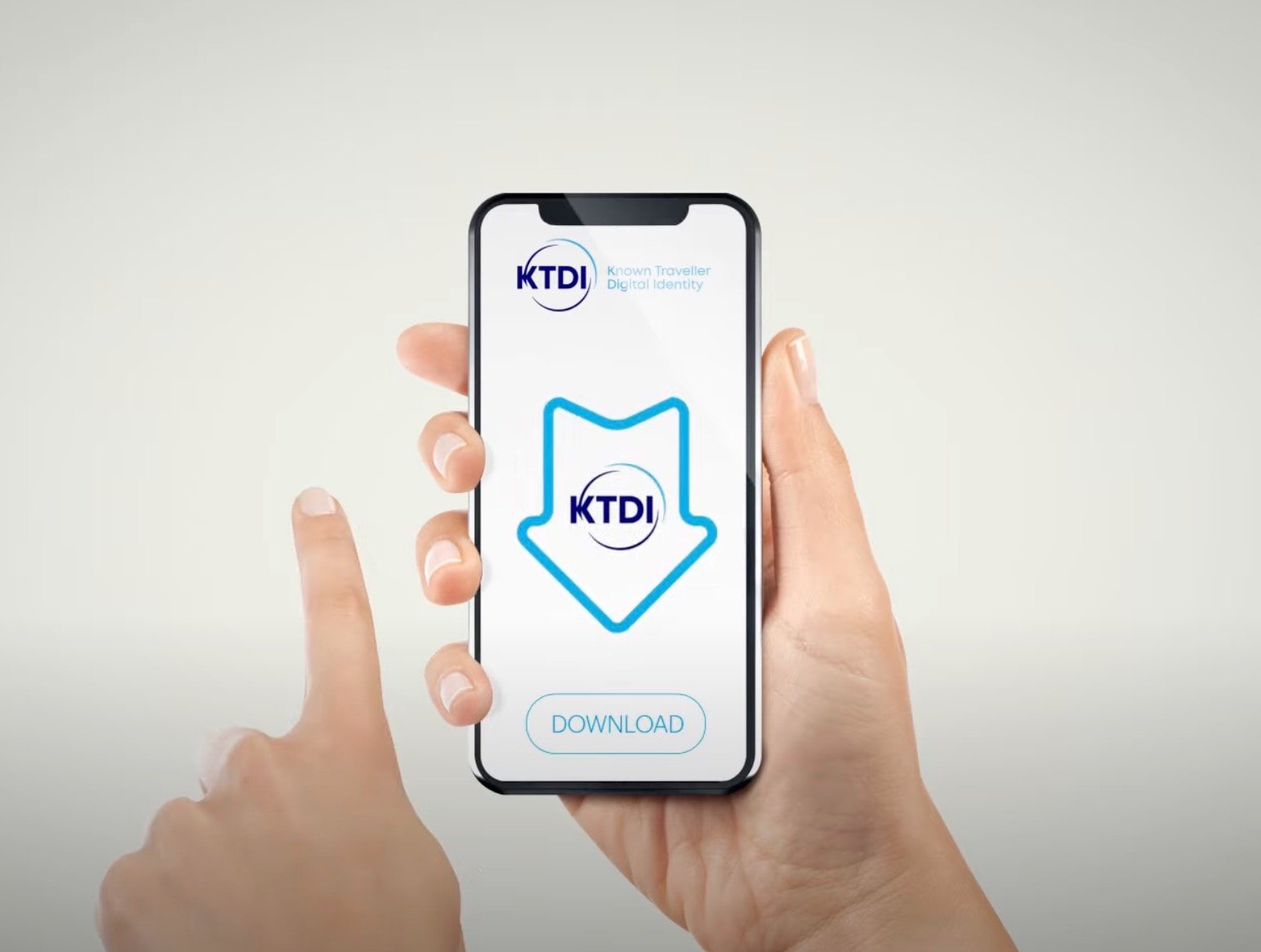 In 2019, there appeared to be progress on the project, with the announcement of a partnership between the WEF and the World Travel & Tourism Council (WTTC) on the use of biometrics to improve traveler experience and security at airports. WTTC claimed that the partnership was complementary to the KTDI project.
However, the COVID-19 pandemic hit the following year, pausing the momentum of the project. A report from last year said the KTDI project had been halted because of the crypto market collapse.
However, that report quoted a Transport Canada spokesperson saying that the agency is still in the "early stages of planning" the KTDI project.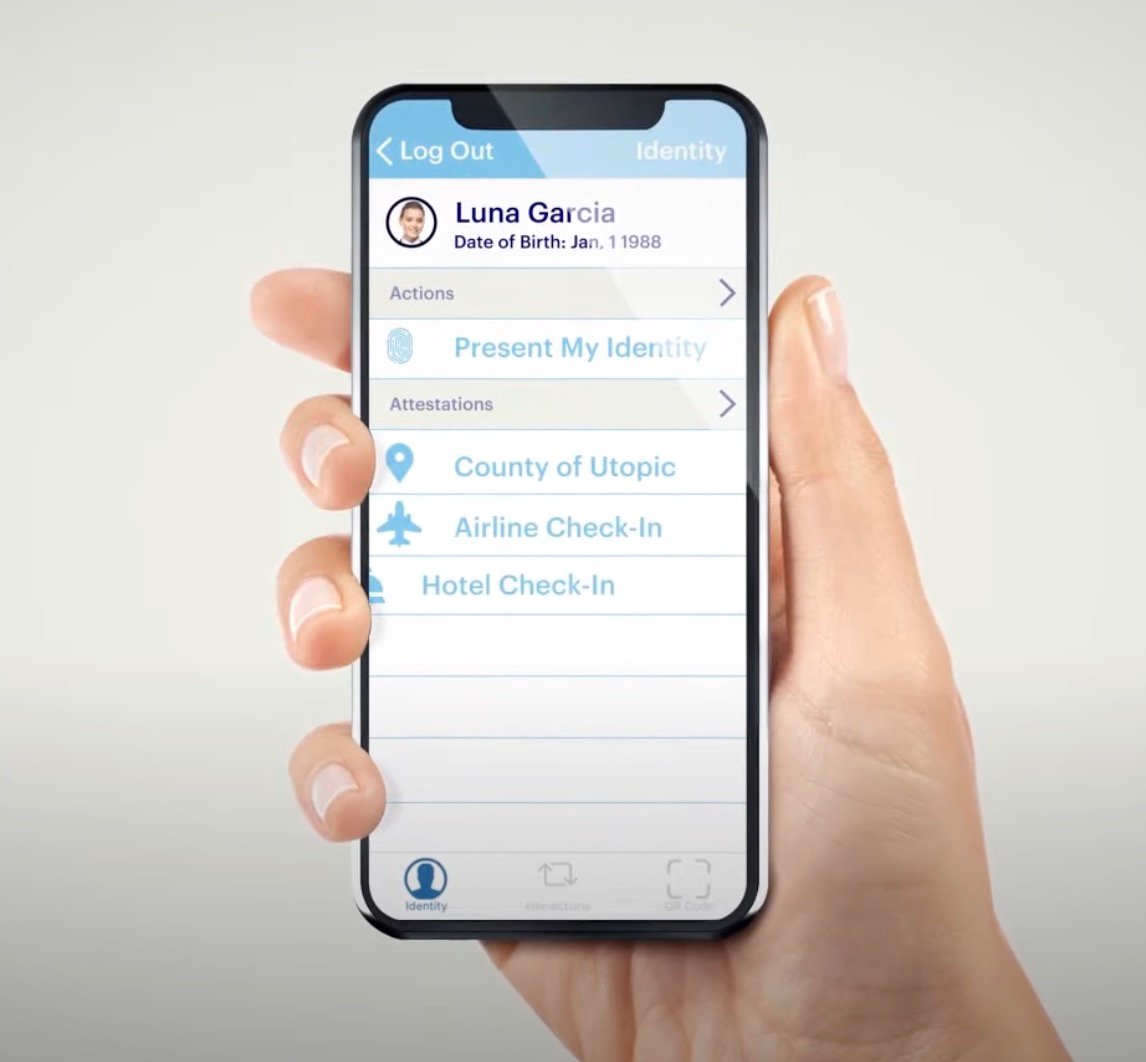 Speaking to Epoch, another spokesperson for Transport Canada, Hicham Ayoun, said that all "partners remain committed to working together to close out the project and disseminate the knowledge gained through this initiative."
Ayoun admitted that there was a pause in the project, but claimed that its aviation industry partners had proceeded with digital ID and biometrics technologies trials. He added that some of the insights from the KTDI project were highlighted in 2021 in WEF's white paper "Accelerating the Transition to Digital Credentials for Travel."
According to Ayoun, the Canadian government will release details about pilot programs involving the Canadian air travel industry later this year.