A video posted by the Hefei Comprehensive Science Center hinted that Chinese researchers have developed AI technology that uses face biometrics and other technologies to determine if someone is attentive to "thought and political education."
The video explained a tool that could use facial expressions and brain waves to "further solidify [party members'] confidence and determination to be grateful to the party, listen to the party and follow the party." The video, posted on July 1, was quickly removed from the institution's website and on social media.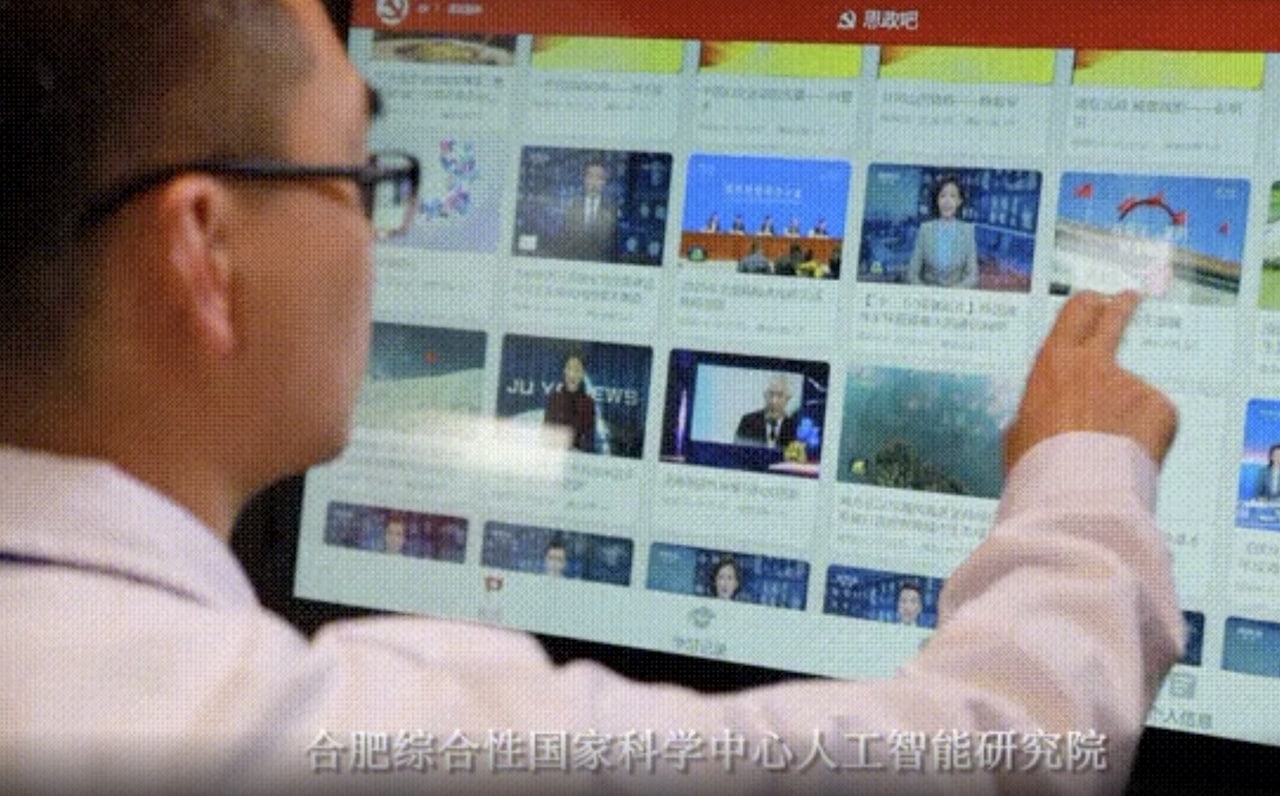 The video showed a researcher viewing content extolling the CCP on a TV screen as his face biometrics data, skin electrical responses, and brain signal information is collected by the AI program.
The program is supposed to use the collected data to calculate the "learning attentiveness" and "emotional identification" scores of a subject to decide whether they reach the loyalty threshold or need more education.
The video and links related to the research are no longer publicly available, so the efficiency or accuracy of the program cannot be determined. Additionally, emotion recognition is a controversial technology.
A Member of the European Parliament has taken legal action to force the EU to provide details about its biometric-based lie detection technology at border crossings. And reports that Zoom was planning to include AI technology to monitor users' emotions in April 2021 were met with heavy criticism.