Republican Rep. Dan Crenshaw announced that he is working on a bill to remove the immunity protection afforded to large platforms by Section 230 of the Communications Decency Act.
His bill will remove the Section 230 protections for platforms engaging in political discrimination and is the latest attempt that politicians have made to repeal the provision.
All previous tries at such legislation have failed and First Amendment protections generally neuter the purposes of the Section 230 reform bill attempts.
In an Instagram Post on Sunday, Crenshaw announced he was working on an unnamed bill to amend the Communications Decency Act to provide exceptions for Section 230.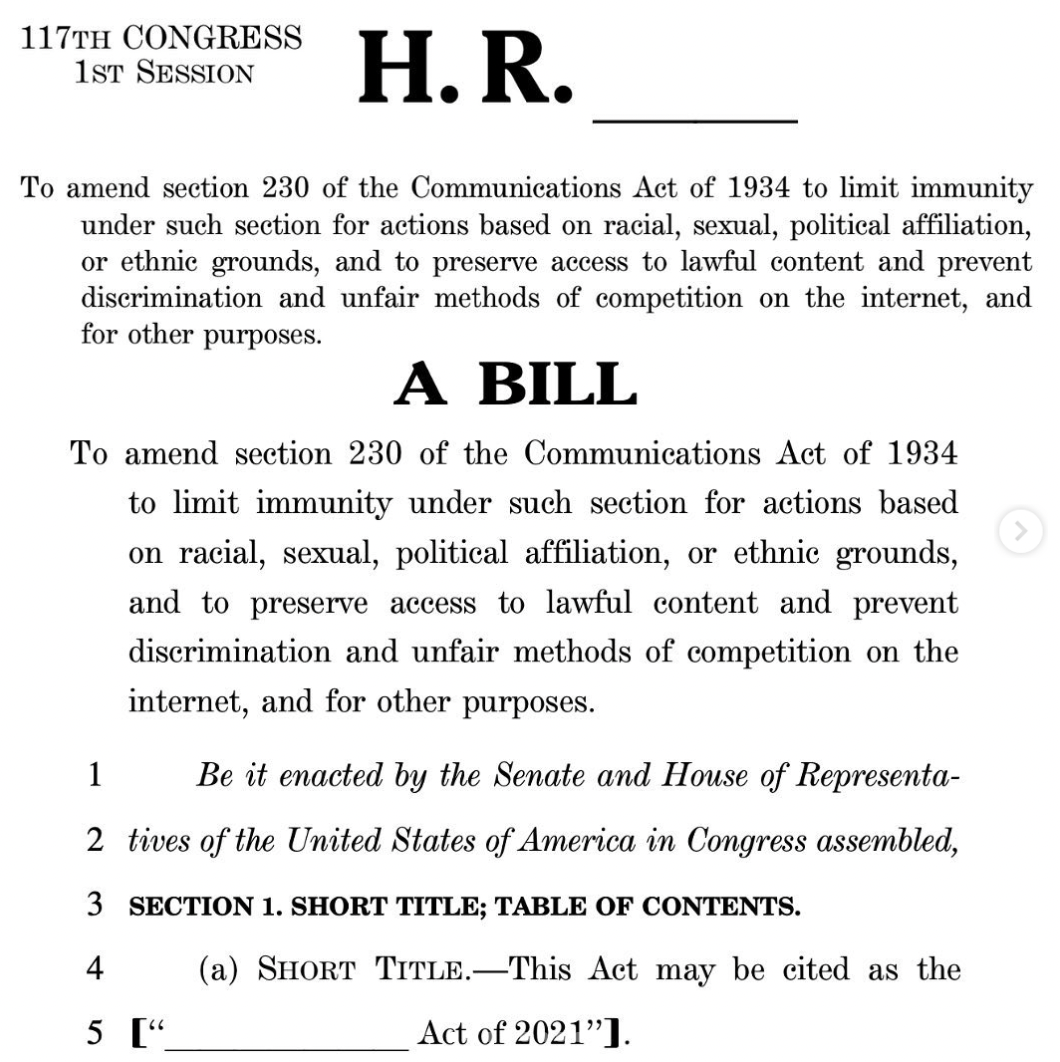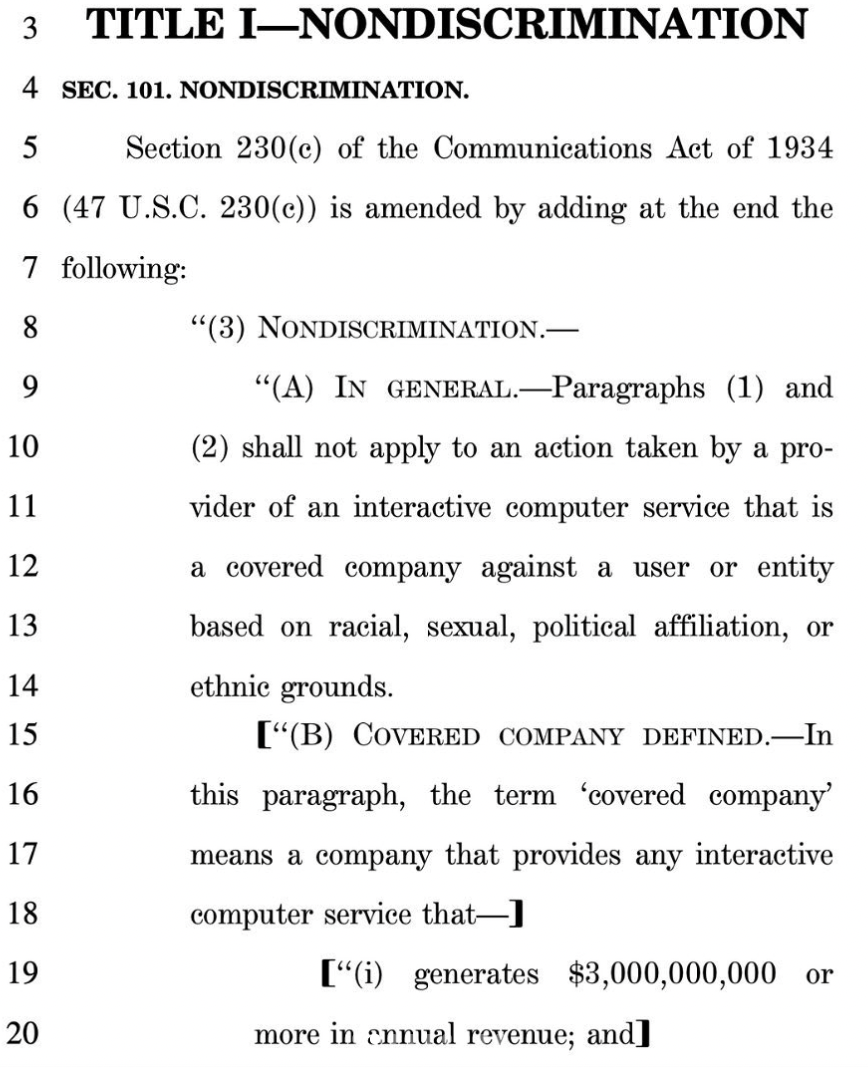 The amendment would limit Section 230 protections for platforms discriminating users on the basis of political views, gender, ethnicity, and race.
The bill would also enable users to sue Big Tech platforms for discrimination.
Crenshaw's bill says the exceptions will only apply to big platforms that generate more than $3 billion in annual revenue.
The bill also prevents online platforms from blocking or removing legal content.
In the Instagram posts, Crenshaw criticized his conservative colleagues for failing to actually do something about political censorship.
"Some of us in Congress actually put in the work to fix social media political censorship, doing the in-depth policy and legal research required to craft good legislation,"said Crenshaw of what he likens to empty political theater.
"Others just hurl petty insults to get your attention, and then tell you they "fight" for you."