The New Haven Police Department is looking into a series of posts by an officer to determine if they violate department policy. The investigation comes after accusations that Officer Jason Bandy's expresses "right-wing extremism" in his Facebook postings of memes.
Critics have highlighted some of his recent posts endorse the idea that the coronavirus pandemic is a hoax. He also believes the cases are being deliberately inflated, and the government does not care about the safety of citizens.
Here are the supposedly problematic memes: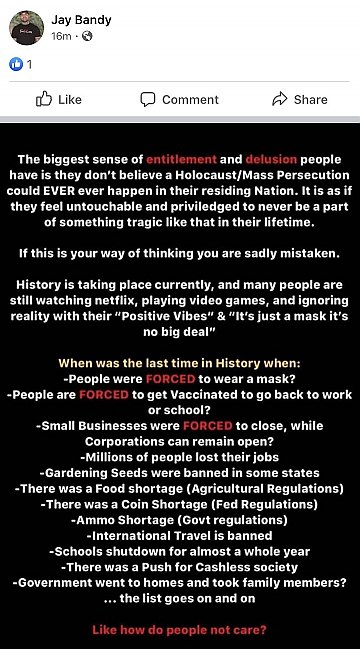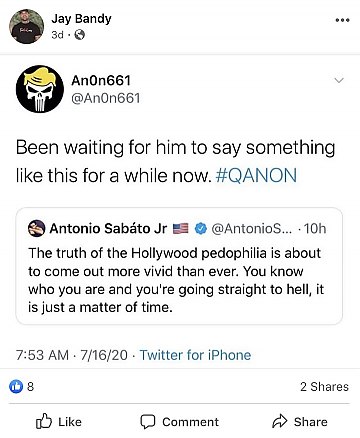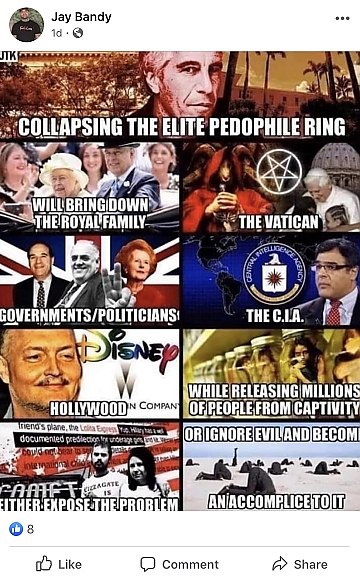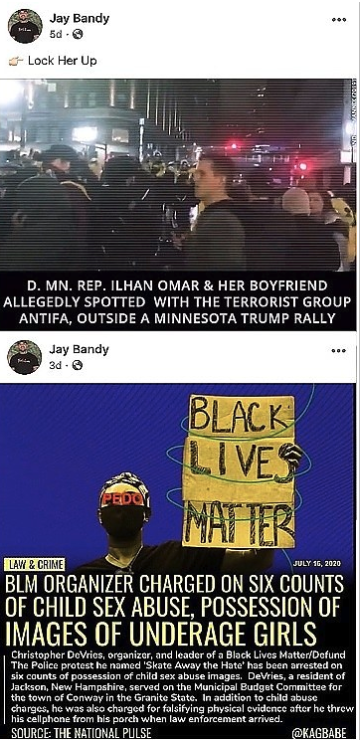 In another post, he said Rep. Ilhan Omar should be arrested because she supports Antifa. Bandy also called Rep. Maxine Waters "trash."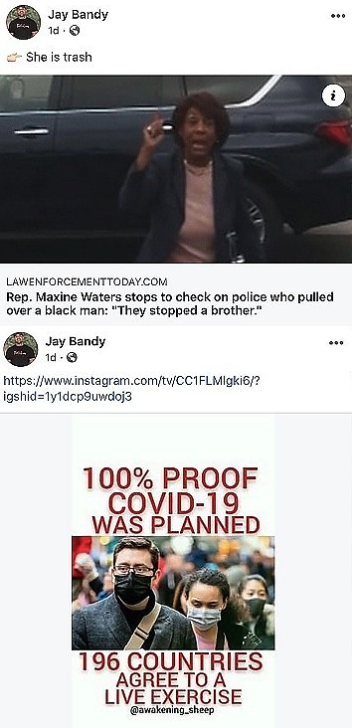 Bandy also reposts popular theories about society's elite being involved in child sex rings, and other arguments promoted by QAnon followers.
Now, the NHPD is investigating the posts to see if they violate department policy.
"I need an opportunity to review the alleged posts," said Police Chief Otoniel Reyes. "The NHPD has clear policies that govern communication on social media. If department policies were violated, we will take appropriate action."
Bandy sees nothing wrong with his posts. In his opinion, he is expressing his views like any other private citizen. He said his intention is not to tell people what to think but to be part of the conversation.
The officer who has served the NHPD for more than a decade insisted that people should be able to discuss issues without agreeing on everything. According to him, nowadays, people react emotionally rather than logic.
"Society right now is reacting on emotions rather than logic. Society is jumping to conclusions instead of connecting with individuals."
MORE: Ohio Cop fired after 16 years for posting Black Lives Matter meme on Facebook