With the coronavirus pandemic in full swing, most people are taking some kind of measures – some safe, some not so much.
While the majority of the world is becoming increasingly vigilant and are practicing several safety measures, a few oddballs are making things worse.
From chronic toilet paper hoarders to anarchists, here is a highlight of the coronavirus-triggered absurdities that went viral and that people are shaming online right now.
Toilet Paper Troubles
Thanks to the panic-stricken masses, toilet paper has now become an internationally-discussed commodity. While the world population is focused on storing food supplies and medicines, the are many who took off to every store they could and started hoarding all the toilet paper.
Someone recently narrated a heart-rending account of how an old man wandered across a huge store in search of toilet paper, but to no avail. Here's the saddest part: the old man had to return empty-handed to his wife wearing an oxygen mask waiting in their car.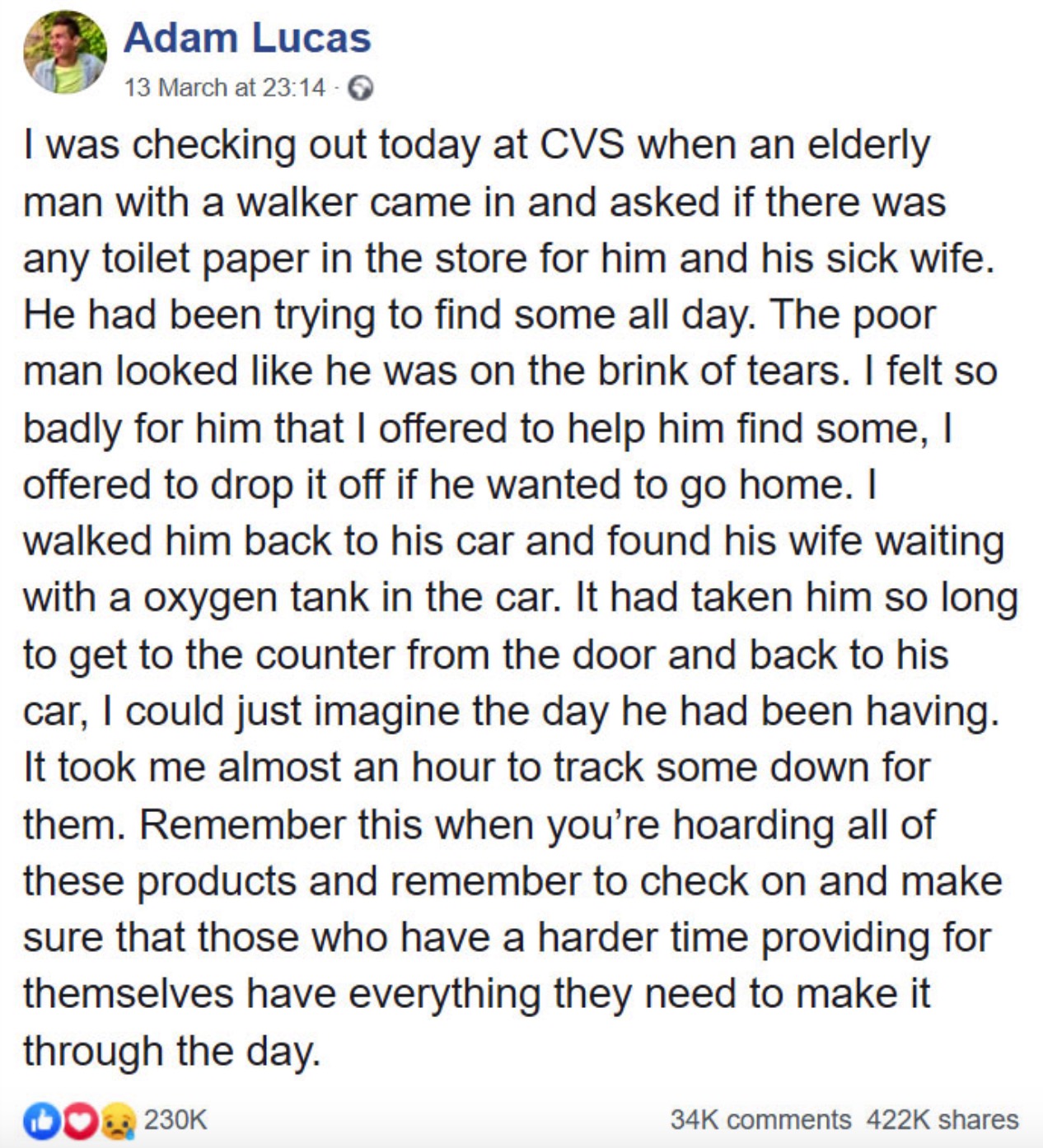 During panic buying chaos, a man was stabbed with a broken wine bottle over a pack of water at Sam's Club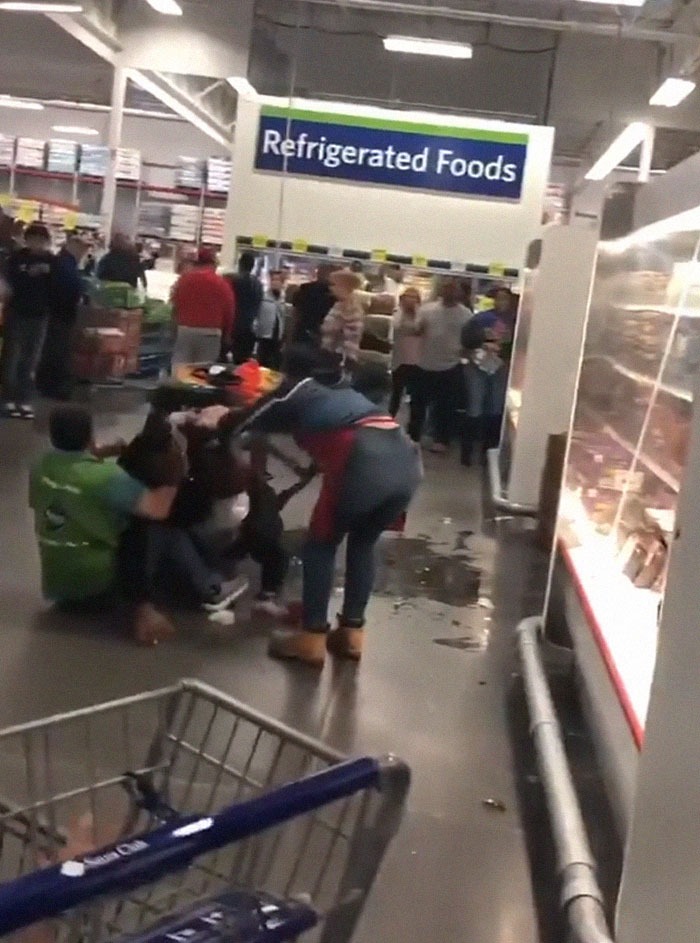 Hoarders taking more than their fair share has been called out online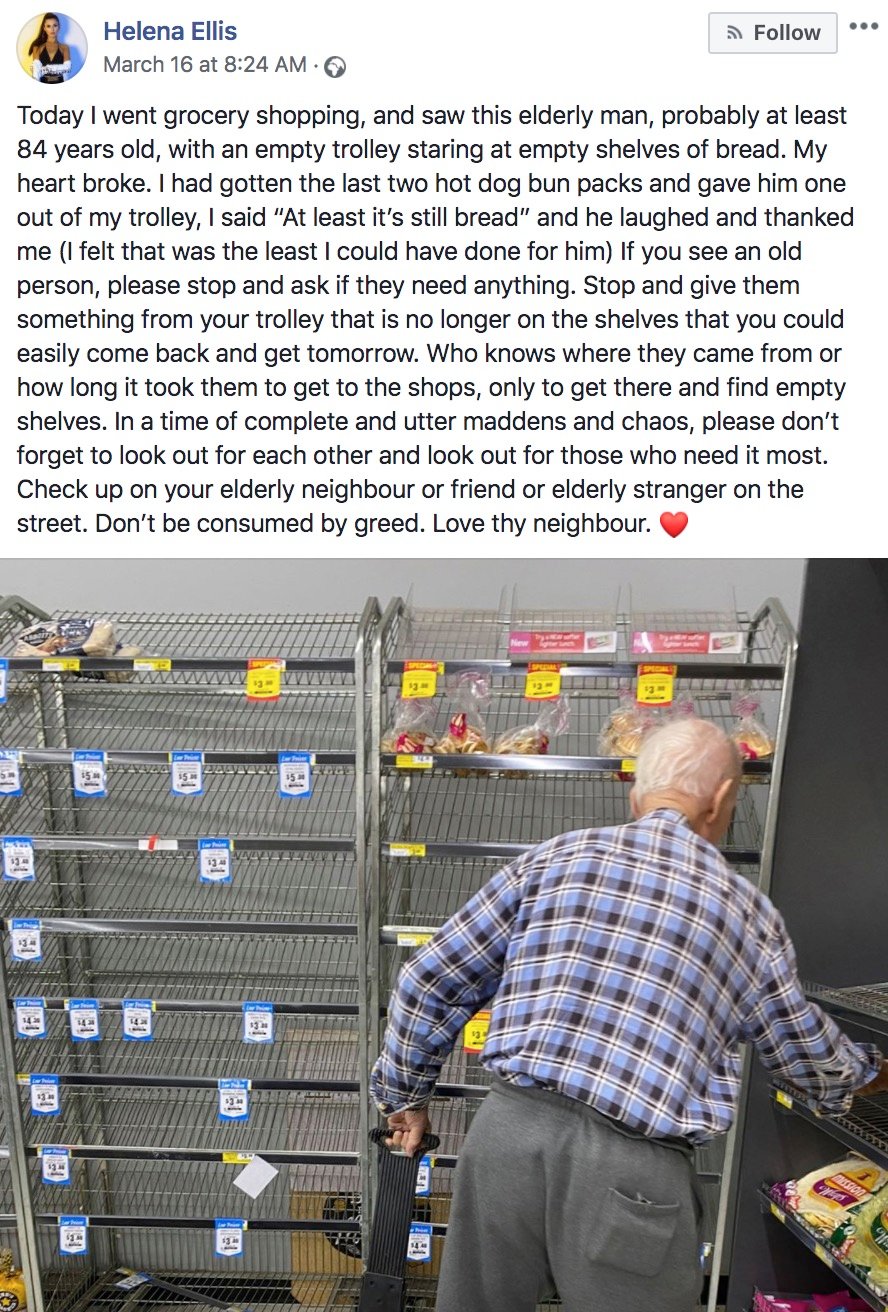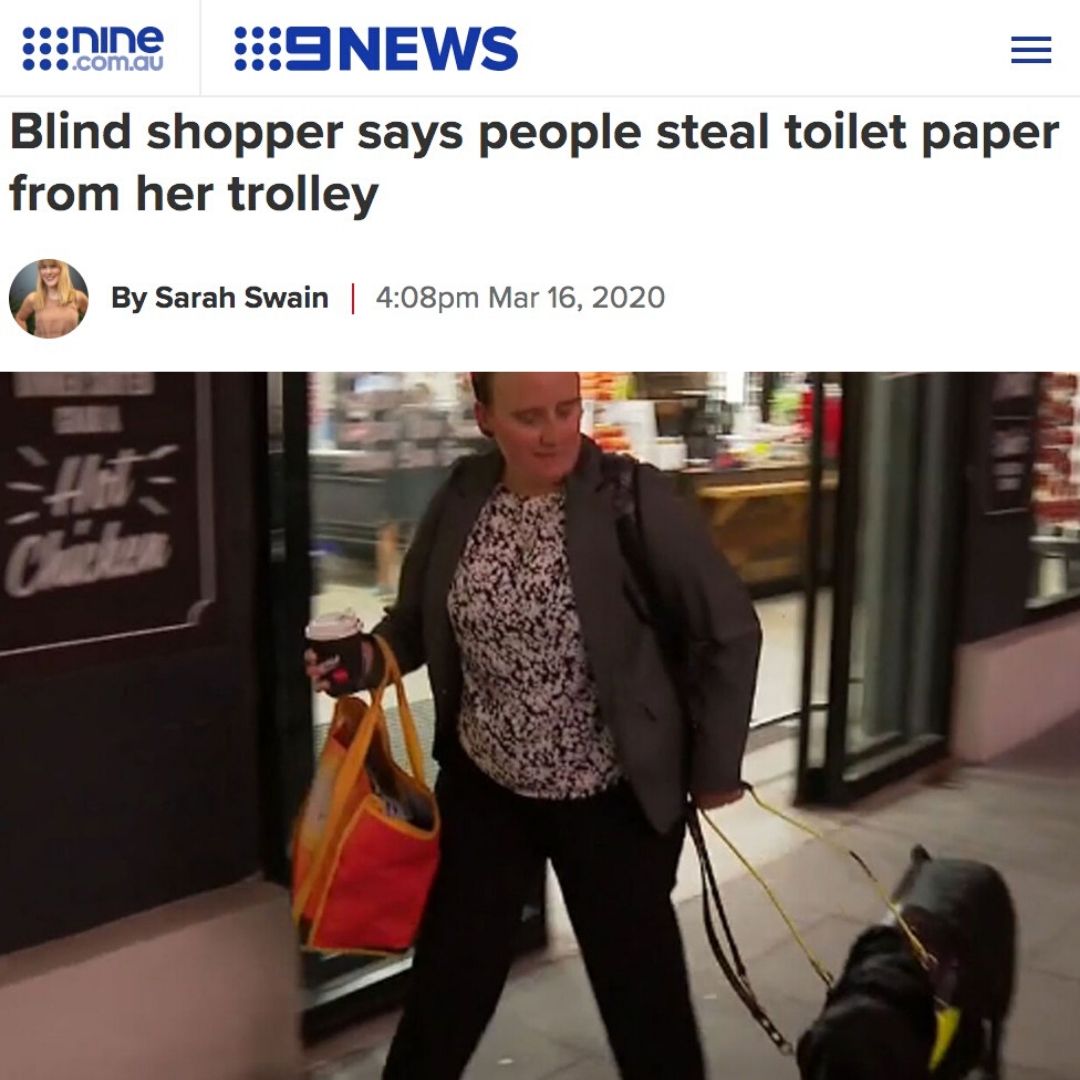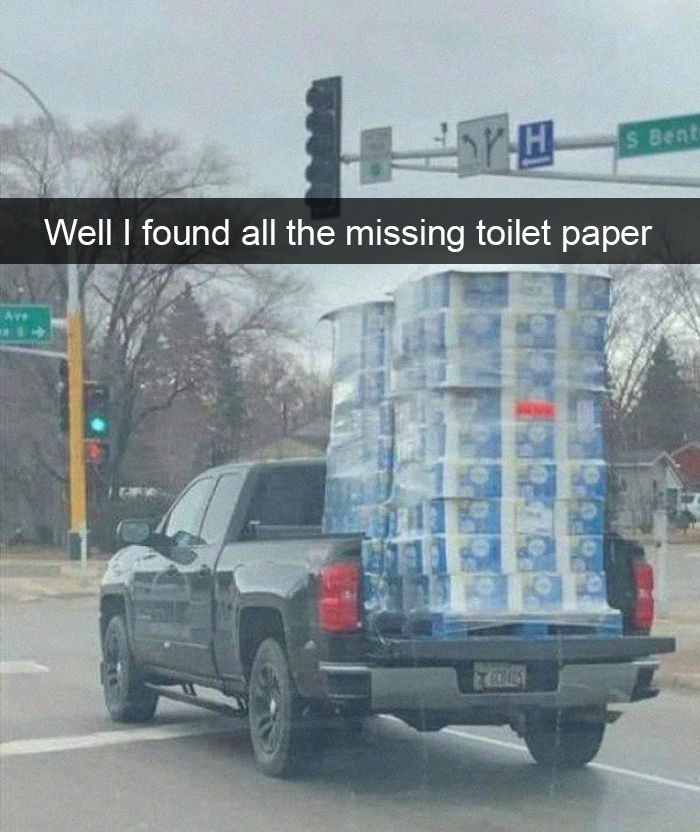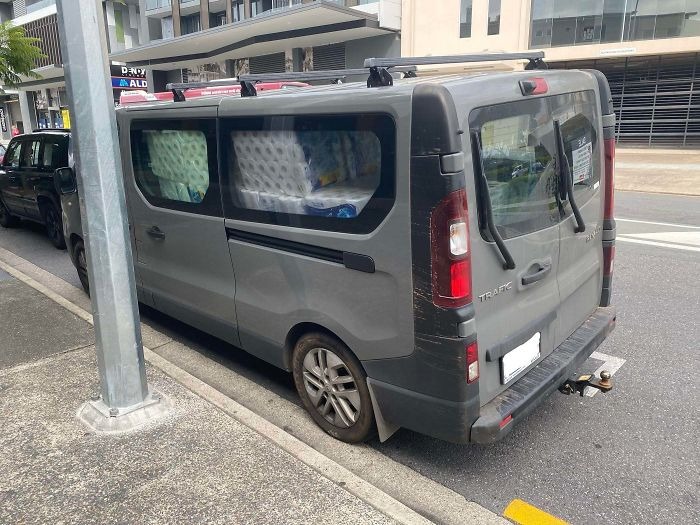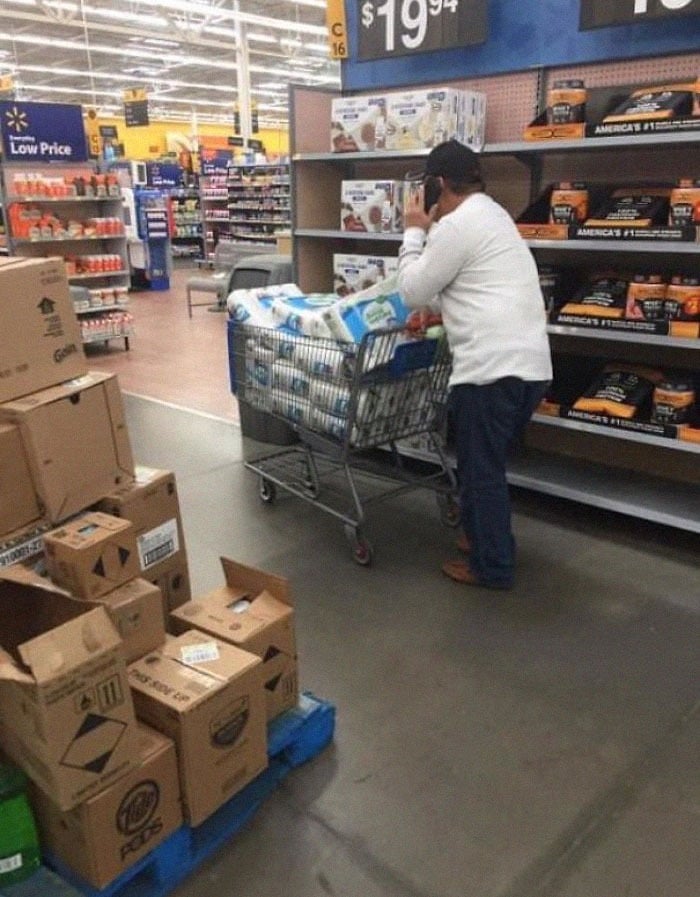 Saliva wipers and toilet lickers are going viral
The footage of a man smearing saliva on the Brussels Metro recently trended across the internet.
Based on safety advice such as social distancing, using public transport is to be avoided altogether when possible.
At such a juncture, spreading one's saliva on public property makes matters worse. What's more, the individual was allegedly drunk and was later arrested by the police.
Authorities had to end up disinfecting the whole train.
TikTok in general receives a pretty bad rap for the kind of content that is uploaded on the platform.
Taking the cringe to a whole new level, a TikTok influencer ended up posting a "Coronavirus Challenge" – licking a toilet seat.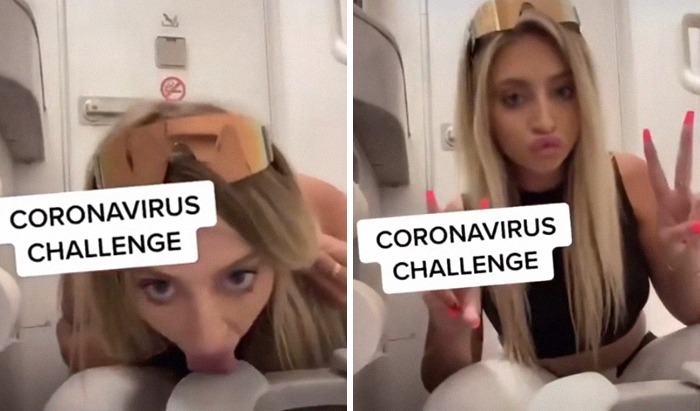 In a snapshot from a video she posted, it can be found that she was licking an airplane toilet seat.
Licking a toilet seat might always land someone in troubled waters, whether it may be coronavirus or something else.
"I wouldn't lick a toilet seat even if there was no Coronavirus. Dumb lady, she will catch something and it won't be funny," commented a more sensible internet user.
Alabama Pastor's faith healing treatment has been blasted online for a coronavirus get-together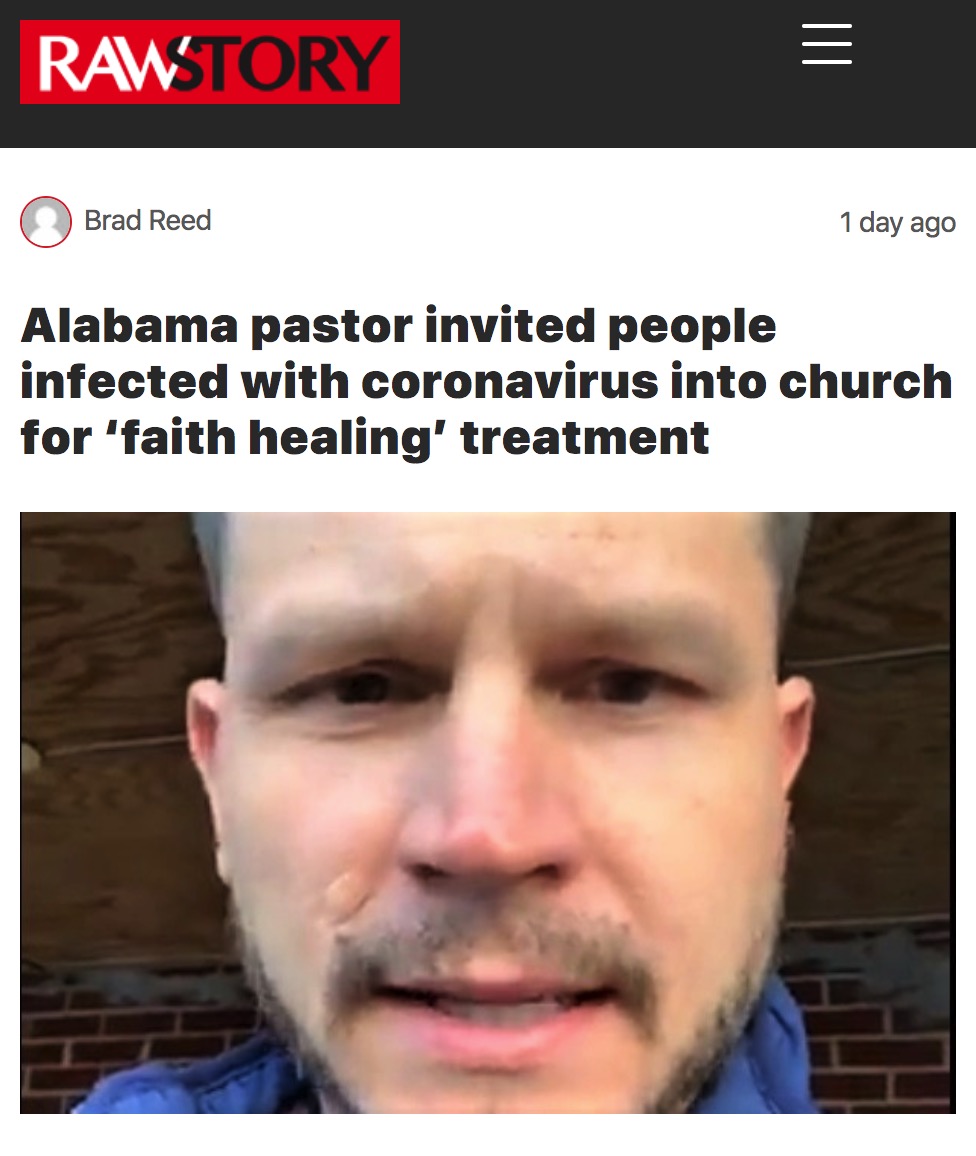 While all the science and healthcare community is strongly advising the general masses to avoid public gatherings, faith workers are taking an unsafe route of holding church events for coronavirus sufferers.
For instance, an Alabama Pastor recently called people into the church for faith healing treatment.
Whether people's faith gets restored or not is a question for another time; but one thing's for sure – they are simply increasing their odds of getting infected.
South Korean church sprayed salt water inside followers' mouths, believing it would prevent coronavirus. 46 people got infected because they used the same nozzle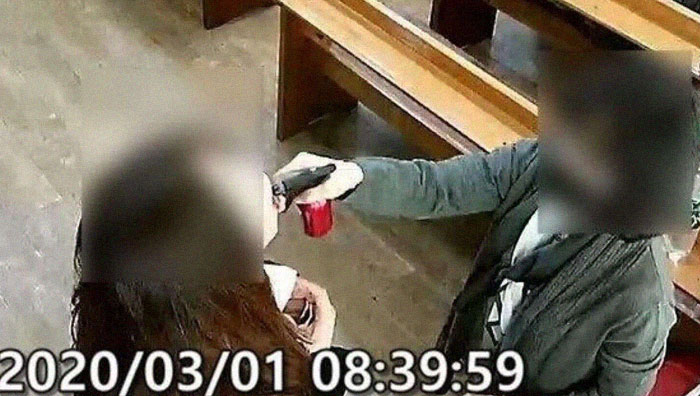 Party-goers just can't stop
So much for social distancing. Be it the Miami's spring breakers' party or Brits hitting the pubs for an all-night party – people – often youngsters – partying away simply escalates the whole situation.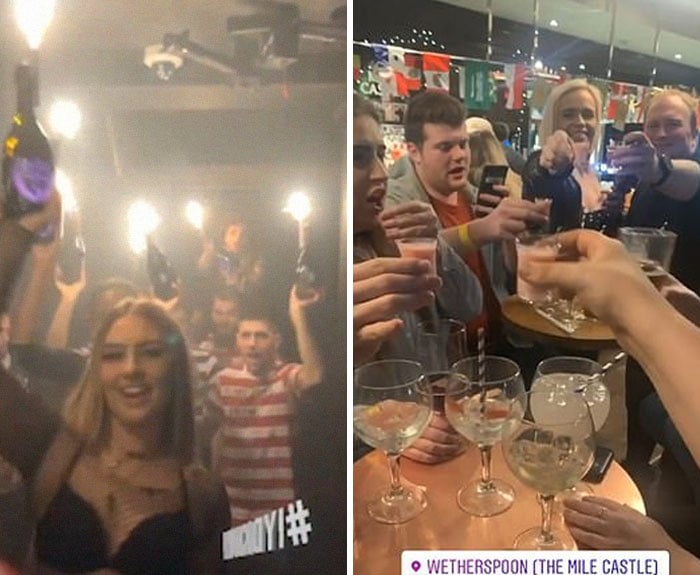 While the younger population may not face the wrath of the coronavirus, they end up becoming hosts of the virus and infect older or more vulnerable populations.
What's more, some youngsters may also end up getting infected without any noticeable symptoms, making it all the more difficult to find out who's infected and who's not.
As items become scarce, online sellers are jacking up prices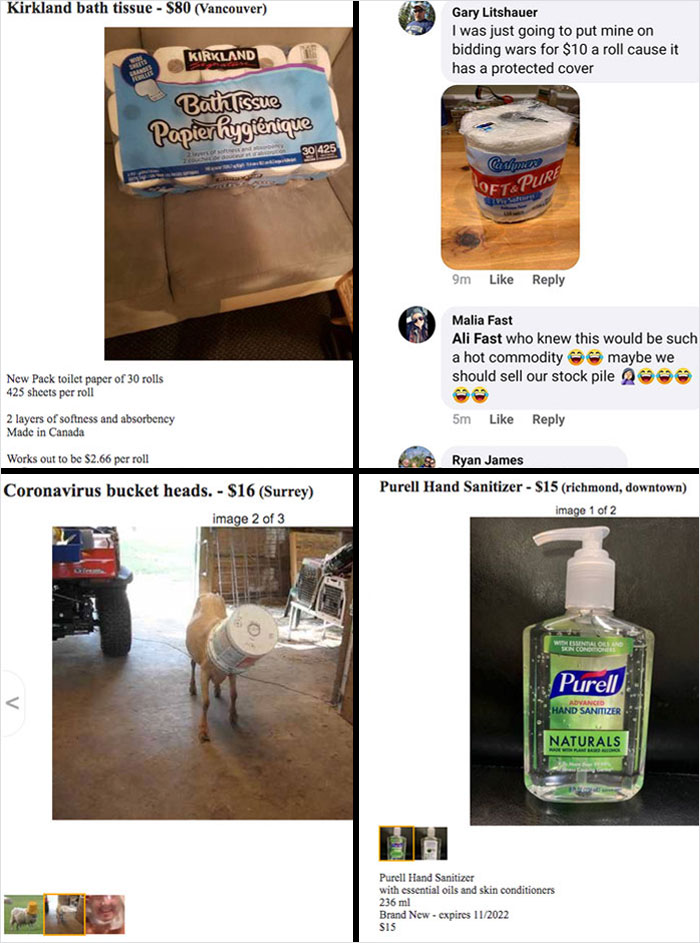 Several people, mainly among the US population, ended up hoarding several basic necessities such as toilet papers, sanitizers, milk, and so on.
At times when resources are scarce, it is good practice to only buy and store adequate amounts of commodities only.
However, some, or rather many, are simply buying larger quantities than they need and are selling the extra items online.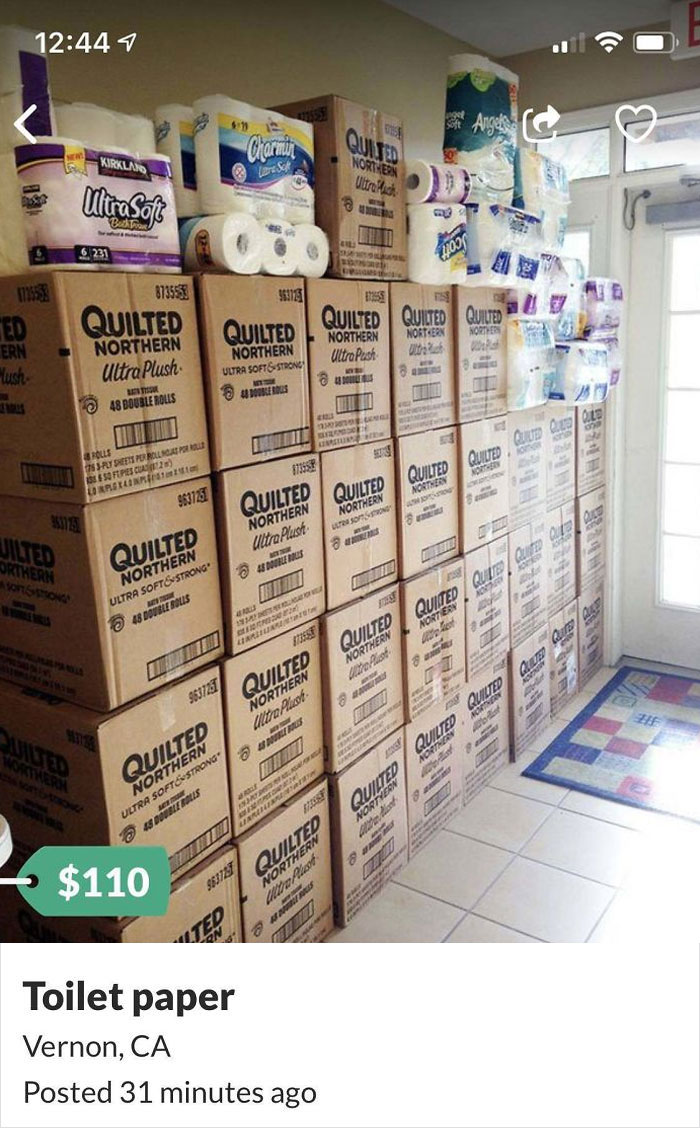 It is also worth noting that such items are sold way more than what they can be purchased for in a store. A lady named Jan recently put up an ad selling six bottles of Purell sanitizers for $125.
While law enforcement or other public officials may not be able to deal with the aforementioned absurdities, the netizens are sparing no effort by trolling and shaming individuals involved in the aforementioned incidents.